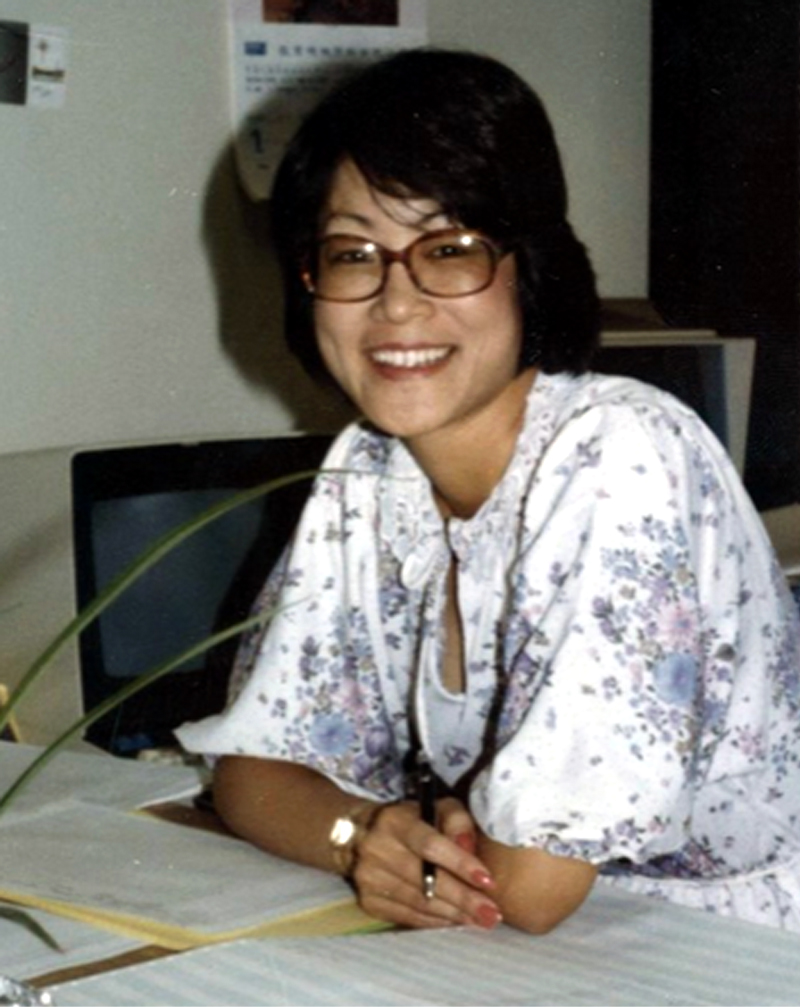 It is with great sadness that we report the passing of our loving sister and aunt, Iris Waiman Chan of Santa Clarita, California. She passed away in her sleep on April 9, 2015 after a heroic fight with cancer. She was 67.
Iris spent most of her professional life as an accountant in the film and television industry. Iris was preceded in death by her father Man Kong, mother Yuet Oi, and brothers Wah Tim and Francis.
Survivors include her sister Irene and Brother Steve, as well as many nieces, Nephews, great nieces and great nephews.
A Visitation will be held on Friday April 17 from 1pm to 4pm at Eternal Valley Memorial Park Mortuary in Newhall California.