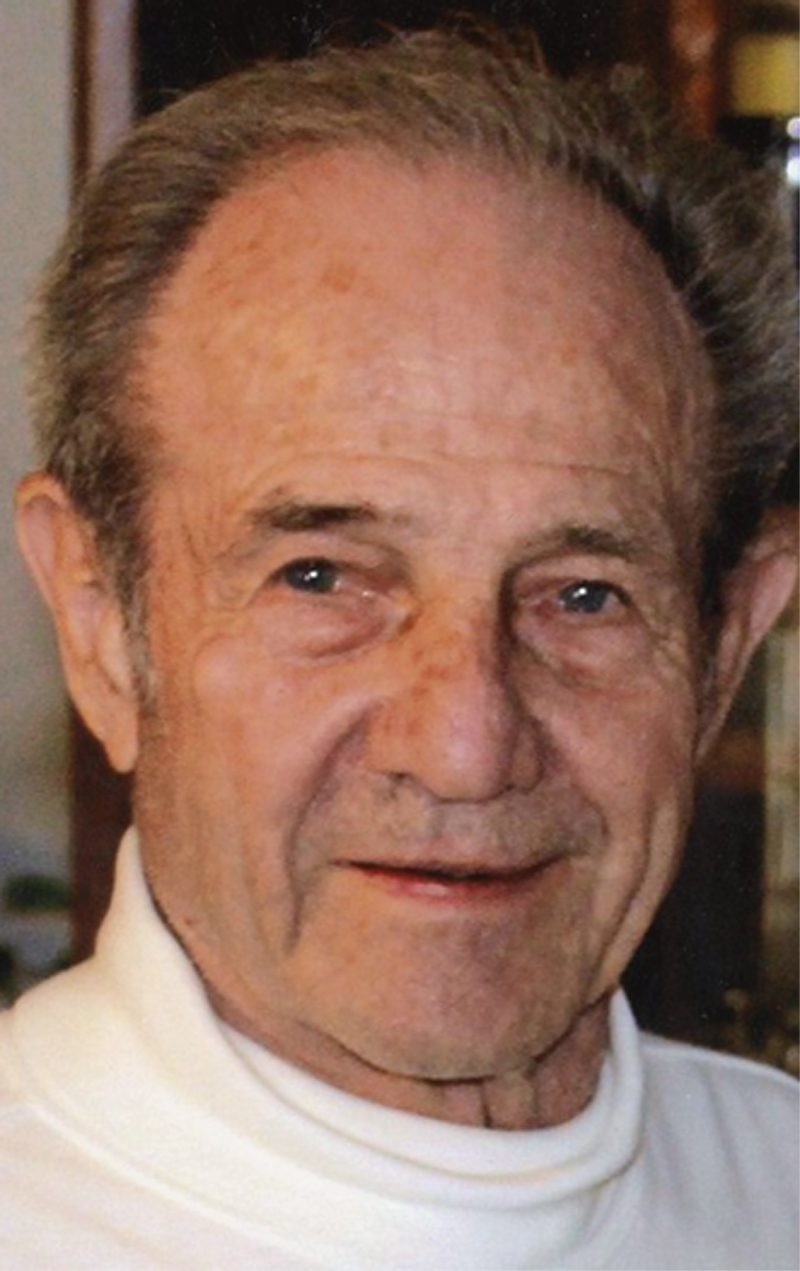 Jack Douglas Walker, age 81, of Valencia, passed away at Willow View Manor on Saturday, August 3, 2013. He was born September 21, 1931 in Independence, Missouri.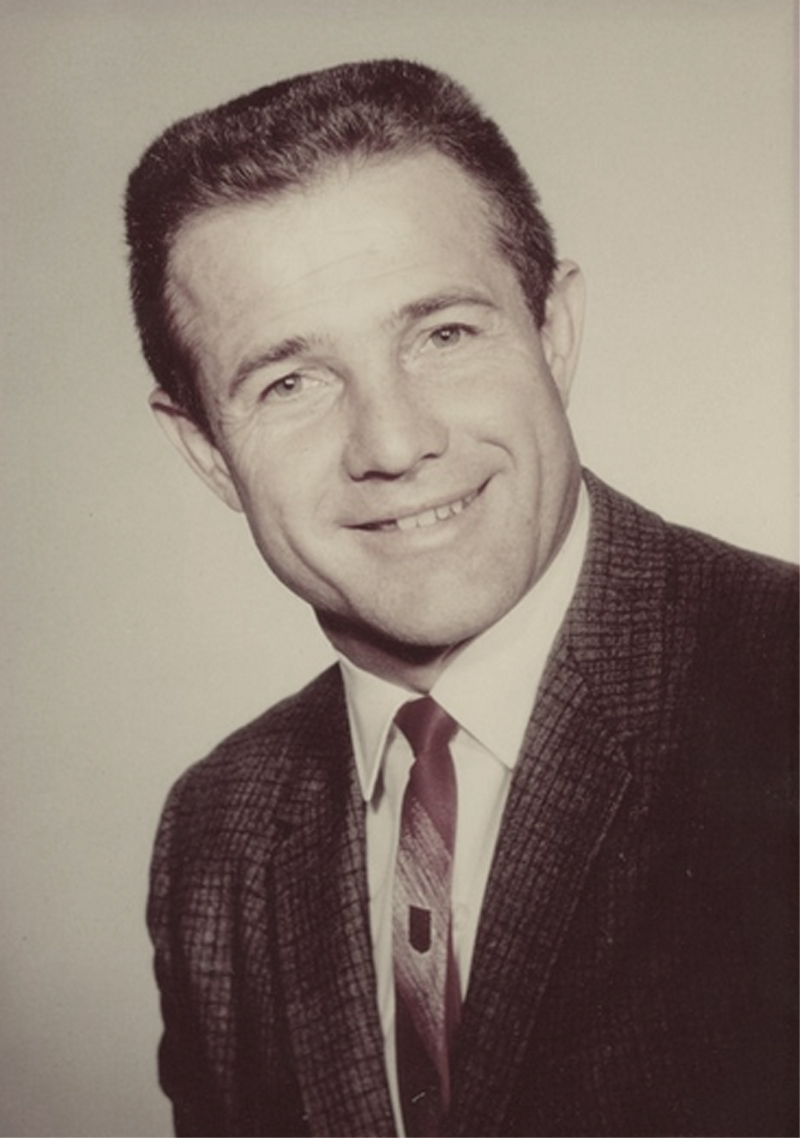 Jack attended Cal Tech University and graduated in 1953, obtaining a Bachelors of Science in Engineering. Jack worked as a Civil Engineer for the Department of Water Resources and the California state government for more than 40 years. He served in our United States Military, Department of United States Coast and Geodetic Survey from 1953 to 1955. Jack was a member of the American Society of Civil Engineers, and a Diplomat for the American Academy of Environmental Engineers, as well as a Member of the Los Angeles Rugby Club.
Jack leaves to cherish his memory: his wife, Janette Fae Walker of Valencia; his sons, David Walker of Valencia; and Kirk Walker of Valencia; his daughter, Karen Deegan of Valencia; and 6 grandchildren, Daniel, Matthew, Jessica, Isaiah, Jacob and Ava. Jack is preceded in death by his son, Jeff Walker.
"Jack was an amazing husband, dad, uncle, brother, grandfather and friend. He will be truly missed, but we are happy he passed peacefully and comfortably."