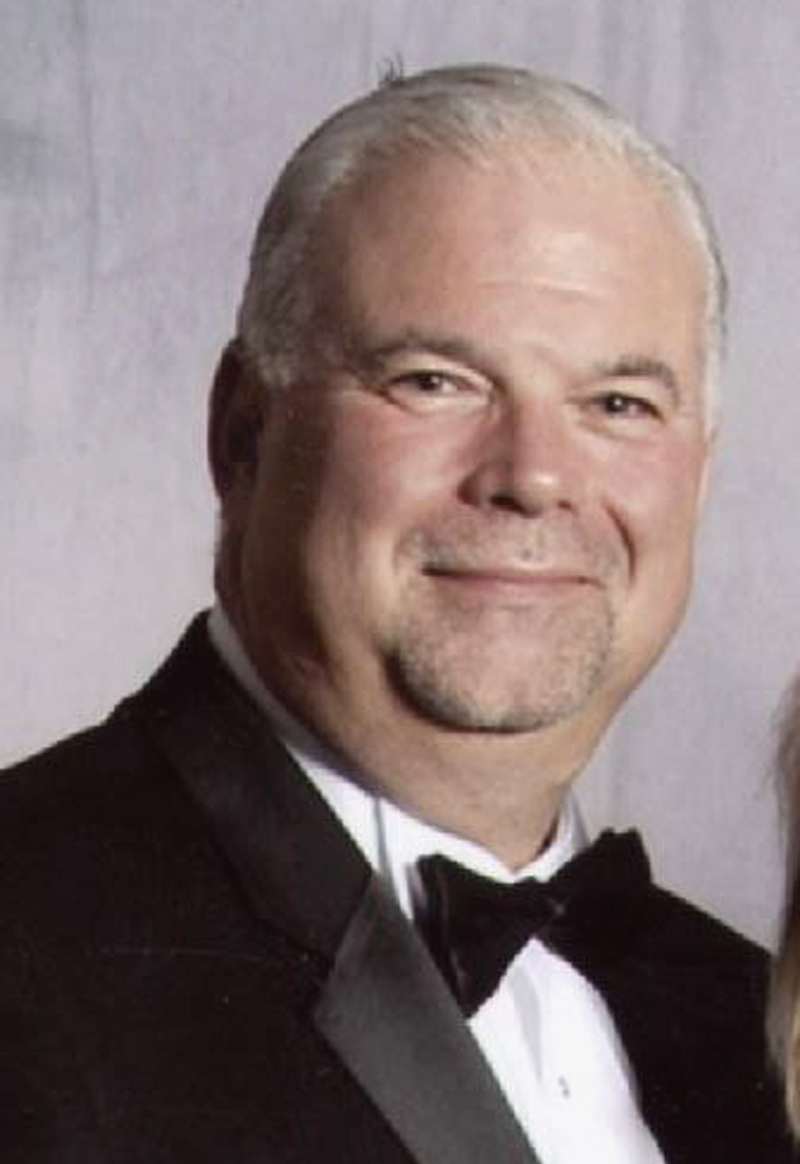 James R. Biby Jr. passed away on November 15, 2015, as a result of car accident while driving on the open roads of his beloved Mojave Desert.
Jim was born in South Los Angeles on July 31, 1962. When Jim's family moved to Santa Paula in his early teenage years, he found his home.
A graduate of Santa Paula High School, Jim elected to stay in his hometown after school and go into the family business. He began his career as a licensed funeral director at Skillin-Biby Mortuary. With his deep-seated desire to help those in need, Jim excelled in the funeral industry for the remainder of his life.
He was co-owner of Santa Clarita Mortuary with his father James Sr. and ended his career as a market manager with Service Corporation International.
Placing family and friends above all else was Jim's driving force in life, and he considered it his No. 1 priority. Jim passed on to his family the love of sports, hunting, music and the importance of service to others. The legacy he left behind will not be forgotten and will be upheld by those survived by him.
James R. Biby was a beloved father, husband, son, brother and most of all, friend. He will be missed.
Memorial service will be held at 1:00 p.m. Monday, November 23, 2015, at Limoneira Ranch, 1141 Cummmings Rd., Santa Paula, CA 93060. Shuttle service will be provided from the parking lot to the memorial site. Please arrive early.
In lieu of flowers, tax-deductible donations can be made to the Fanconi Anemia Research Fund, by mail to 1801 Willamette St. Suite 200 Eugene, OR 97401, or directly online at http://fanconi.org/index.php/donate. Please note "James Biby" on check.