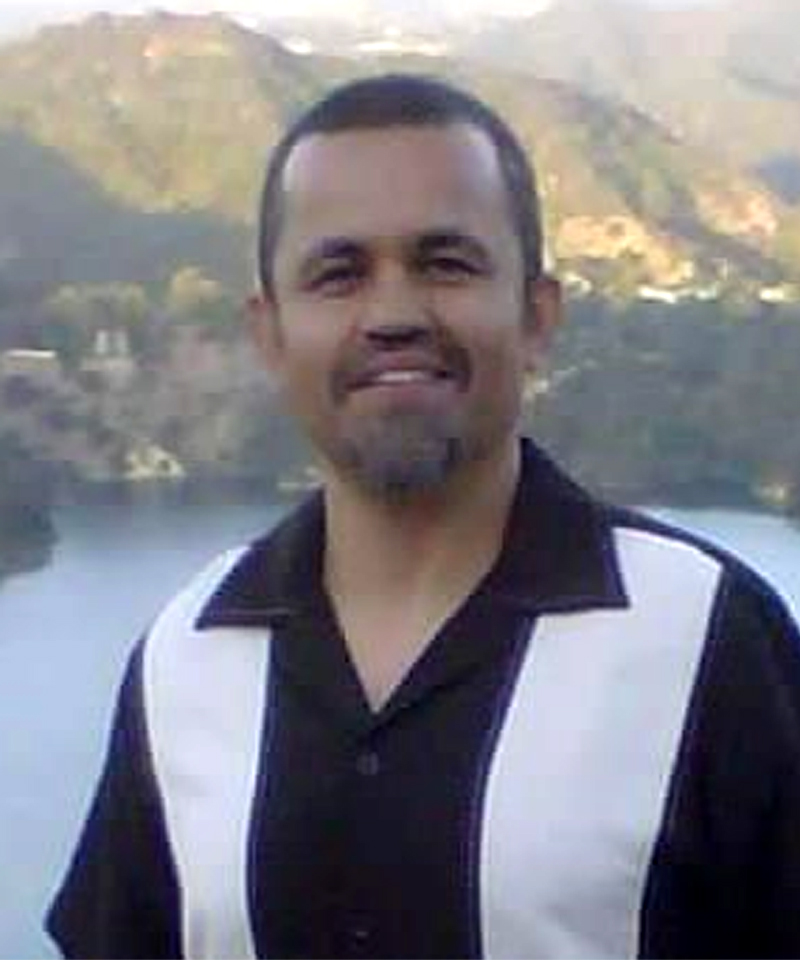 Loving family man Javier Lazaro Polanco, 49, a resident of Saugus, CA, for 17 years, passed away suddenly on January 15, 2015. Born on a naval base in Seville, Spain to Lazaro and Nildy Polanco, Javier also had an older sister Jeanette.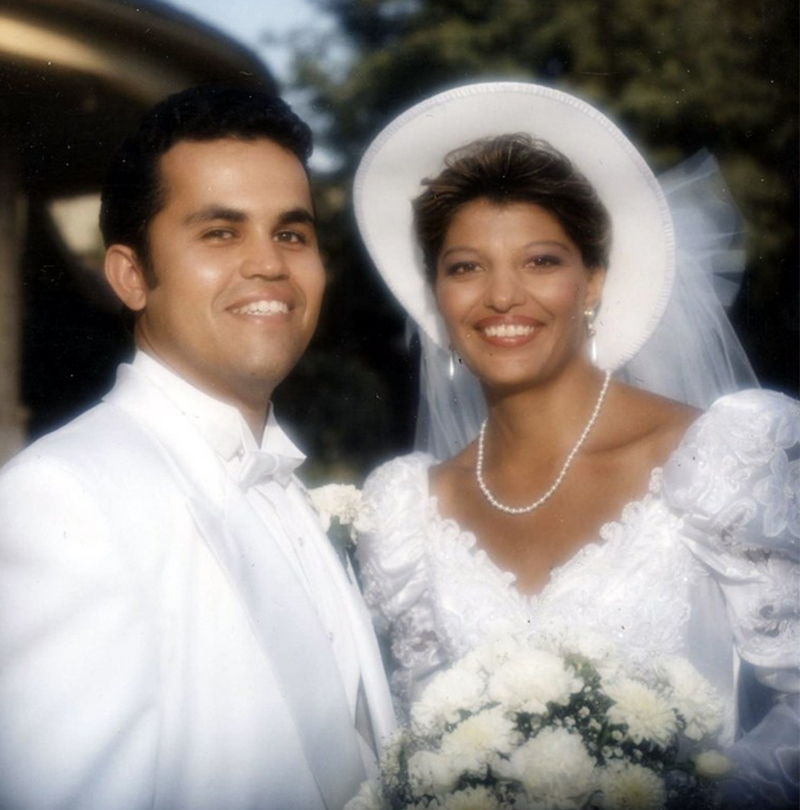 Javier attended the University of Florida where he graduated in 1989 with a BS in Engineering. He was recruited to work as an Engineer for the City of Los Angeles where he remained for the next 25 years. He held the position of Division Manager for Solid Resources Support Services, Sanitation Department. He is credited with launching their Clean Fuel Program and will be sadly missed by his fellow coworkers.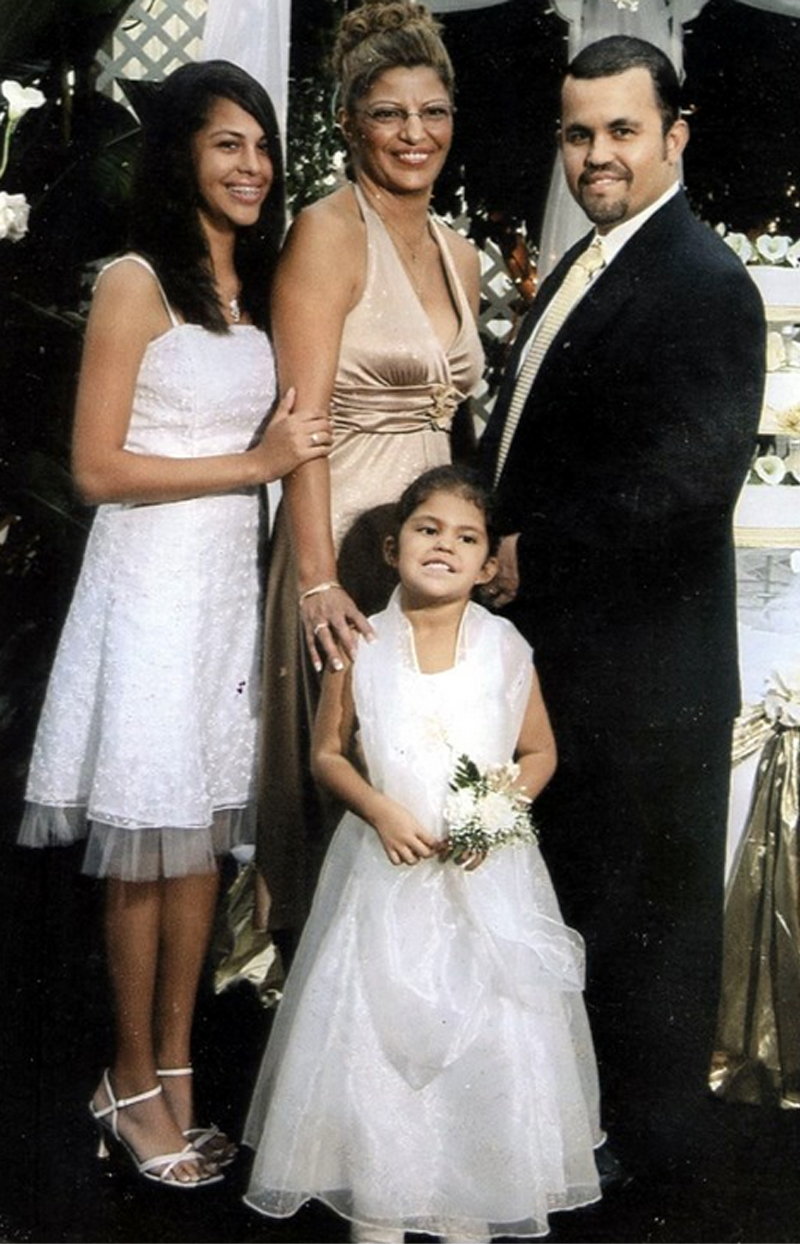 Javier was a dedicated husband, father, son and brother. He is survived by his wife Sylvia Polanco of Saugus, CA; his daughters Danielle Polanco and Raquel Polanco of Saugus, CA; his father Lazaro Polanco of Miami, FL; his mother Nildy Polanco of Miami, FL; and his sister Jeanette Polanco of Miami, FL.
Funeral Services will be held at 1 p.m. on Thursday, January 29, 2015 at Eternal Valley, 23287 N. Sierra Highway, Newhall, CA 91321. Memorial gifts and donations may be made online to the American Heart Association at www.heart.org
Javier's joy was his wife and girls. "My Dad was a hard worker who loved his family and put others before himself." — Danielle Polanco.