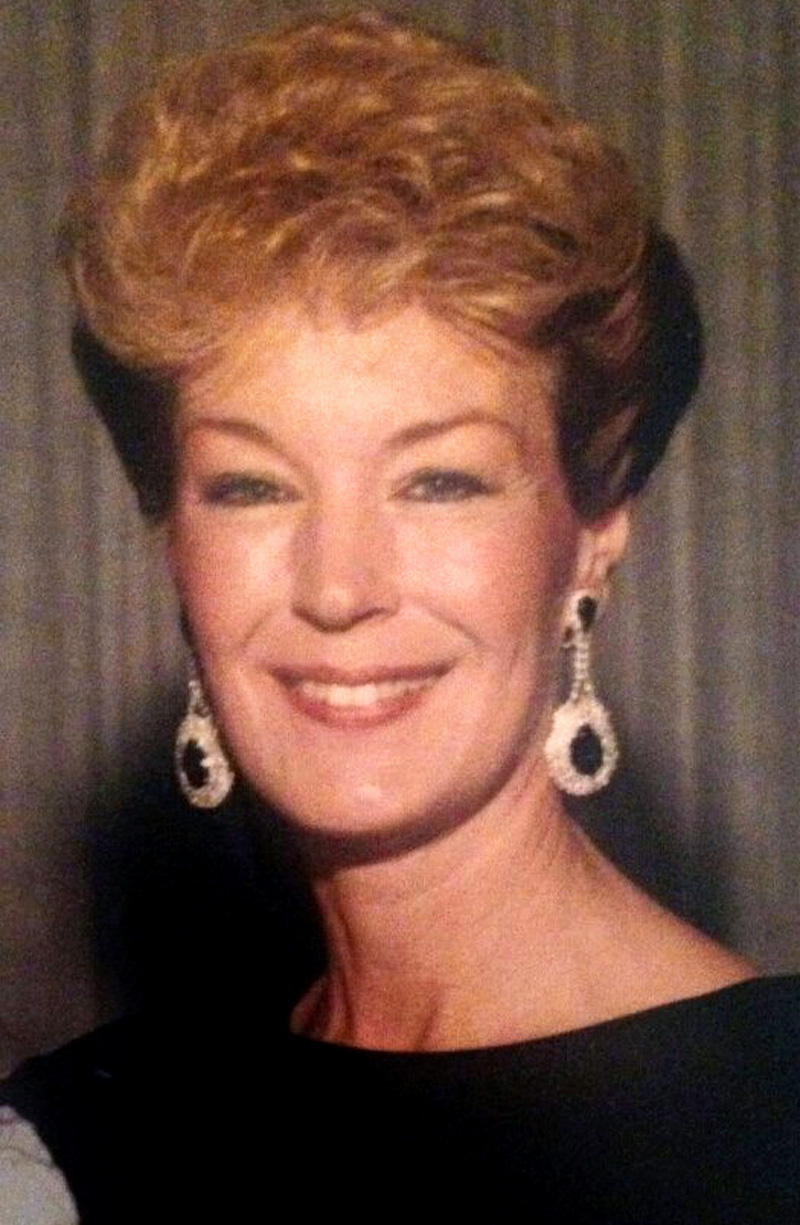 Jeannette Sharar, the maverick Santa Clarita Valley real estate broker who pursued an antitrust case against competitors even as she battled cancer, died this weekend at Henry Mayo Newhall Memorial Hospital in Santa Clarita. She was 49.
A Santa Clarita planning commissioner and one of the rapidly growing city's first discount realty agents, Sharar was widely known for her tireless volunteer work, particularly for the hospital.
Sharar's inoperable cancer was diagnosed in December, and she had been hospitalized since March 7, her oldest daughter, Katherine, said Monday. She died about 6:45 a.m. Saturday, her daughter said.
"Jeannette was a fighter. She was giving of her time and asking for contributions on behalf of the hospital almost to her last breath," said Rita Garasi, a friend and fellow planning commissioner.
In 1986, hired to help relocate 150 pharmaceutical managers in the midst of a slow real estate market, Sharar decided potential sellers might be prodded into putting their homes up for sale if assured that less of their profits would be spent on brokers' fees.
The resulting 2 percent commission — or "2 percent solution" that became Sharar Associates' motto — led to friction with competitors who charged the traditional 6 percent rate. In an antitrust lawsuit filed in Los Angeles Superior Court in January, 1989, Sharar accused two Realty World franchises of blacklisting her firm for its discount fees and refusing to pay her agents market rates on shared property sales.
Last month, after 15 months of litigation, Sharar won $15,255 in damages and a court order ensuring that her agents would be treated as others in shared transactions.
A resident of the Santa Clarita Valley since 1972, Sharar was a founding member of the Henry Mayo Newhall Memorial Hospital Foundation, served as chairman of its board from 1986 to 1988, and is credited with raising more than $2.5 million for the foundation, according to hospital President Duffy Watson.
In addition to her daughter Katherine, Sharar is survived by her husband, Charles, and daughters Patricia, Carolyn and Jeannine, all of the Santa Clarita Valley; sisters June Mallers of Calabasas and Sarah Somaduroff of Topanga; and stepmother Alice M'Closkey of West Los Angeles, among other relatives.
A memorial service will be held Thursday at 10 a.m. at Our Lady of Perpetual Help, 23233 Lyons Ave., Valencia. Donations may be made in Sharar's memory to the hospital foundation, 23845 W. McBean Parkway, Valencia 91355.
---
Story courtesy of Joan Oxman