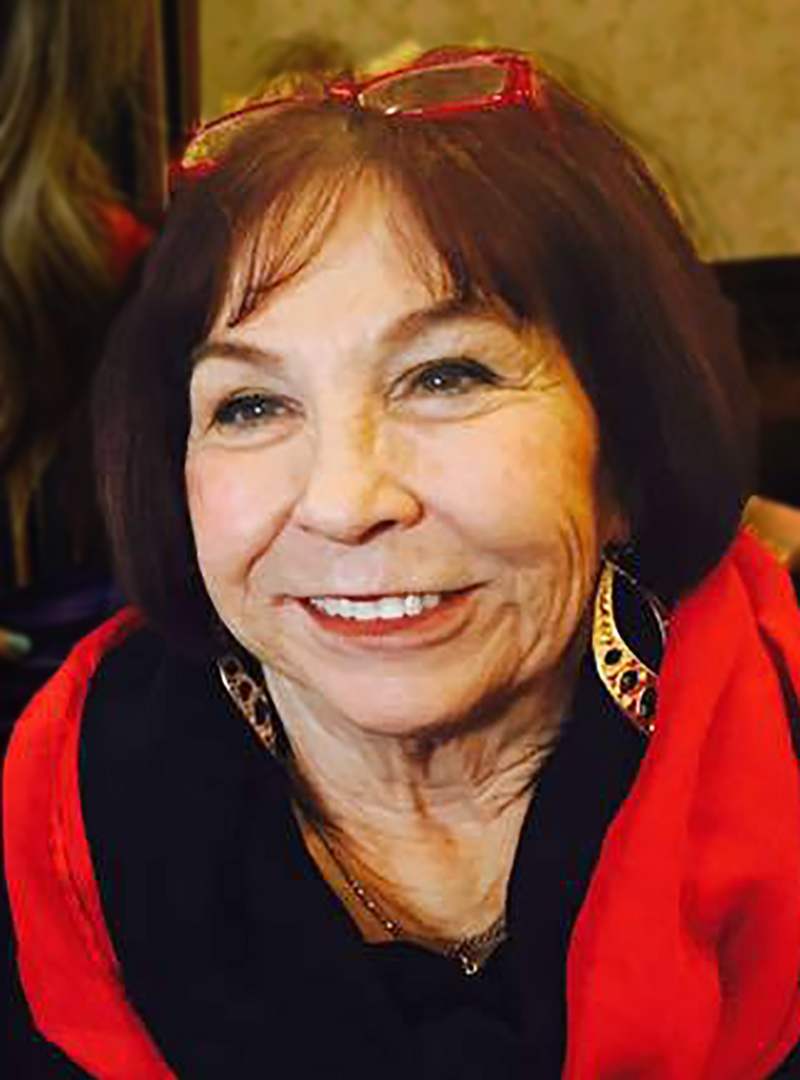 Jill Suzann Thompson was born on April 29, 1949, in Long Beach, CA, and passed away on Monday, January 15, 2018, in Fresno, CA, surrounded by loved ones.
Jill grew up in Newhall and raised her family in Clovis, CA. While attending Brigham Young University, she met and married Mark Thompson in the Salt Lake City Latter Day Saints Temple.
She was preceded in death by her mother and father, Margaret and Harry Lebovitz. She is survived by her husband, Mark Thompson; children, Allie Sever, Matt, Adam, and Patrick Thompson, and Rebekah Chappell; sons-in-law, Andrew and Wesley; daughter-in-law Jessie; and the proud grandmother to Nate, Dillon, Luke, Gannon, Rylee, Paige, Kennedi, Payton, Aiden, Charlotte, and Leo.
A Viewing will be held at Boice Funeral Home, 308 Pollasky Ave., Clovis, CA, on Sunday, January 21, 2018, from 3:00 to 7:00 p.m. A second Viewing will be held at the LDS Church at 1800 Gettysburg Ave., Clovis, CA, on Monday, January 22, 2018, at 9:00 a.m. with a Funeral Service at 10:00 a.m.