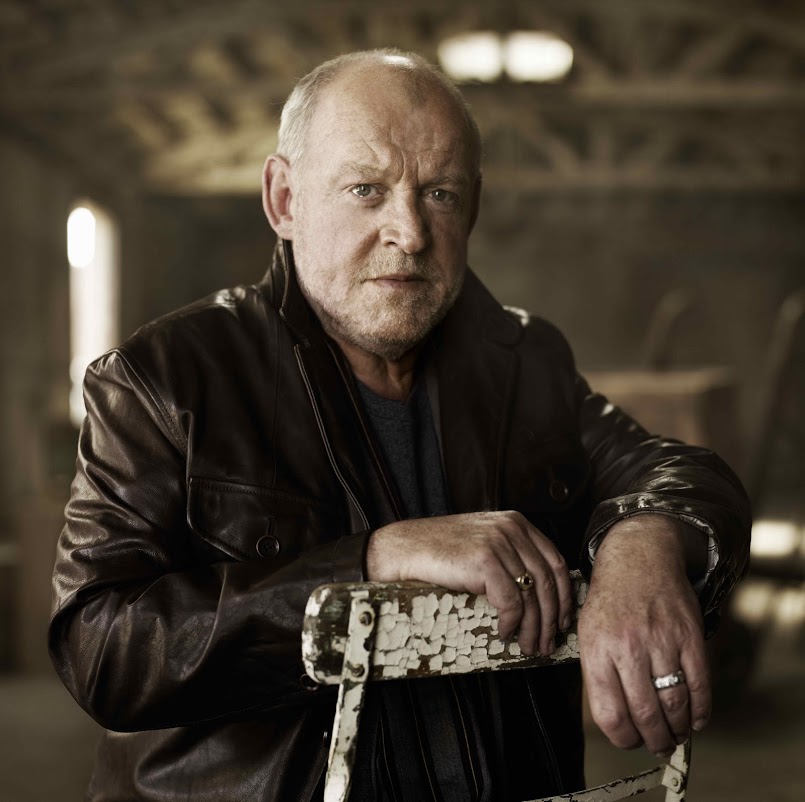 Joe Cocker, the British singer known for his bluesy voice, died in his home in Colorado after a battle with small cell lung cancer. He was 70.
Some of his most memorable performances included Woodstock, where his rendition of "With a Little Help from My Friends" became an instant classic. According to Billboard, the performance was "the highlight of the generation-defining festival, rivaled only by Jimi Hendrix's electric version of "The Star-Spangled Banner." The performance reached a new generation when it was the theme for the ABC television show "The Wonder Years."
Cocker's duet with Jennifer Warnes on 1982's "Up Where We Belong" reached No. 1 on the Billboard chart. "You Are So Beautiful" reached No. 5 on the Billboard charts in 1975.
Cocker and his wife Pam lived in the Valencia Summit before moving to Stevenson Ranch, where they lived until the Spring of 2012. They used their home in the Enclave section of Stevenson Ranch part-time and spent the rest of the time on their ranch in southwestern Colorado.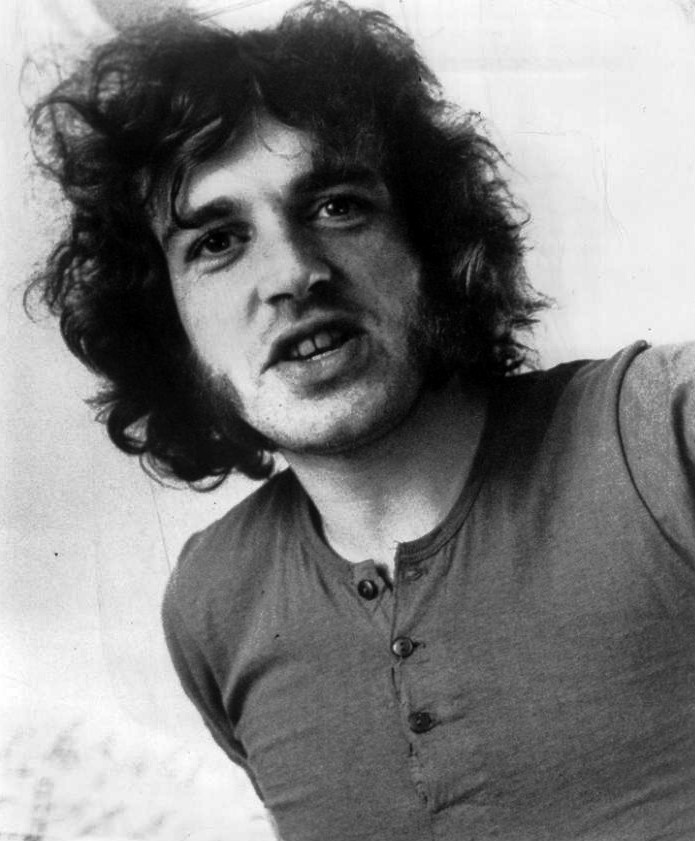 "I always found Joe to be an amiable, chatty guy," said SCVTV's Dave Caldwell, who was a neighbor of the Cockers. "He would go for walks and we would end up talking in the front yard about things neighbors talk about: kids, weather, landscaping, whatever. He and Pam hosted neighborhood Christmas parties. He was Joe. He wasn't a world-famous rock star."
According to a statement released by Sony Music, Joe Cocker's career spanned 50 years. Born in Sheffield, England, his career began in 1964, recorded nearly 40 albums and toured throughout the world. He had dates scheduled in 2015.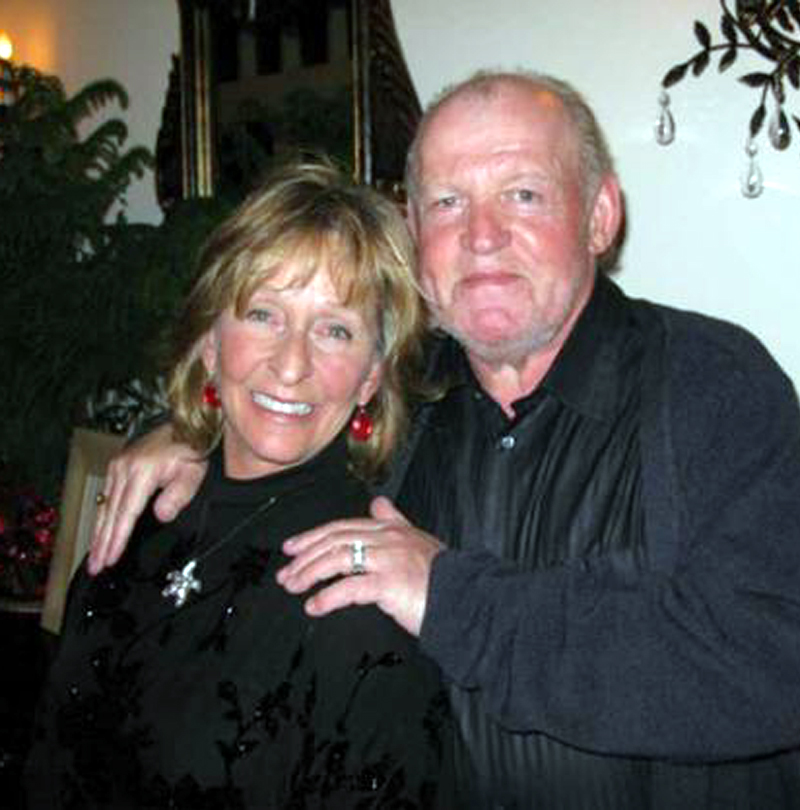 In 2007 he was awarded the Officer of the Most Excellent Order of the British Empire (OBE) by the Queen of England.
Paul McCartney released a statement on Reuters:
"It's really sad to hear about Joe's passing. He was a lovely northern lad who I loved a lot and, like many people, I loved his singing I was especially pleased when he decided to cover With A Little Help From My Friends and I remember him and (producer) Denny Cordell coming round to the studio in Savile Row and playing me what they'd recorded and it was just mind-blowing, totally turned the song into a soul anthem and I was forever grateful for him for doing that.
"I knew him through the years as a good mate and I was so sad to hear that he had been ill and really sad to hear today that he had passed away. He was a great guy, a lovely guy who brought so much to the world and we'll all miss him."