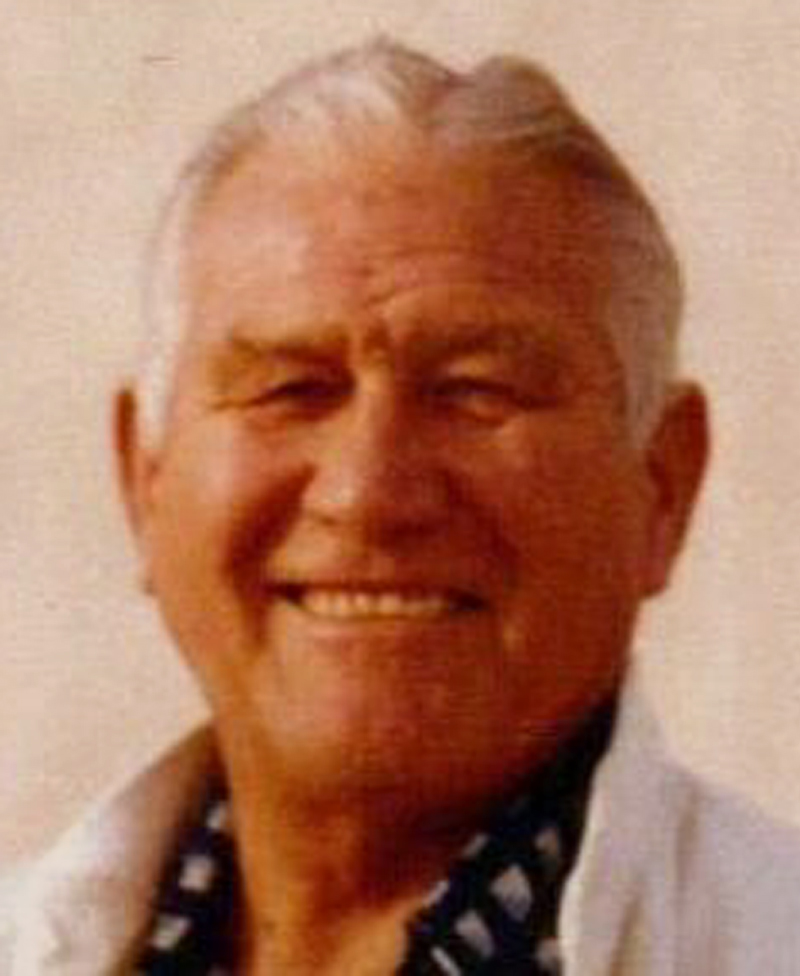 John "Glen" Ralphs age 95, passed away Friday May 2nd 2014 at 9:20 am at his home in Lancaster California.
He was born on February 9, 1919 in Lancaster, California. He was the youngest of nine children. "Glen" was raised in Gorman where he and his older brothers and sisters raised the cattle for the family grocery store known today as Ralphs. It was here where he started his lifelong dedication to hard work.
A World War II Vet, Glen returned to the valley where he spent his lifetime doing a variety of jobs, having as many as three jobs at one time. He was nowhere close to being lazy and would obviously do what was necessary to provide for his family. By working so many jobs, Glen was able to befriend many people.
Even years after his retirement he still had the drive to stay busy. Just weeks before he passed, Glen was mowing his lawn while dragging his walker behind. Glen did not let his age slow him down. After giving up driving he purchased an electric scooter to get himself to the local grocery store to buy himself groceries and a tamale for the slow drive home, he wasn't one for giving up his independence. He was an inspiration to so many, especially the grateful family he left behind.
Glen is survived by many family members, his sons Rodger and his wife Becky, Gary and Mike also, his daughter Deborah and her husband Jay, His grandchildren, Barry, Rhonda, Micol, Jennifer, Ryan and Brandon, His great-grandchildren Hannah, Bella, Makayla, Konner, Kooper, Montana, Alexandria, Tyler, Madison and Carter.
Glen's Memorial Service will be held 11:00am on Friday May 9th 2014 at Lutheran Church of the Master located at 725 East Avenue J, Lancaster, CA 93535. In his memory his family will be remembering him with a deep pit barbecue following the memorial service.