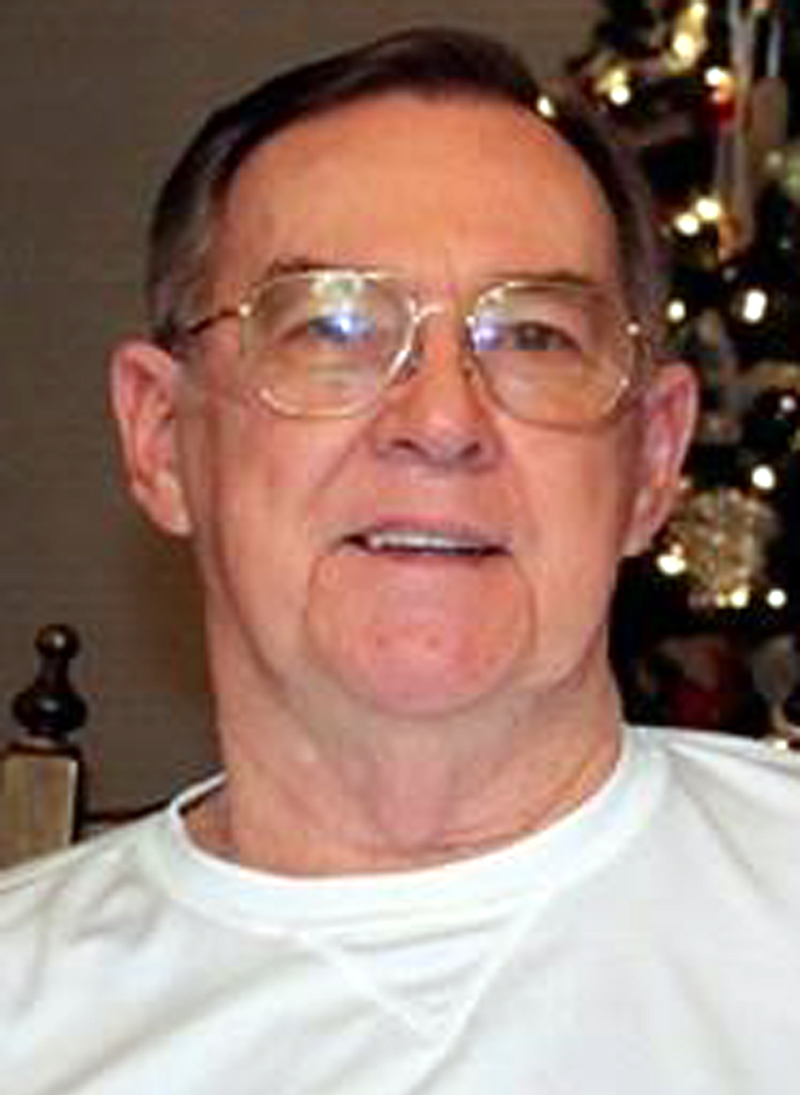 Joseph Francis Keeley Jr., 73, a resident of Canyon Country, CA for 46 years, passed away peacefully at home Wednesday, April 2, 2014, after a long illness with Pulmonary Fibrosis. He was born January 14, 1941, in South Boston, MA.
He graduated from South Boston High School in 1959. He then served in the United States Air Force from 1959 to 1963. Later that year, he moved to CA where he met Anne in 1964. They married May 7, 1966 in Hawthorne, CA. Joseph was an aircraft mechanic for Douglas Aircraft and later became a Computer Technician working at various air force bases for Xerox and Honeywell. He was also an entrepreneur and owned two jewelry stores locally for many years. In retirement he volunteered for the Los Angeles Sheriff's Department.
His greatest passion was treasure hunting. He was an avid metal detector and gold prospector. He previously served as President of the Prospector's Club of Southern California and used his metal detecting skills in crime scene searches for the Los Angeles Sheriff's Department. He also enjoyed Astronomy and star parties, as well as photography. He was a member of the Antelope Valley Treasure Hunting Society and the Santa Clarita Valley Photographers Association.
Joseph is survived by his wife Anne Keeley of Canyon Country, CA; daughter: Kelly Anne Keeley-Frost (husband Dan) of Canyon Country, CA and granddaughter: Ashley Sabella Frost of Canyon Country, CA; brothers: Bob Keeley (wife Jean) of Plymouth, MA, Jimmy Keeley (wife Patty) of Scituate, MA, Larry Keeley of Braintree, MA, Michael Keeley (wife Lisa) of Perkensville, VT; and sister: Mary Beatty (husband Bobby) of Scituate, MA, and several nieces and nephews. He was preceded in death by his father Joseph Francis Keeley in 1993 and his mother Ann Marie (Welch) Keeley in 1998.
A funeral service will be held at 1:00 p.m. on Saturday, April 12, 2014 at Eternal Valley Memorial Park & Mortuary, Chapel of the Hills, 23287 N. Sierra Highway, Newhall, California 91321. In lieu of flowers donations may be made in Joseph's memory to the Pulmonary Fibrosis Foundation, In Memory of: Joseph Francis Keeley, Jr., 230 East Ohio Street, Suite 304, Chicago, IL 60611-3201.