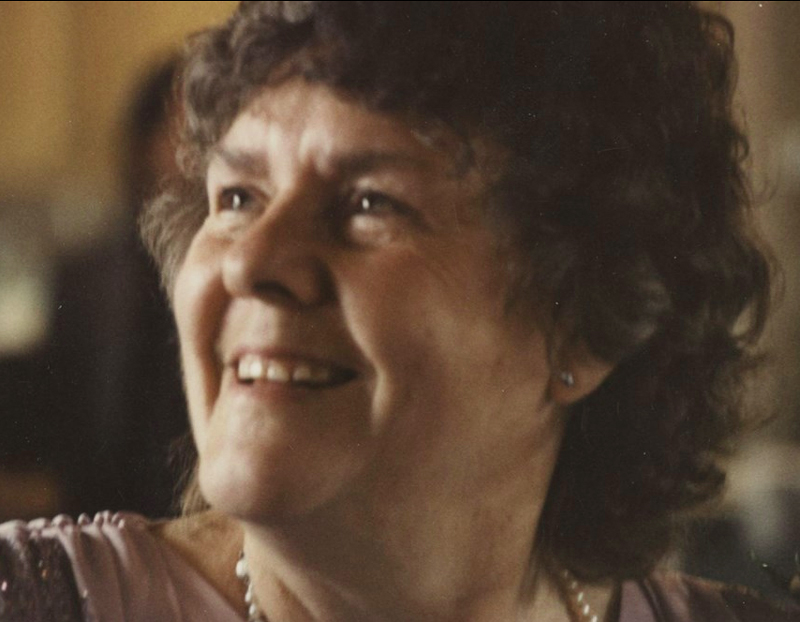 Josephine Frances Chambers was born on January 25, 1939, in Grimsby Lincolnshire, England. Her parents were Joseph and Hannah (Hunt) Masterson.
Josephine moved to America in 1966 and relocated her family to Valencia, California. Josephine was a yard duty supervisor for Valencia Meadows elementary school for more than 16 years and was also a member of the Santa Clarita Community for the past 45 years.
Josephine is survived by her five children: Julia (Jack) Quillen, Simon Chambers, Clare Ingram, David Chambers, and Jason (Amanda) Chambers, along with eleven grandchildren and her sister Rosalie (Tony) Bensly
Visitation Thursday, June 18, 2015, 4 p.m. to 8 p.m. followed by funeral service Friday, June 19, 2015, at 2 p.m. at Eternal Valley Memorial Park, 23287 N. Sierra Highway, Newhall.