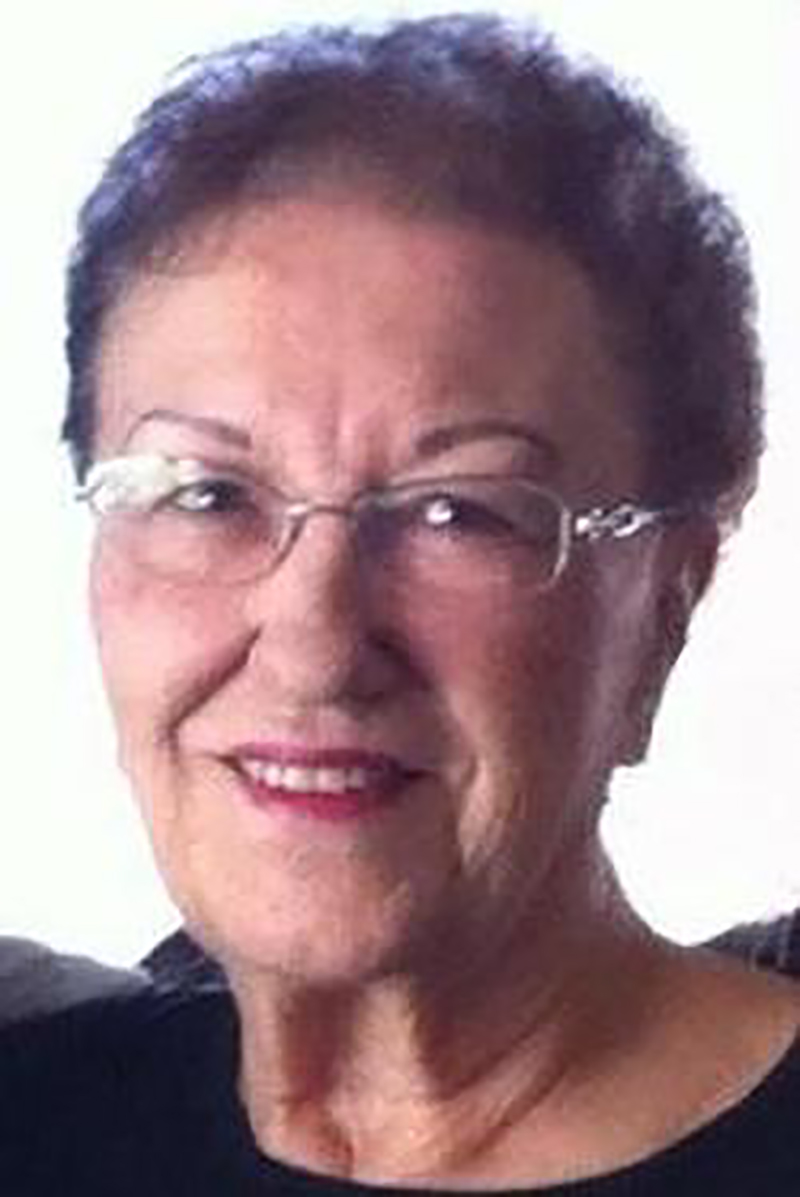 Josephine Guerra passed away suddenly April 13 at Henry Mayo Memorial Hospital, Valencia, CA, from complications of pulmonary fibrosis.
In 1936, she was the first New Year baby born in Culver City, CA of Fiore and Katherine Alcorace. Josephine was a long-time resident of the Northridge and Santa Clarita areas. She was a graduate of Conaty Catholic Girls High School and had a rewarding administrative career at Loyola Law School and Upjohn Pharmaceuticals until her retirement.
Josephine loved good food and socializing, enjoyed ceramics, playing cards, and dominoes with family and friends. She will be remembered for her infectious giggle and wonderful smile that could light up any room. Most importantly, she was proudest of being a mother to four children whom she cherished with all her heart.
She is survived by her brother Bernard Alcorace, sons Dennis (Melissa), Dale (Leslie), Dave (Mary), daughter Catherine, grandsons Brett, Christopher, Alex, Kenneth, Matthew (Jerika) and Derek, granddaughter Heather, 3 great-grandchildren Phalae, Nathan, and Moorea, as well as many dear family and friends who all brought great joy to her life.
A light reception will immediately follow the graveside blessing at Mission Hills Catholic Mortuary.
Visitation will be at Mission Hills Catholic Mortuary on Saturday, May 6, 2017, from 9 a.m. to 11 a.m.
A Chapel Service will be held Saturday, May 6, 2017, from 11 a.m. to noon.
Cemetery Committal will be at San Fernando Mission Cemetery on Saturday, May 6, 2017, from noon to 12:30 p.m.