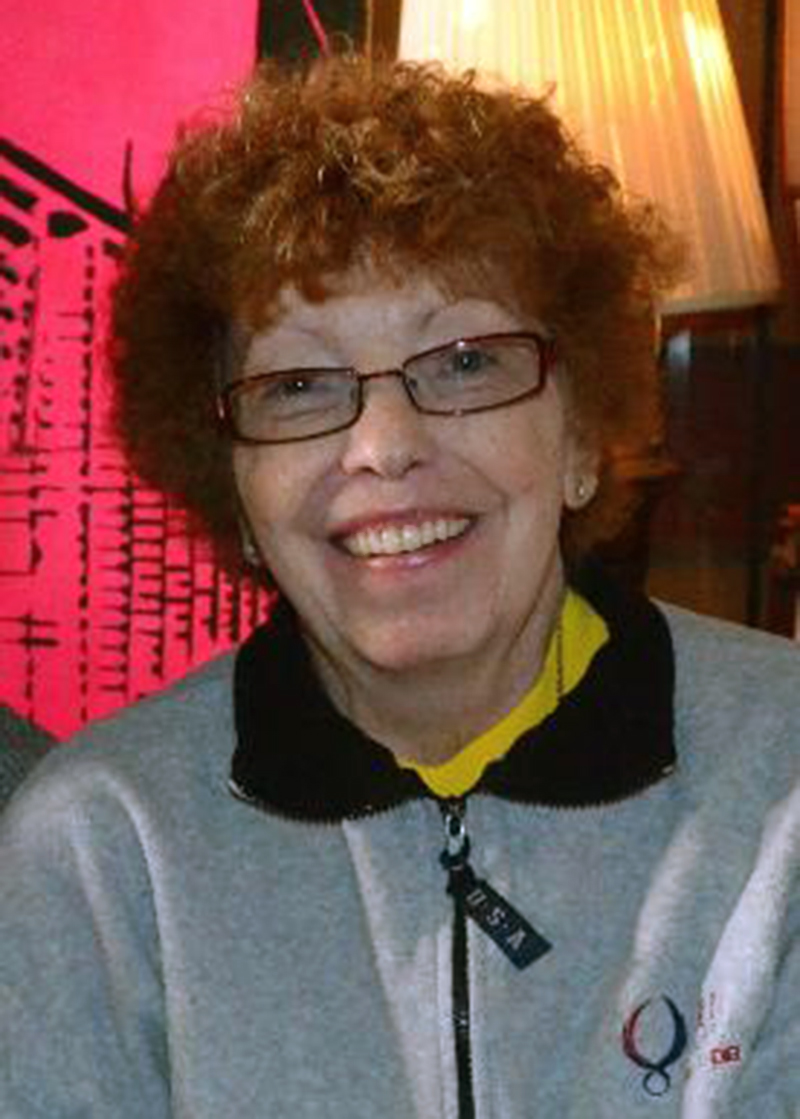 Julia Ann DeCamp, age 75, of Geneseo, N.Y., and Van Nuys, Calif., died Thursday, November 26, 2015, in Los Angeles, CA.
She was predeceased by her parents, William and Dorothy Dwyer DeCamp, sister, Margaret (Clay) Kennedy of Des Moines, IA.
She is survived by her brothers, Bill (Marcia) DeCamp of Palmyra, NY, Jim (Doreen) DeCamp of Groveland, two care-taking sisters, Connie Gilbert of Jacksonville, FL and Christine DeCamp of Salem, NH, several nieces and nephews.
Julie was a retired school teacher and union president in the Sulphur Springs School District of Canyon Country, California.
No prior calling hours. Memorial Services will be announced in the spring by the Rector-Hicks Funeral Home in Geneseo. Interment will be in St. Mary's Cemetery in Geneseo.
Memorials may be made in Julie's memory to the Alzheimers Association, 435 East Henrietta Rd., Rochester, NY 14620 or Alzheimers Association 4221 Wilshire Blvd., Los Angeles, CA 90010.