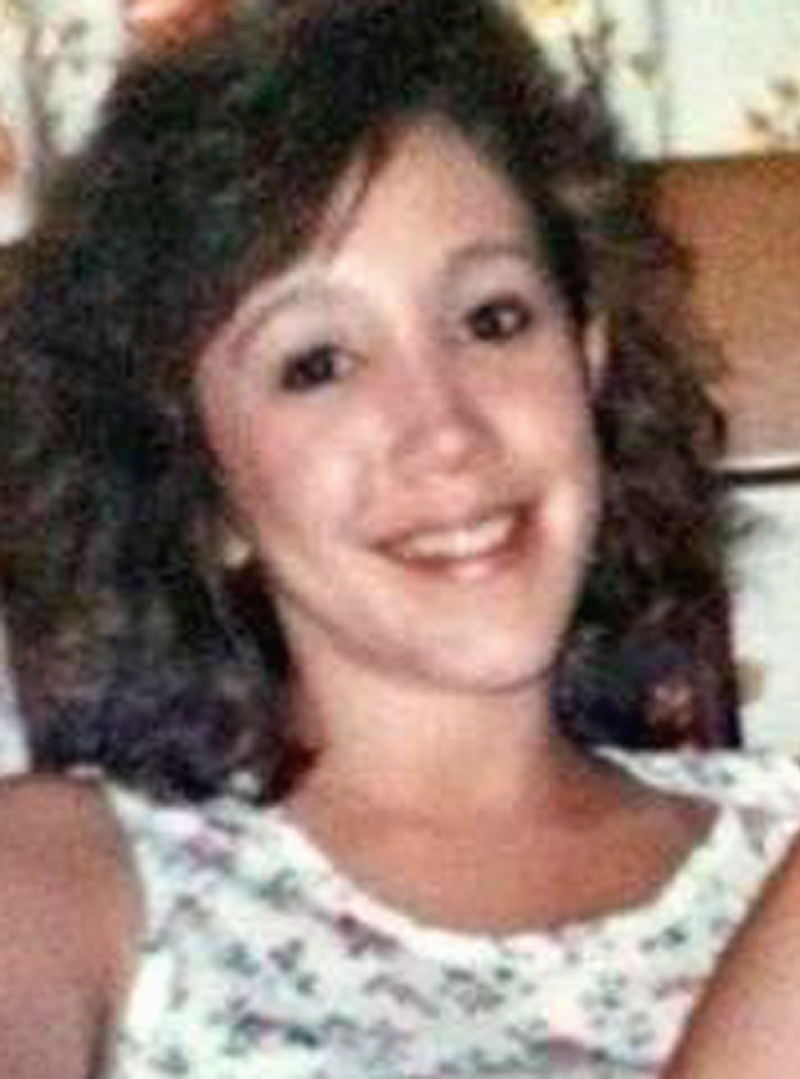 Our dearest Juli or Jules, wife, mother, daughter, sister, cousin and friend, passed away on May 14th, 2014. She is survived by her husband, Faron, and her children, Sarah, Ryan and Colin. Jules dearly loved her family. She cheerfully spent her time nurturing them, cherishing them, worrying about them and playing with them.
Juli was known to her friends and to her family for her selflessness, generosity and kindness toward others. She had a giving nature and could always be found helping others in need, from helping tutor children in a classroom to helping friends, neighbors and family members with their day to day problems. Juli would light the world with her beautiful smile. She had a playful nature and a wonderful sense of humor. She gave so much love, laughter and joy to her friends and family.
She had an appreciation of nature, and the beach was her favorite place to relax to get away from the city. She loved to take her family and friends to her favorite restaurant in Ventura and enjoy the sun and the waves. Juli loved dancing and good music and celebrating joyful moments with her friends and family. We will hold every precious moment we had with her in our hearts and her joyful, loving spirit will stay with us forever.
Funeral Service: Thursday, June 5, 1 p.m.
Mission Hills Catholic Mortuary | 11160 Stranwood Ave., Mission Hills, CA 91345