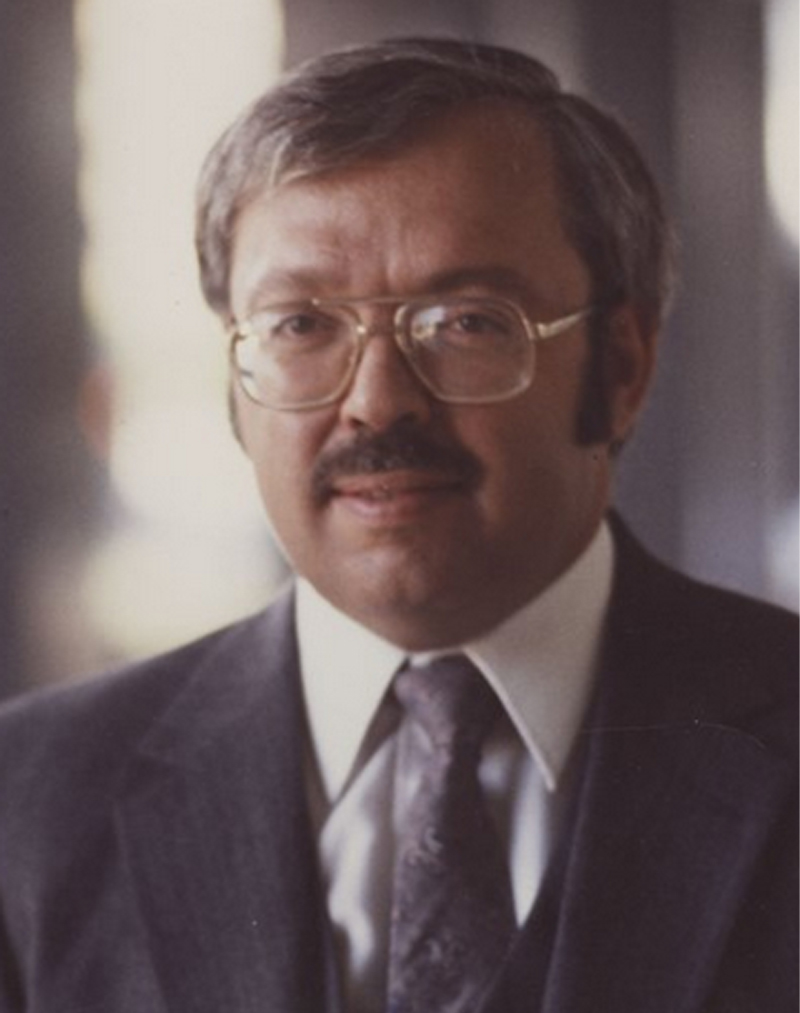 Keith Hall was born in Waukesha, Wis., on October 11, 1944, to parents Thelma G. (Clark) and Mervin H. Hall.
Keith enjoyed his grad school years and would go on to graduate from college with a bachelors' degree with his major in mathematics and a minor in physics.
Keith had also served in the United States Army and had retired as an Army Captain. After serving in Korea, Keith met the love of his life, Kimmie Kim, and married on March 29th 1972 in Las Vegas.
Shortly after his career ended with the military, Keith pursued his passion to help and serve his community as Keith E. Hall Attorney at Law with his wife Kimmi K. Hall by his side.
In his spare time Keith enjoyed golfing, fishing and being at the equestrian center.
He will be missed by all who know him. Keith is survived by his daughter Katherine E. Hall-Ekins; grandchildren Lauren E. Ekins and Nathan A. Ekins; brother Kenneth W. Hall. He is predeceased by his wife, Kimmi Kim Hall.
Keith passed away peacefully at Henry Mayo Newhall Hospital in Valencia, CA on February 27, 2015. Services will be held on Sunday, March 15 at 10 a.m. at Eternal Valley Memorial Park Mortuary, 23287 N. Sierra Hwy, Newhall CA 91321 and graveside with Military Honors will be held on Monday, March 16, at 10 a.m. at at Eternal Valley Memorial Park, 23287 N. Sierra Hwy, Newhall CA 91321.
Donations can be made to Katherine E. Ekins at 23971 Avenida Crescenta, Valencia Ca 91355.