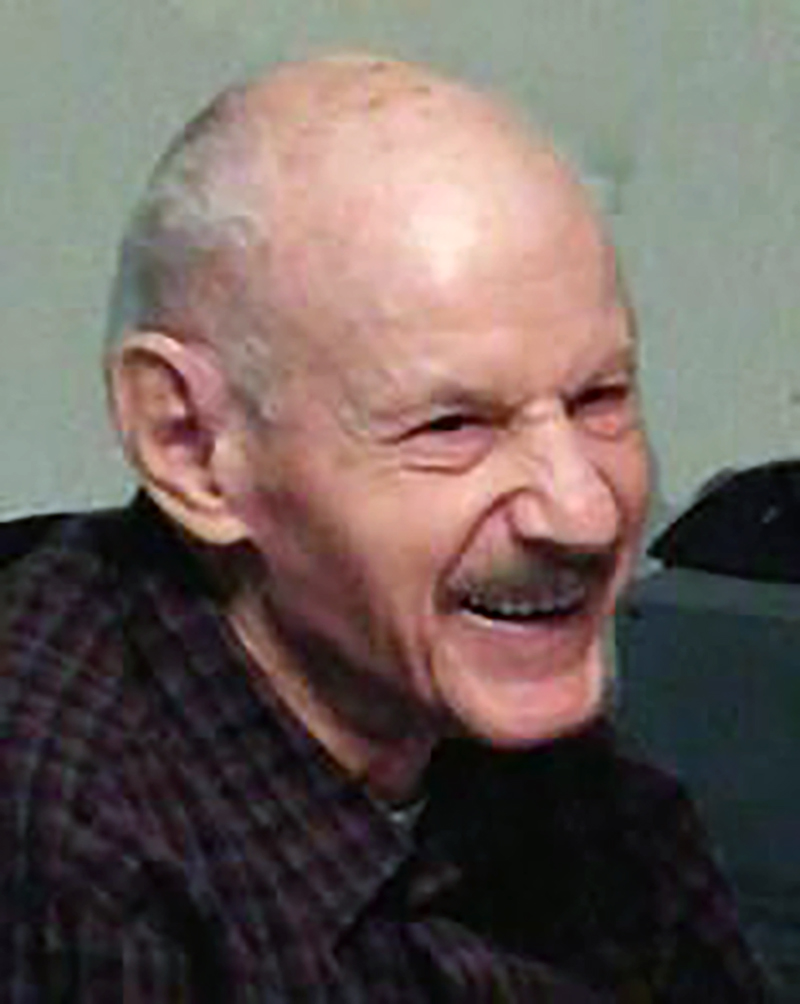 Keith Lyle Caley passed away on Thursday, June 2, 2016. He was born January 2, 1931 in Cheyenne, WY. The family left Cheyenne and moved to California when Keith was 7 years old.
Keith has been a resident of Castaic for almost 30 years. He and his wife Martha celebrated their 60th wedding anniversary on November 11, 2015.
After serving in the Korean War, Keith was in the printing industry for 40 years, and was an avid gardener when able.
He is survived by his wife Martha, son Michael, daughter-in-law Jo Anne and two beloved granddaughters, Jessica and Jaimee, all of Castaic, CA.
Keith's services will be held at 2:00 p.m. on Monday, June 13, 2016, at Eternal Valley Memorial Park, 23287 North Sierra Hwy, Newhall, CA 91321.