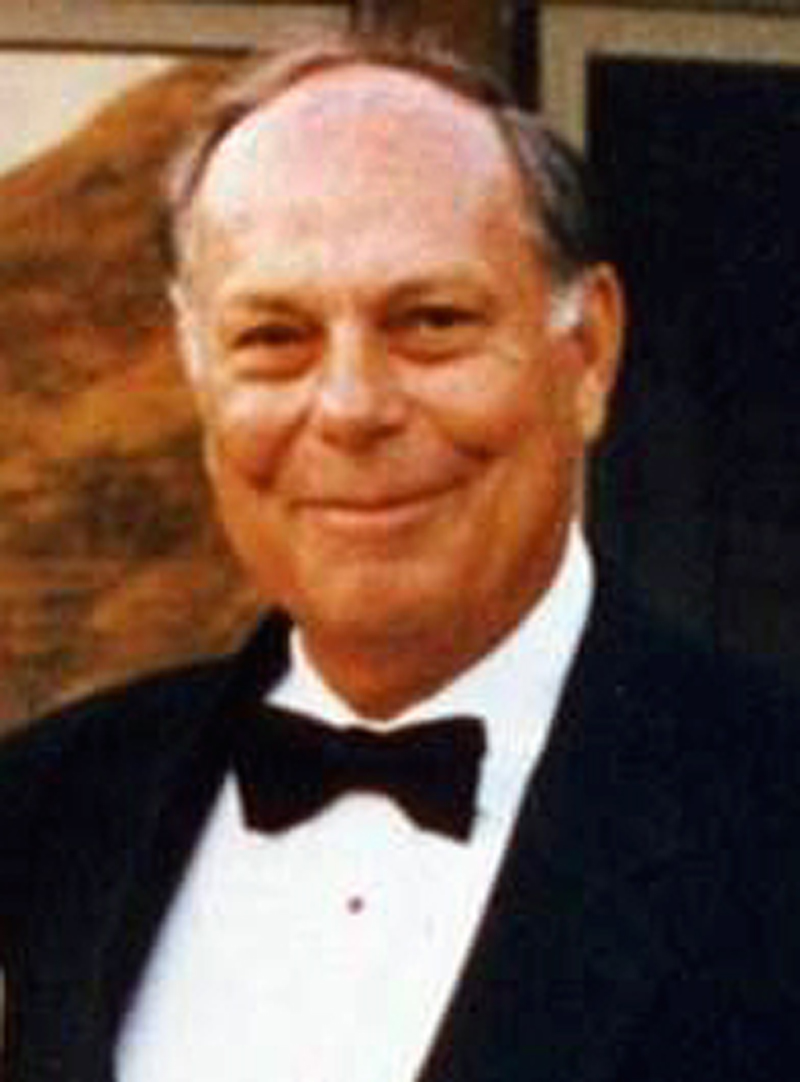 Larry Thornton, a longtime band director and music leader at Hart High School, succumbed to cancer Thursday in Valencia. He was 81.
"After a long 10-year struggle to recover from a very debilitating stroke and a much shorter battle with cancer, our beloved Mr. Larry Thornton passed away (Thursday night) at his longtime private residence in Valencia," according to a Facebook message from Hart band alum Ron Suffredini, who graduated in 1986.
"He was surrounded by his wife, Lyn, and close friends, including our fellow Hart Band alum George Stone," Suffredini stated.
Thornton, who retired in 1989, left a lasting mark on musicians throughout the Santa Clarita Valley, said Hart High alum Glen Marhevka, who played trumpet for Big Bad Voodoo Daddy, and recalled sending a platinum record when the band first made it big.
Marhevka, who attended Hart from 1986-89, said he formed a special bond with Thornton, who also played the trumpet. Like many of his former students, he stayed in touch with Marhevka throughout the years.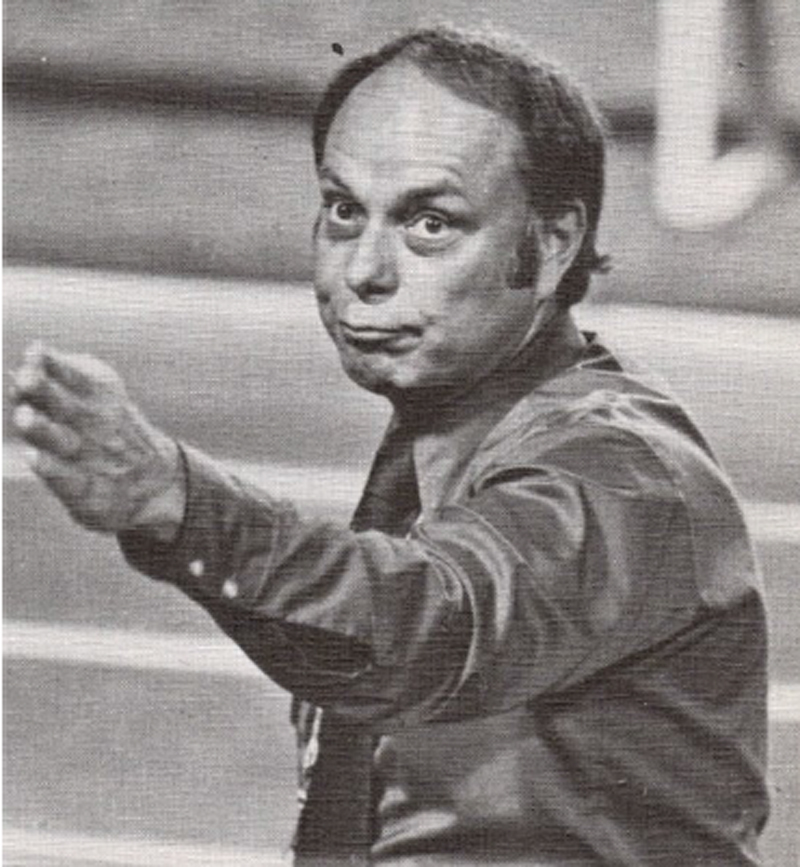 "He probably was one of the biggest influences on my life," Marhevka said. "He really became one of my mentors in life, and really gave me such great opportunity to develop myself as a player and a soloist of my instrument."
Anne Hendrickson, who graduated from Hart in 1977, said Thornton was a major inspiration in her life and the reason why she teaches band today.
She went to Fresno State, following the example of Thornton, who was a Fresno State alum himself.
"Everything came from the fact that he was a superb musician himself," she said. "He wanted to close the gap between how students normally played and how an exemplary musician would play. He was extremely dedicated to the band and to the students themselves."
Hendrickson went on to play the saxophone and clarinet on Broadway in "pit orchestras" and in big bands.
"I've been teaching for 21 years and I've loved every minute of it," she said.
"It was his tenure at Hart High School that laid the foundation for our successful arts program," said Hart High Principal Collyn Nielsen, in a statement. "His efforts helped to set the expectations for future generations of Hart musicians, who have gone on to win nine consecutive state marching band titles and garner many other awards and recognition throughout years."
---
Thornton was born Walter Lawrence Thornton on June 22, 1932, in Kern County. On Aug. 16, 1958, in Kern County, he married the former Marlyn J. Raycroft, who was born in 1933.
After running the band program at Placerita Junior High School in the 1960s, Thornton, a math teacher, succeeded Bob Downs as Hart High band director in 1969. George Stone, a 1983 Hart graduate, took over the band program from Thornton 20 years later, in 1989, after Stone completed his studies at California State University, Northridge. Thornton lived in Valencia.
Funeral Service
Saturday, September 28, 2013
1:00 p.m.
Eternal Valley Memorial Park Mortuary
23287 N. Sierra Highway
Newhall, California 91321
661-259-0800