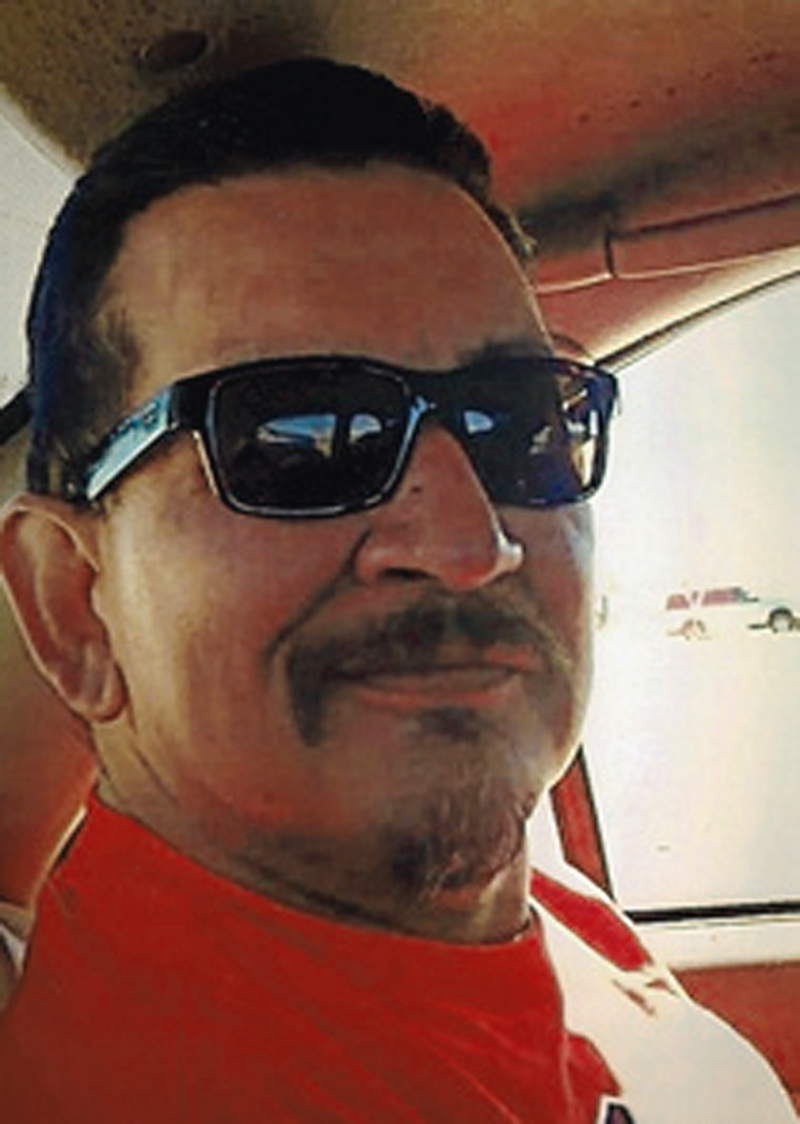 Leonard E. Moreno Sr., born June 5, 1961, in Newhall, Calif., passed away January 7, 2015, in Palmdale, Calif.
Leonard has been a resident of the Antelope Valley for 45 years. He attended AV High School, Quartz Hill High School and Palmdale High School.
He worked for Boeing and Rockwell International. He coached his grandsons and great-nephews baseball teams with the American Indian League.
He is survived by his former wife, Desiree Reyes; father, Jose A. Martinez; children Amber, Leonard Jr., April (Miguel Jacobo) and Joshua Moreno; grandchildren Julianna, Israel and Noah Cox, Savannah Moreno, and Ayden and Malachi Jacobo.
A visitation will be held Friday, Jan. 16, from 10 a.m. to 11 a.m. with a funeral service at 11 a.m. at Chapel of the Valley Mortuary in Palmdale (1755 E. Ave. R). Interment will follow at Desert Lawn Memorial Park also in Palmdale.
Anyone who would like to pay your respects to the family is welcome.