Lori Hunter of Santa Clarita went to heaven Monday, January 13, 2014. At the age of 35, her final days were spent surrounded by her family and close friends.
She was born to Harold and Deborah Kay Conroy on December 2, 1978, in Van Nuys, Ca. Lori graduated from William S. Hart High School in 1996 and received a Bachelor of Science from California Polytechnic University, San Luis Obispo in 2002. She married the love of her life Carl Hunter in 2002. They settled in San Pedro for a few years then moved to Santa Clarita in 2004 to raise their family.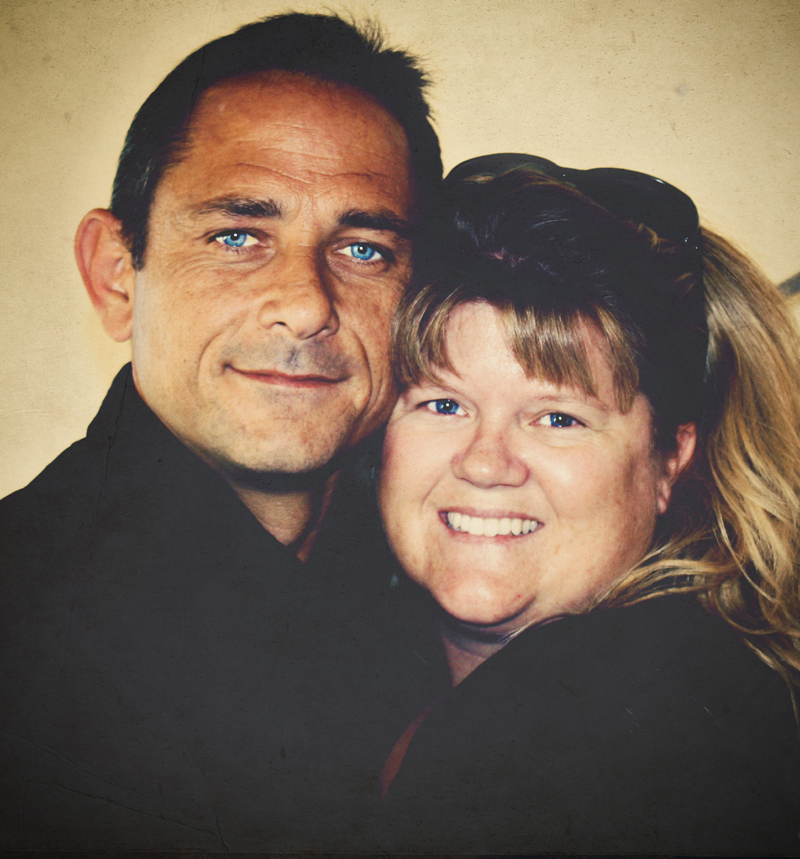 Lori was a structural engineer for the past 11 years designing and engineering buildings in all shapes and sizes. For every project she was assigned, she put her whole heart into it and exceeded all expectations. That is the only way she knew how to work.
Lori's passion was to take photos at all events she was the Familys photographer. Her hobby was scrapbooking and she used all her amazing photos for this. Lori cherished the time spent swimming in her pool, always trying new dives and flips off the diving board. Whenever there was time she enjoyed being in the presence of her family, whether it was camping at the sand dunes, lake trips, cross country excursions, amusement parks, watching movies or supporting her wonderful children, nieces and nephews at their sporting events.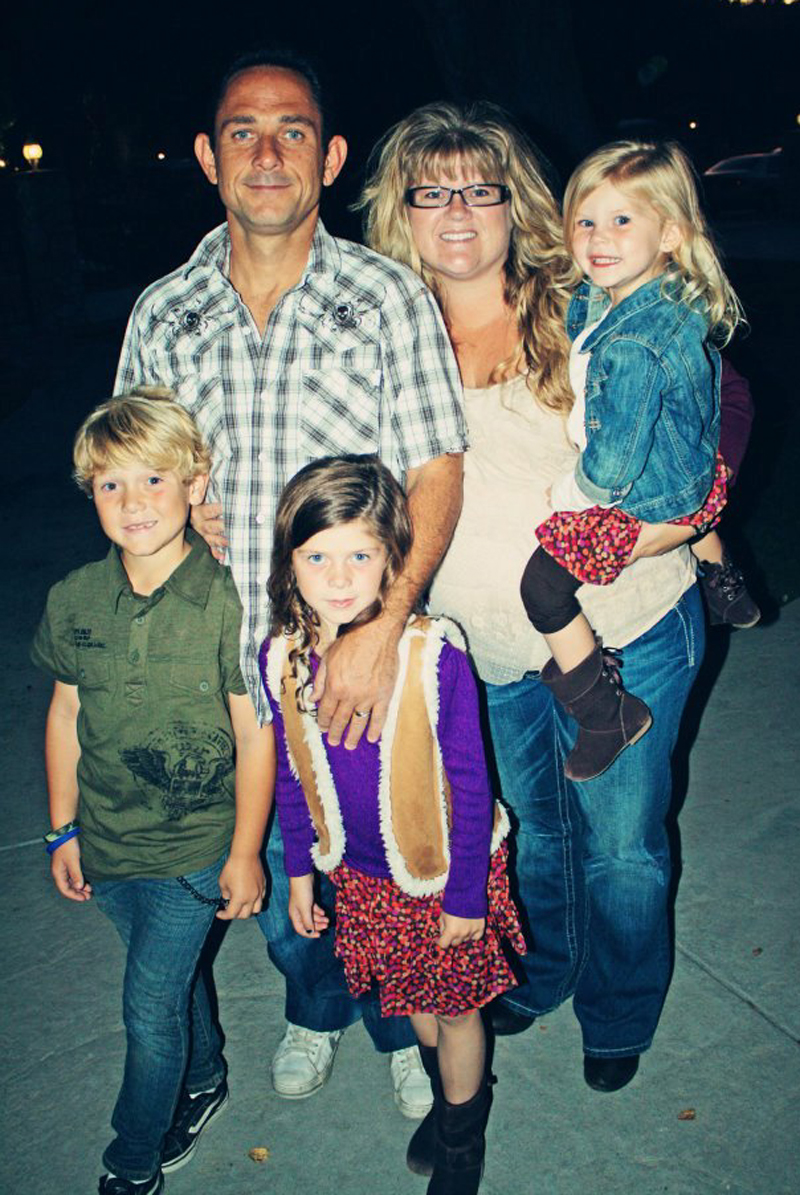 Lori was a devoted Christian and attended North Park Community Church every Sunday, inviting many of her friends and family to join her. Lori loved all holidays especially Halloween and Christmas. Every holiday and season she threw the best parties including; our annual Mothers Day Tea party, Halloween costume parties and New Years Eve celebrations. People left every party with great memories and fun stories to share.
Loris life seemed too short, but those around her were touched by her and know the quality of her life was greater than the quantity. Her courageous fight against breast cancer showed her strength, courage and sense of humor throughout it all.
Lori is survived by her husband Carl Hunter, their 3 children, Alex, Emily, and Aubrey; her parents, Harold (Butch) and Deborah Kay Conroy; her three sisters, Cindee Kay, April Helene, and Deborah Dawn; her grandmother Adele Conroy; two brothers-in-law, Chris and Ryan; Carls parents, Kim Hunter and Lorraine Hunter; Carls brothers Brian and Chad; her eleven nieces and nephews; and many aunts, uncles, and cousins.
Memorial service will be at North Park Community Church on Saturday, January 25, 2014, at 1 p.m. Celebration of Life will follow at the Rappleye home.
In lieu of flowers the family has requested that donations be made out to Carl Hunter.