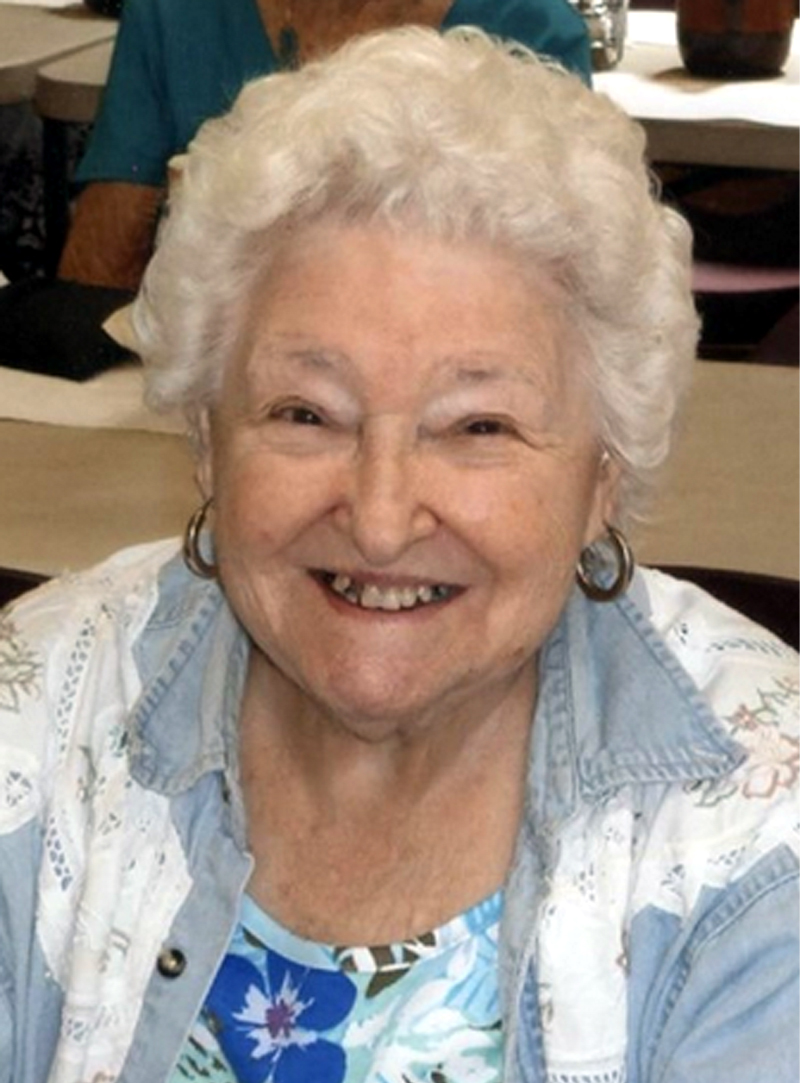 Lucille R. "Lou" Smith, 88 was born in Chicago, IL on February 28, 1926 to Vincent & Mildred Longobardo. She passed away Wednesday, August 6, 2014 in Saugus, CA where she lived for the last 49 years.
Lou was an excellent cook and loved to bake; she was known for her "cookie plates" during the holidays. Many knew Lou as "Avon Lou", as she was an Avon lady for 30+ years and loved to be out and about selling and delivering Avon. She retired from Pinecrest Elementary in Valencia after serving as the head nutritionist for 25 years. Lou was a member at Grace Community Church in Santa Clarita, CA for many years.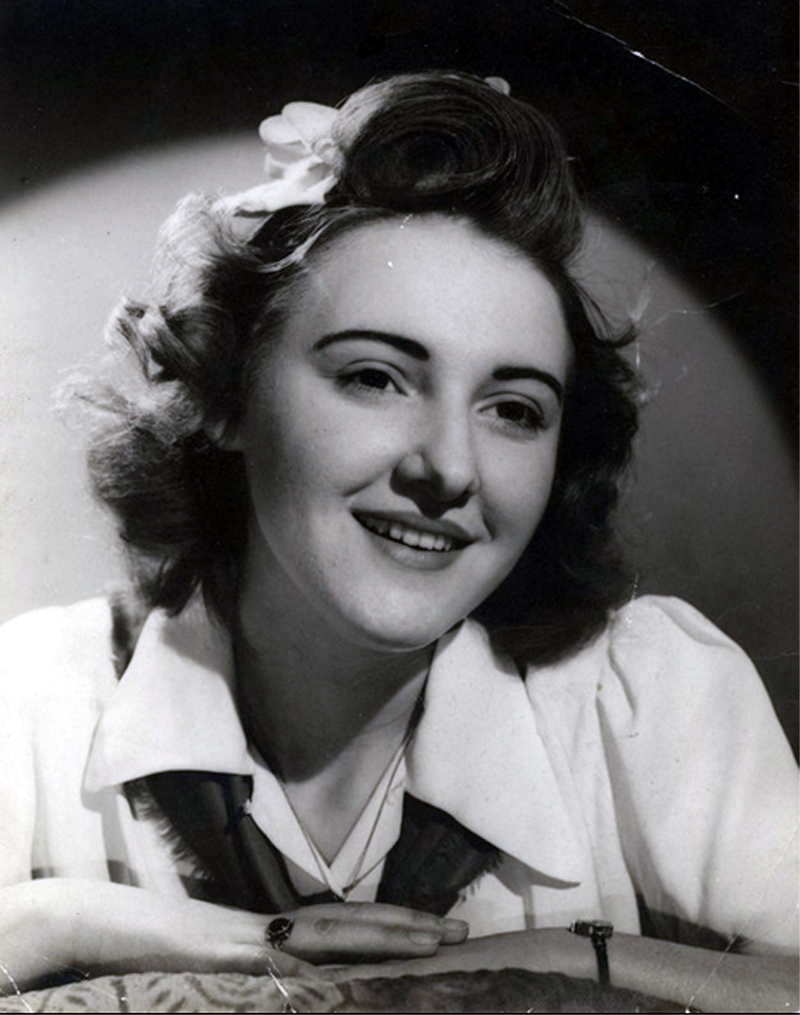 Lou is survived by her sons: John J. Riley of Aqua Dulce, CA and Thomas Riley (Colleen) of San Lorenzo, CA; seven grandchildren: Kimberly Newland, Nichole Hall, Amber Zampello, Nate Steurer-Fleming, John Steurer, David Teafatiller, and Rachel Riley; seven great-grandchildren: Ashley Friel, Jeffrey R. Newland, Dean Zampello, Lydia, William, and Emily Steurer and Ayden Riley; two great-great-grandchildren: Kylie and Elijah Montanez; nephew Jim Longobardo and nieces: Nicole Longobardo, Gale Longobardo, and Sheri Longobardo.
Lou was preceded in death by her loving husband, Charles W. "Bill" Smith; and her daughter, Diane M. Wallace. Lou will be missed by all who knew her.