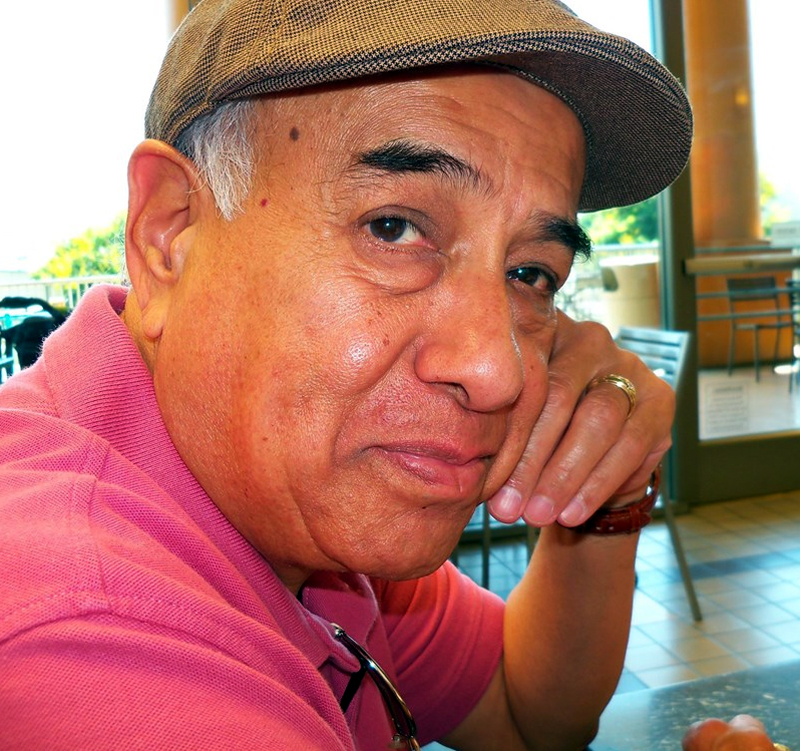 Luis Lopez Hernandez was born September 1, 1942, to Pete and Anita Hernandez in San Antonio, TX. He died June 24, 2015, in Los Angeles, CA. Louie is preceded in death by his parents, brother Pete and sister Nina. He is survived by his wife Mary of 41 years, son Jeremy of Burbank, CA, brother Henry of St Paul, MN, nieces, nephews, cousins and in-laws.
Louie excelled at many things in his life. He cared deeply about his family and did many things for their support and comfort. He had a great listening ear and always gave good advice. He especially enjoyed serving delicious meals and shopping for meaningful gifts.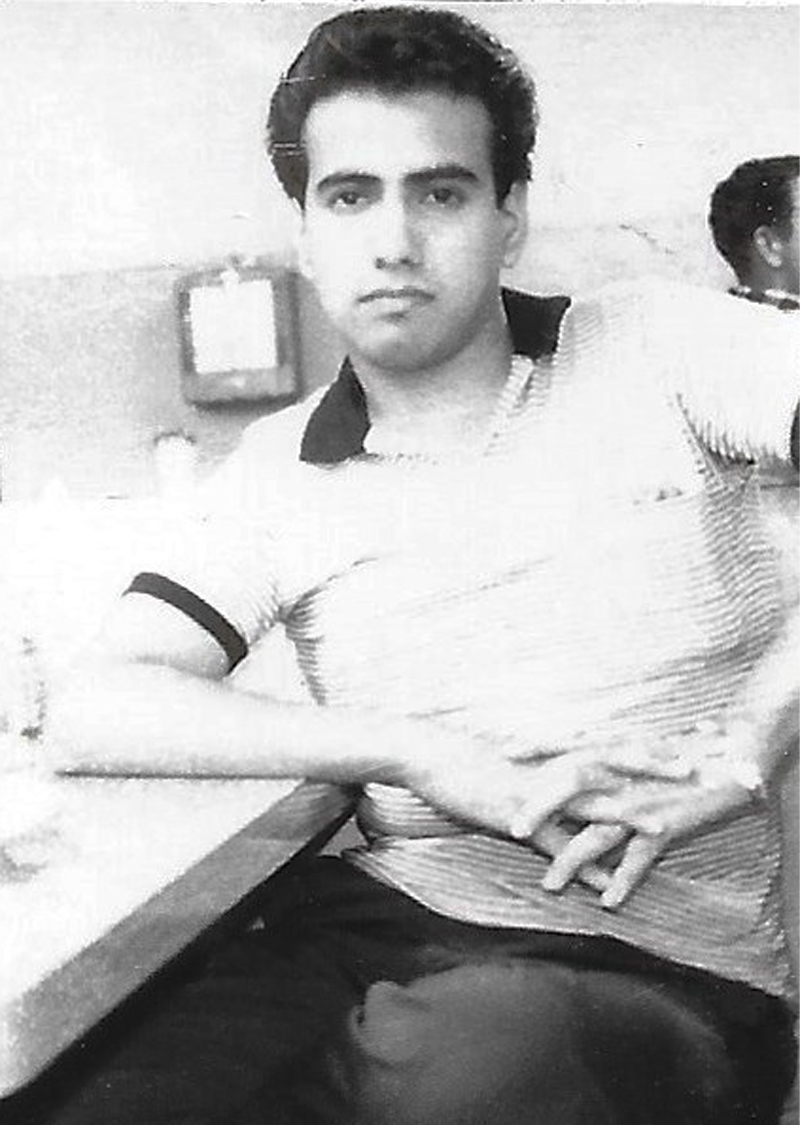 During the 1960s Louie was a professional boxer, becoming the North American Bantam Champion and fighting on the same card as Cassius Clay (Mohammed Ali) in Madison Square Garden. It was this experience and discipline that years later, Louie shared with teenagers as a boxing coach in the San Francisco Bay Area and at the Santa Clarita Community Center, always encouraging the teens to be make wise decisions and be responsible.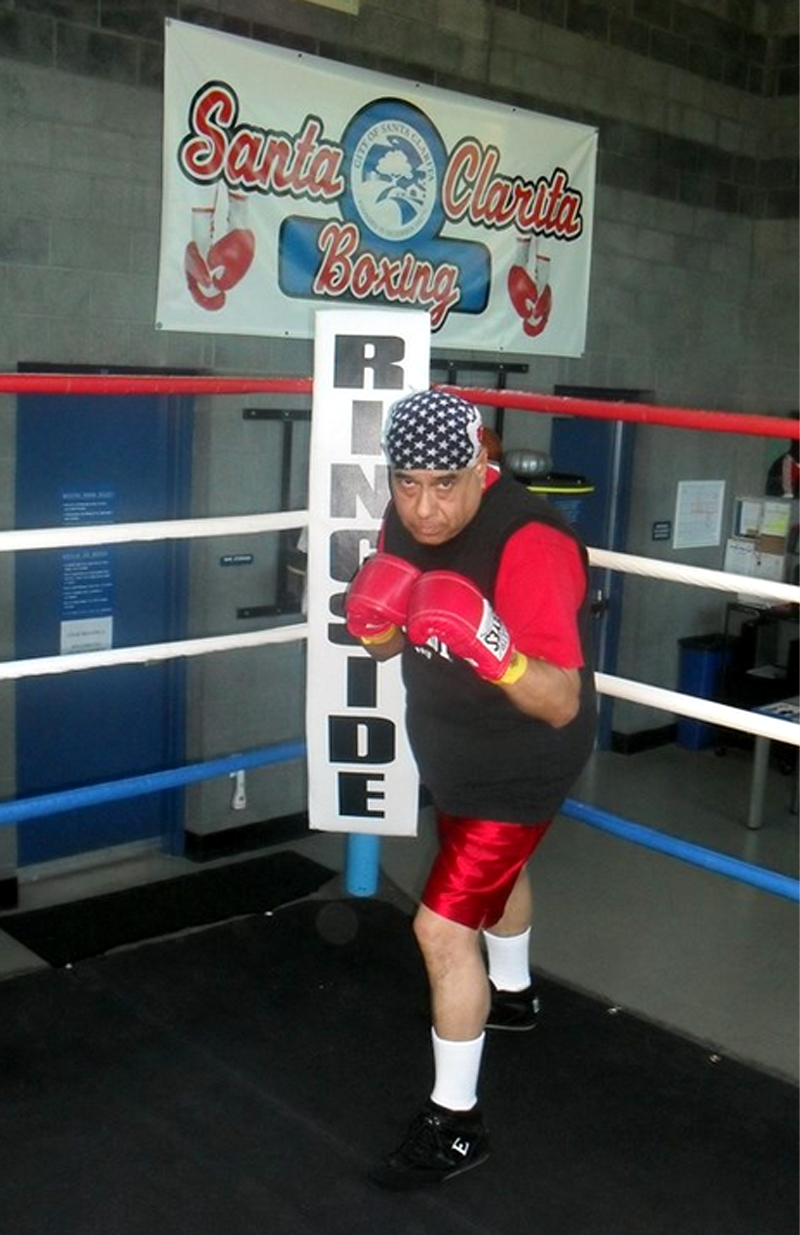 Louie became an ordained minister in 1978 and served in various capacities. He sought godly wisdom for his own life and to share with others. His explanations of how to live a victorious life through Jesus Christ helped many. His prayer life was deep and powerful. Louie loved music and sang in several professional groups in both English and Spanish. He played the harmonica beautifully.
Louie loved to be active — traveling to new places, enjoying beautiful scenery, exploring new shopping areas, trying new food. He was an accomplished cook and liked sharing recipes. He was good with his hands and spent happy hours putting together scale models. He also made jewelry. Dressing nicely was important to Louie and he could surely make shoes shine. He enjoyed watching good movies, especially classic ones like those he had watched as a child.
Visitation: Tuesday, June 30, 4 p.m. to 8 p.m.; Funeral Service: Wednesday, July 1, 2 p.m. Eternal Valley Memorial Park Mortuary, 23287 No. Sierra Highway, Newhall, CA 91321.