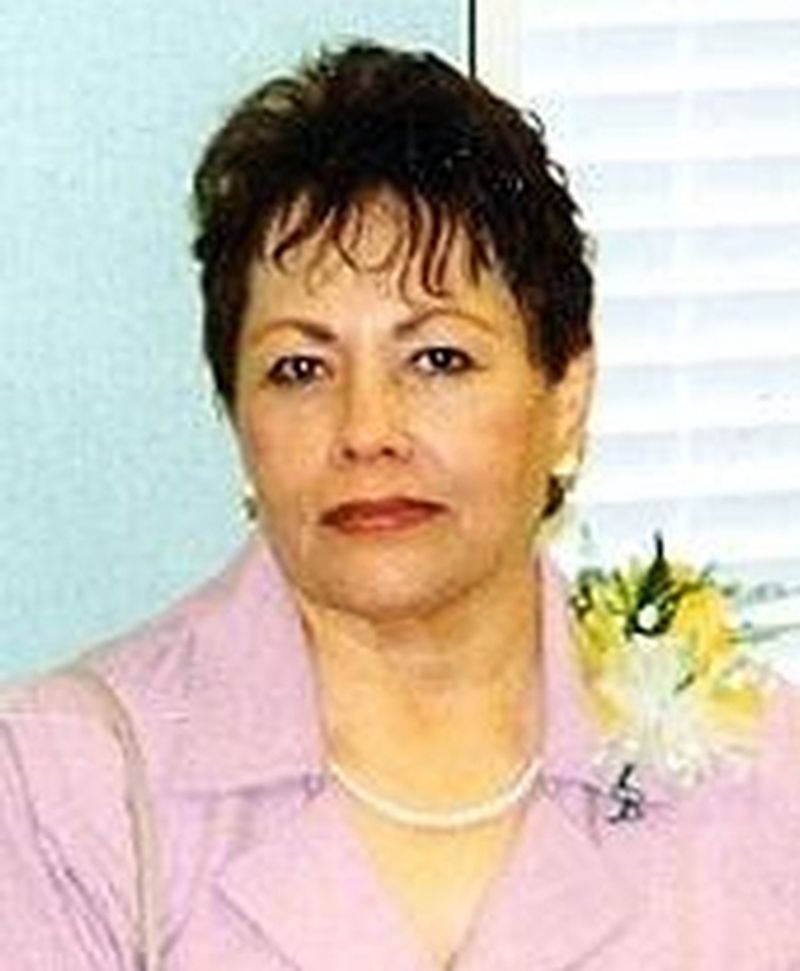 Lupe Gloria Alvarez-Bascas, 84, of North Hollywood, CA, was born in San Fernando, CA on August 9, 1933 and passed away in Mission Hills, CA on March 30, 2018.
Lupe lived most of her life in Southern California. She graduated from Fillmore High School, married Jimmy Alvarez, and then spent her early adult years working in various industries.
She eventually moved with her family to Canyon Country, where she lived for 35 years, devoting her time to raising her children and grand-children, teaching CCD at Our Lady of Perpetual Help Church, and spending countless hours attending and supporting the Little League sports activities of her sons.
She was an early and ardent supporter of St. Clare's in Canyon Country where she was a founding patron in the building of the church.
In her later years of her life she married Ramon (Lee) Bascas and moved to Warner Robins, Georgia. She returned to California to be with her family, settling in North Hollywood.
Lupe had a magnetic smile and charismatic personality, was devoted to the Catholic Church, loved music, movies, dancing, and most importantly spending time with her children and grand-children.
Lupe was a treasure to know and will forever be missed by all who knew her.
Lupe was preceded in death by two infant children, Kathleen and Michael, and is survived by her children Kathryn (Joseph) Mesa, James (Sean Eveland) Alvarez, Vincent (Laura) Alvarez and Laurence (Michele) Alvarez, her grand-children; Nicholas (Tera), Shaun (April), Kyle, Cash & Julia. Her sisters; Rose Marie (Del) Corona, Felicia (Gilbert) Martinez, brothers; John (Celia) Meza, Maurice (Maria) Meza, Ronald (Yolanda) Meza and many beloved nephews, nieces and cousins.
Visitation will be at Mission Hills Catholic Mortuary on Thursday, April 12, 2018, 5:00pm to 9:00pm. Rosary at 7:00 p.m.
Mass will be at Mission Hills Catholic Mortuary, in the Mortuary Chapel, on Friday April 13, 2018 at 11:00 a.m.
Burial will be at San Fernando Mission Cemetery following the mass.