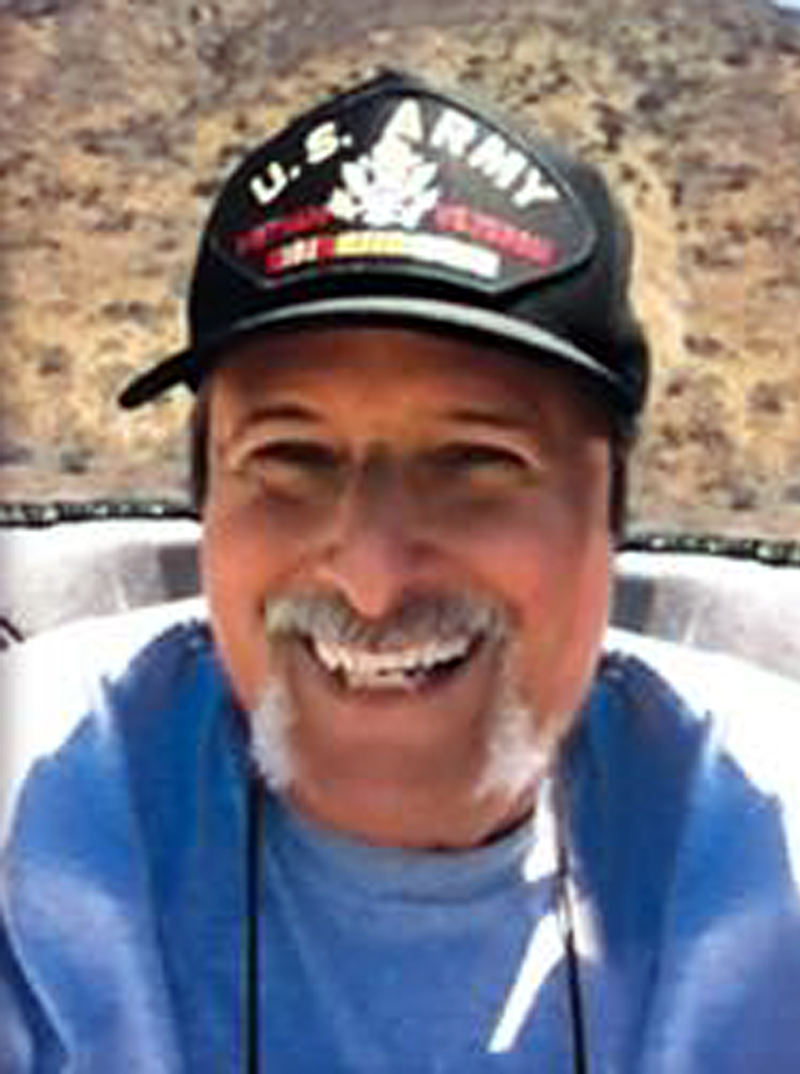 Lyle David Gerber of Castaic, CA passed away of pulmonary fibrosis on Monday, August 18, 2014. He was 68 years old. Lyle was born to Max and Sara Gerber on June 21, 1946 in Springfield, MA.
He was a Vietnam Veteran as an E4 (809th Engineers). He later went onto work as a plumbing contractor and a building and grounds manager. On July 19, 1968, he married Roxie Gerber. His hobbies included fishing, camping, and collecting. He enjoyed the masonic lodge and was a 32nd degree Mason.
Lyle is survived by his wife, Roxie Gerber; his daughters, Jennifer Gerber and Heather (Gene) Muth; his grandchildren, Ryan, Sara, Megan and Ashley; his sister, Wilma (Bill) Selling; and many nieces and nephews.
A funeral service will be held Thursday, August 21, 2014, at 11 a.m. at the Chapel of the Oaks, located at Eternal Valley Memorial Park Mortuary (23287 N. Sierra Highway, Newhall, CA 91321). Donations can be made in Lyle's honor to the American Lung Association.
Our dear husband, dad, papa; you will always be in our hearts forever. We will forever cherish your sense of humor, your laugh and your love for your family. We will always remember the touch of your protective hands and your warm heart. You will forever be loved by all who had the privilege of knowing you. When we think of you, we see your smile. We miss you so much, our hearts are broken. Rest in peace our dear husband, dad and papa. Goodbye for now. We will all be together again one day.