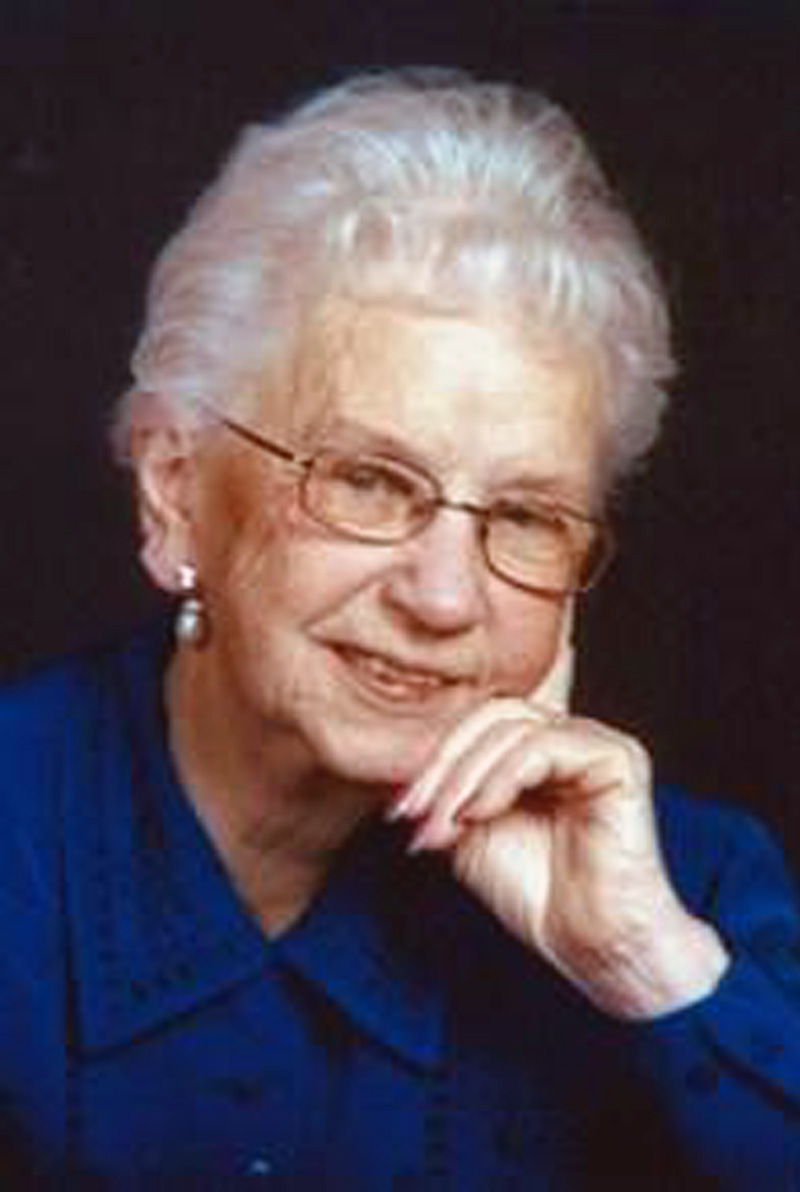 Mabel Kathleen Unsinn, of Valencia, CA, passed away on Friday, September 6, 2013 at home.
Mabel was born in Hildreth, NE, in 1922, and lived there until moving out west where she met her true love Joseph Unsinn, Jr. They married in 1943 and were married for 53 years before Joe's passing. They lived in Southern California for over 65 years.
Mabel enjoyed ballroom dancing and traveling with her husband. She was an avid reader, enjoyed knitting and spending time with her extensive family. She was a member of St. Kateri Parish and a contributor to a number of various political and charitable organizations.
Mabel is preceded in death by her husband, eldest son and two brothers. She is survived by 7 children, 15 grandchildren, 19 great grandchildren, one sister and numerous other family and friends. Services are planned for Saturday, September 14th at 10:30am at St. Kateri Catholic Church with interment immediately following at the San Fernando Mission.