Marcelina S. Briano passed away peacefully on Friday, September 6, 2013, at Henry Mayo Hospital.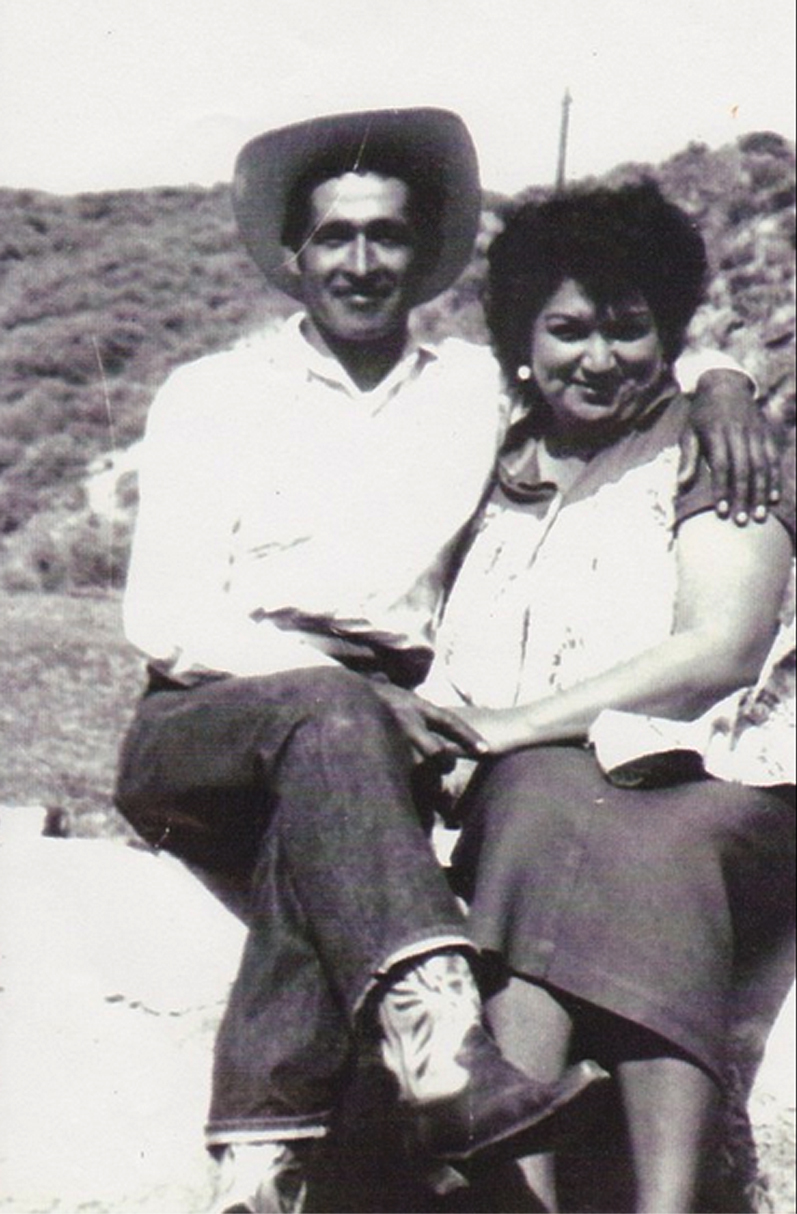 Marcelina was born in Anaheim, Calif., on June 28, 1926. She was one of four sisters and three brothers born to Francisco and Maxine Salinas.
She is survived by her husband Victor C. Briano, her children Maryann Briano (Manuel) Maxine Lopez (Ricardo) Victoria Hernandez (Rafael) Nadine Chavez (Jaime). She was preceded in death by her children Larry, Fidel and Louise.
Marcelina moved to Saugus in the 1950s where she began her life working in places such as Huntsinger Farms and Bunny Luv Carrots. After retirement, Marcelina enjoyed spending her time with her close family, friends and grandchildren.
Although Marcelina will no longer be within our touch, she will remains in our hearts.