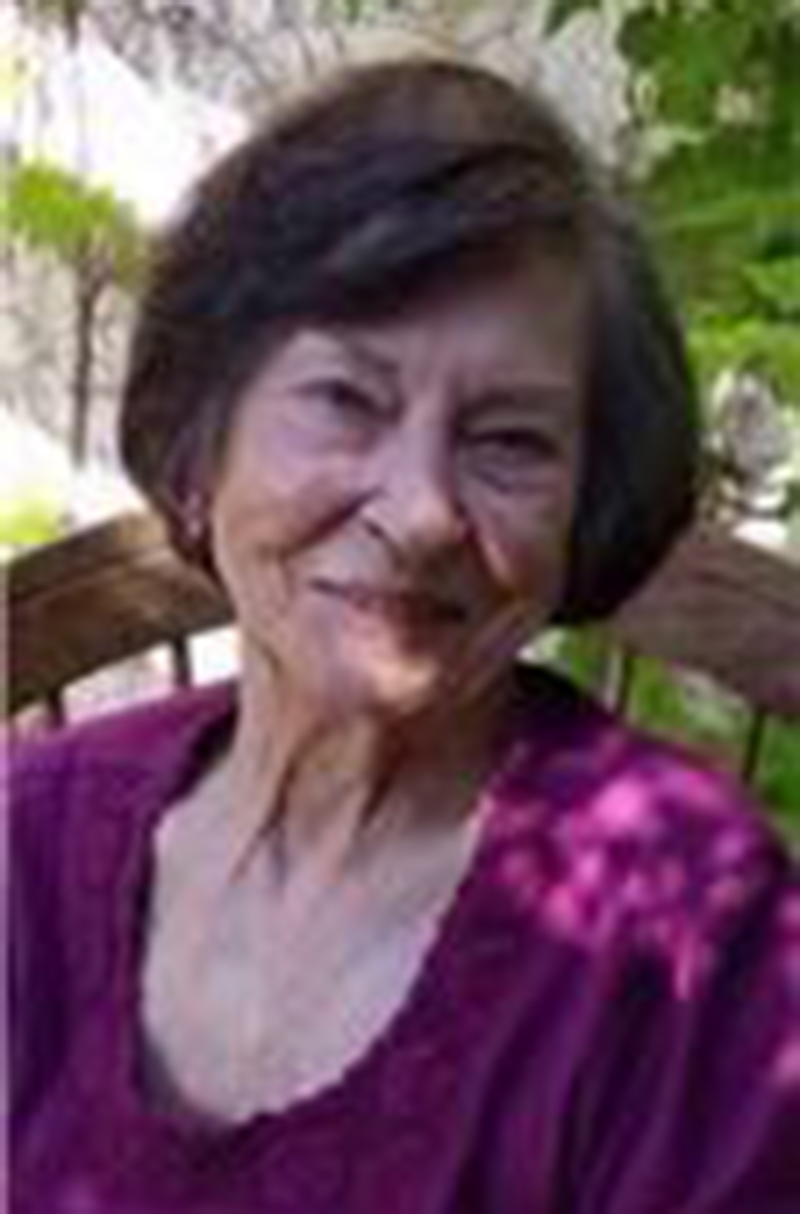 Marie Lillian Pillar Kuric, 86, passed away on October 30, 2018, in the comforting presence of her children, in Santa Clarita, California.
Marie was born on March 9, 1932 in Sayreville, New Jersey. Her humble beginnings on a small family farm kindled a fierce passion for life and success as a domestic engineer. She lovingly admitted that her parents challenged her to overcome any obstacle with courage and tenacity. No better example of this courage was when, as a young lady and by the wishes of her mother, she was given a bus ticket to travel from her homeland, alone, across the country, to California.
In California, she graduated from high school. She later took a job at an aerospace company where she met Frank Kuric, who would become her husband; until his death. They were married for 64 years.
She was a devoted wife and loving mother; survived by her five children, who carry on her legacy and life's philosophy of "when there is a will, there is a way". She was a grandmother of two and a great grandmother of two.
A memorial service will be held at Saint Kateri Catholic Church, Santa Clarita, on Friday, November 30, 2018, 1:30 pm. A reception will be held immediately after the service at Belcaro's Grove House. Marie will be laid to rest on Saturday, December 1, 2018, 10:00 am at Eternal Valley Memorial Park and Mortuary, Santa Clarita.