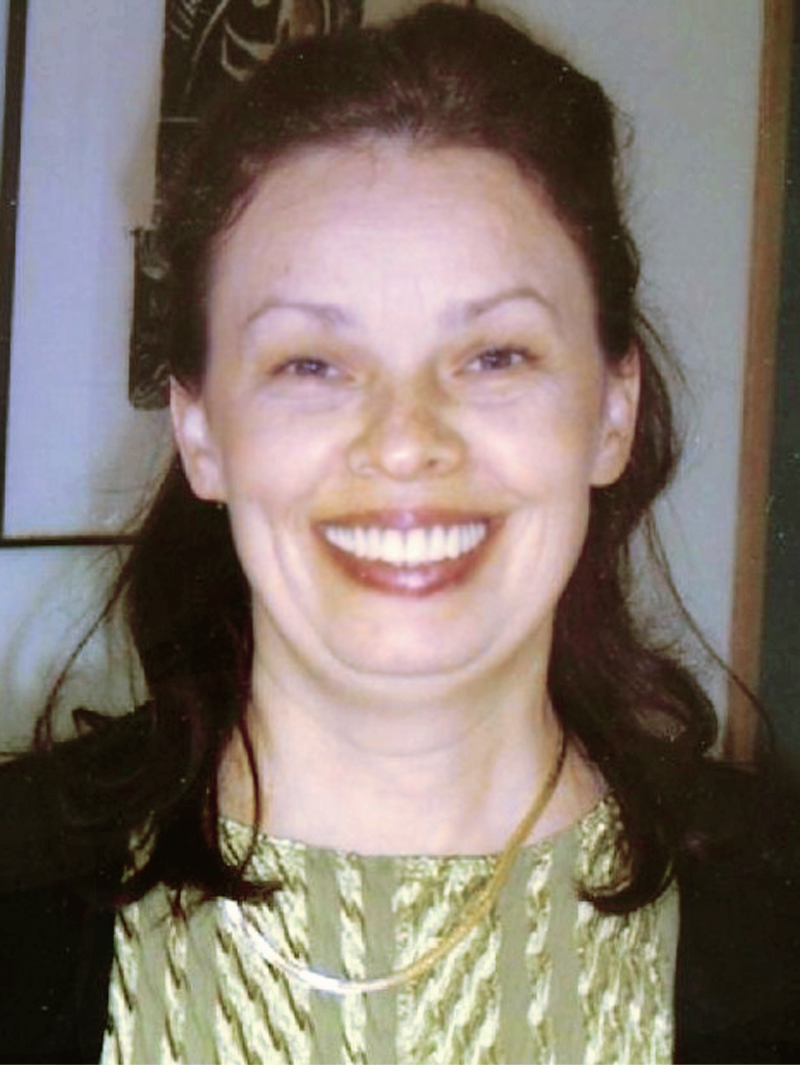 Mariola Gorak-Doughlin, age 58, passed away Sunday, November 10, 2013 in Santa Clarita, CA. She was born November 17, 1954 in Wroclaw, Poland.
After receiving a Bachelor of Science in Nursing, she was employed as a Registered Nurse at Hoag Hospital in Newport Beach, CA, as well as, Valley Hospital in Las Vegas, NV. She also served at the Nellis Air Force Base in Las Vegas, NV where she received the Air Force Training Ribbon and the Air Force Outstanding Unit Award.
Mariola was a loving, caring wife, mother, and USAF Veteran who dedicated herself to providing comfort for her family and patients. Her life was cut short on earth, but memories of her will live on in the hearts of all whom she touched on her journey to everlasting peace.
She is survived by her husband Michael Doughlin, daughter Shanelle Doughlin, and sister Emilia Gorak; all of Santa Clarita, CA. She was preceded in death by her mother Mieczyslawa Flores, father Kazimierz Gorak, and brother Michael Gorak.
A service will be held at 11:00 a.m.on Saturday, November 23, 2013 at Our Lady of Perpetual Help, 23233 Lyons Ave, Santa Clarita, CA 91321. In lieu of flowers, donations may be made to the Child and Family Center Foundation for children who are victims of abuse: www.childfamilycenter.org.