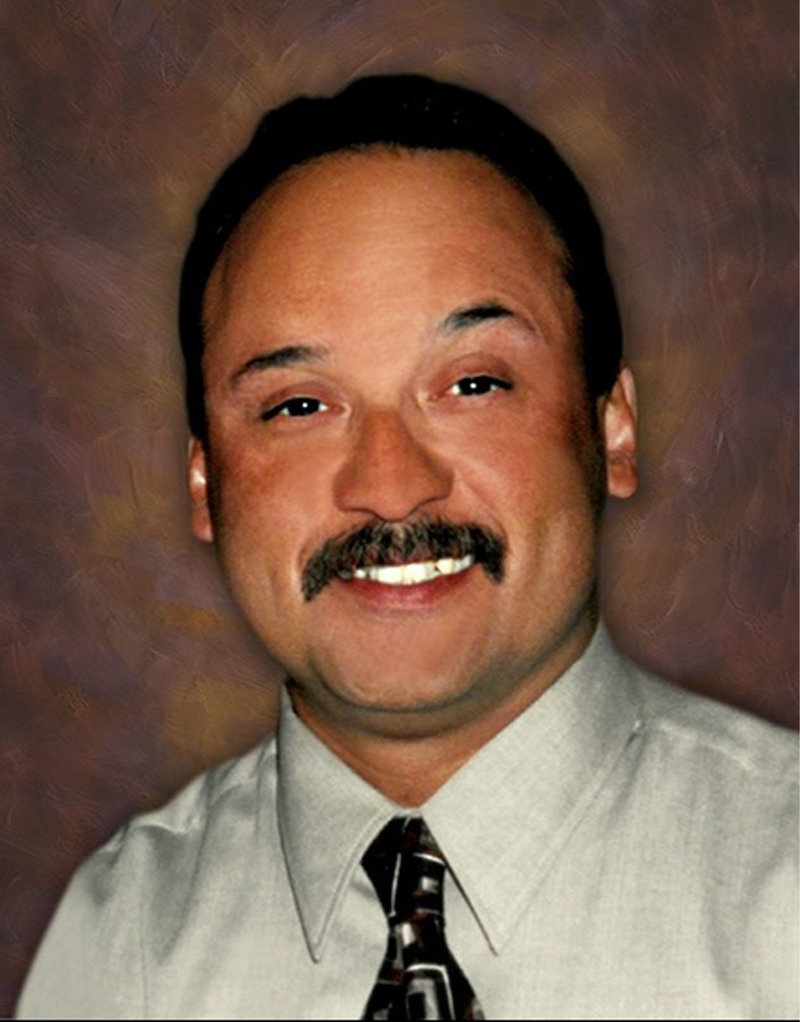 Mario Steven Cruz, 54, of Valencia, passed away at Loma Linda University Medical Center on July 5, 2014 after sustaining serious injuries from a mountain biking accident in Big Bear, Ca.
Mario is preceded in death by his parents, John and Lily Cruz.
He is survived by his two sons, Dustin (daughter-in-law Nicole) and Tyler Cruz; grandson, Jaxson Cruz; brothers John, Ernie, and Danny Cruz; sisters Joanne Martinez, Cynthia Cruz, and Corina Corso; numerous nieces, nephews, aunts, uncles, and cousins.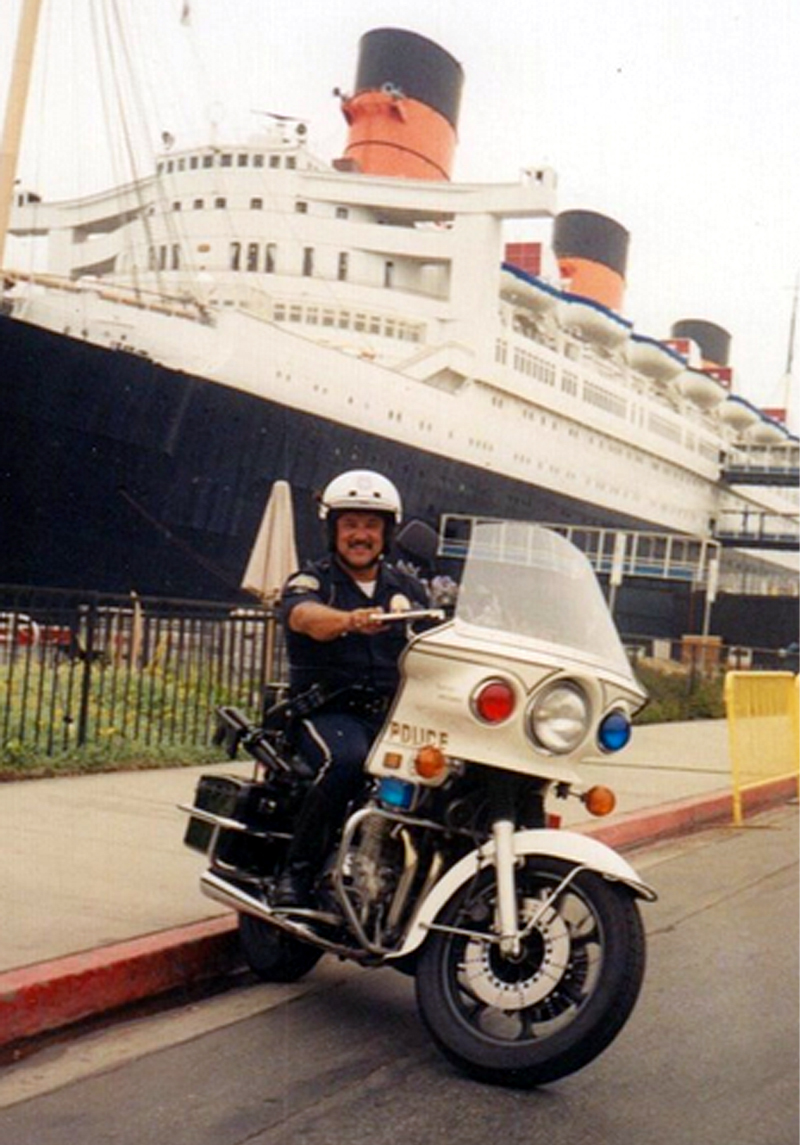 Mario was born in San Fernando, Ca on June 30, 1960. He grew up in the Los Angeles area and graduated from San Fernando High School in 1978. He went on to join the Los Angeles Police Department and graduated from the Academy on April 19, 1982. He served the department for 23 years, working as a motorcycle officer and then instructor, the position he held when he retired on July 9, 2005. His work with the LAPD also enabled him to be a personal body guard and do security for many years. After his retirement, he went on to work in real estate for a brief period and then as part of the USC Public Safety Department where his love for the school grew. Most recently he worked as the manager of Castaic RV Park.
If he wasn't working he was most likely camping with family and friends, riding his motorcycle, or mountain bike riding in Big Bear. Mario had a love for sports and spent many afternoons attending USC football and baseball games, watching sports with his family and friends, and playing golf himself. Although he had many interests, his true joy and passion for life was found when he was with his boys, Dustin, Tyler, and most recently, Jaxson. Mario had a smile that was contagious and his love for living life attracted people toward him and drew others together. He will be greatly missed by all who knew him.
The funeral service will be held at Our Lady of Grace Catholic Church at 5001 White Oak Ave in Encino on July 14, 2014 at 9:30am. The burial will follow at San Fernando Mission Cemetery and a reception and Celebration of Life will take place after at Casa Torres Banquet.