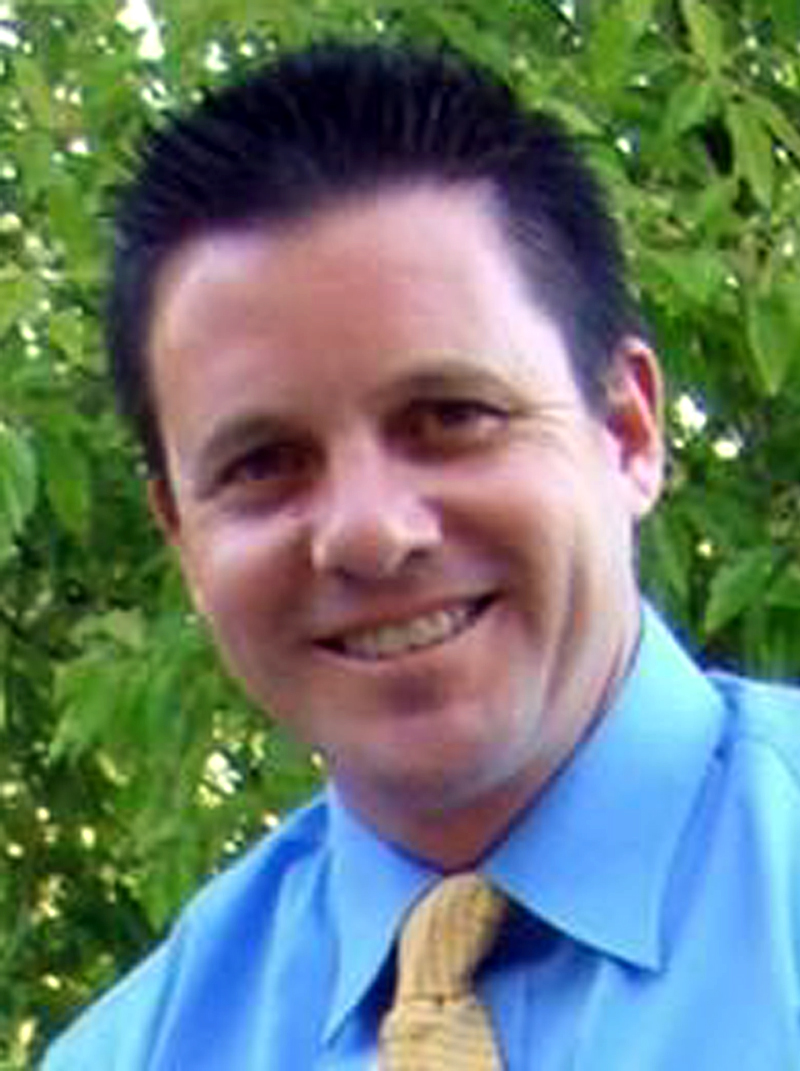 Mark Albert Hurlimann, 46, a resident of Valencia, CA for 25 years, passed away Wednesday, March 26, 2014. He was born January 23, 1968 in Granada Hills, CA.
After graduation from Granada Hills High School he attended Cal State University Northridge and Cal State University Long Beach, receiving a degree in Engineering Construction Management. He was currently employed as a Project Manager in Santa Fe Springs, CA for CC Myers, Inc.
Mark was an amazing father and loving husband, son, brother, and uncle. He will be remembered for his caring, generous heart, warm smile, and infectious laugh. He will forever be missed and loved by all who knew him.
He is survived by his wife Juanita Yolanda Hurlimann; his children: Tyler William, Chandler Mark, Amanda Noel, Nathan Reinhard, Amelie Rose; his parents Reinhard and Rosmarie Hurlimann; his sisters Sonja Carlson and Monique Franklin.
Funeral Services will be held at 11:00 a.m. Tuesday, April 8, 2014 at the Real Life Church, 23841 Newhall Ranch Road, Valencia, CA 91355. Memorial gifts may be sent to Juanita Hurlimann, 24265 Cabrillo Street, Valencia, CA 91355.