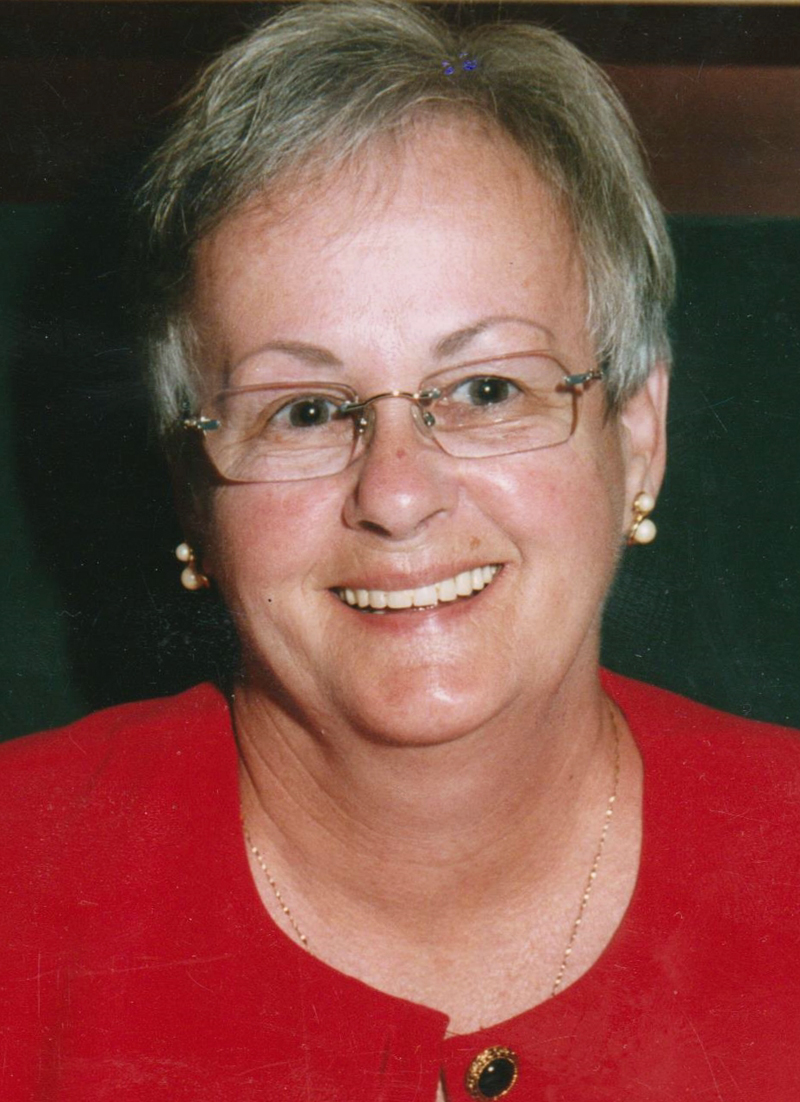 Marlene Jane Crivello (nee Bridge) was born on March 14, 1944 in Burlington, Vermont. She is one of three children born to Jane and Lawrence Bridge. She is survived by her siblings David Bridge and Kathy Souders, her children Charlotte, David, Eric, Stephanie, Douglas and her grandchildren Kimberly, Savanah, Nichole, Stephen, Spencer, Paige, Jeremy, Zachary, Joshua and her 6 great grandchildren.
During her life Marlene lived in several states due to her fathers job with Thatcher Glass. She finally settled in Southern California where she attended High School.
Marlene met Stephen Crivello Jr. while working at a Bob's Big Boy at 17 years old. They were married in Las Vegas on August 3, 1963. They lived in Van Nuys at the time then eventually moved to Simi Valley. For many years Marlene worked as a manager at Gemco until a fall left her having back surgery and no longer able to work. They loved to travel the states on the Honda motorcycle with their Gold Wing club. They also visited Hawaii several times which was Marlene's favorite place to vacation.
They moved to Palmdale and then on to Lebec so Steve could retire. After many years in Lebec they decided to move to Lancaster. When Steve passed away in 2008, Marlene sold the house and moved to Santa Clarita to be near Stephanie. After 5 years in Santa Clarita she moved back to Lancaster then on to Las Vegas in October 2013.
Marlene loved to see her grandkids when she could, whether it was a play they were in, an ice skating competition or a party. One of the things she liked to do was give gifts to others. She loved to shop and enjoyed going to church with Stephanie and her family. She attended Higher Vision Church for about 3 years where she accepted Jesus as her savior. She was generous in giving to her church as well as the Zoe Children's Homes charity.
There are so many memories that cannot be put on paper, she will be truly missed by her family and friends.
Memorial services will be held Saturday, Feb. 1, 2014, at Higher Vision Church, 28776 The Old Road, Valencia CA 91355. In Lieu of flowers, please donate to ZOE Childrens Homes, P.O. Box 221510, Santa Clarita, CA 91322.