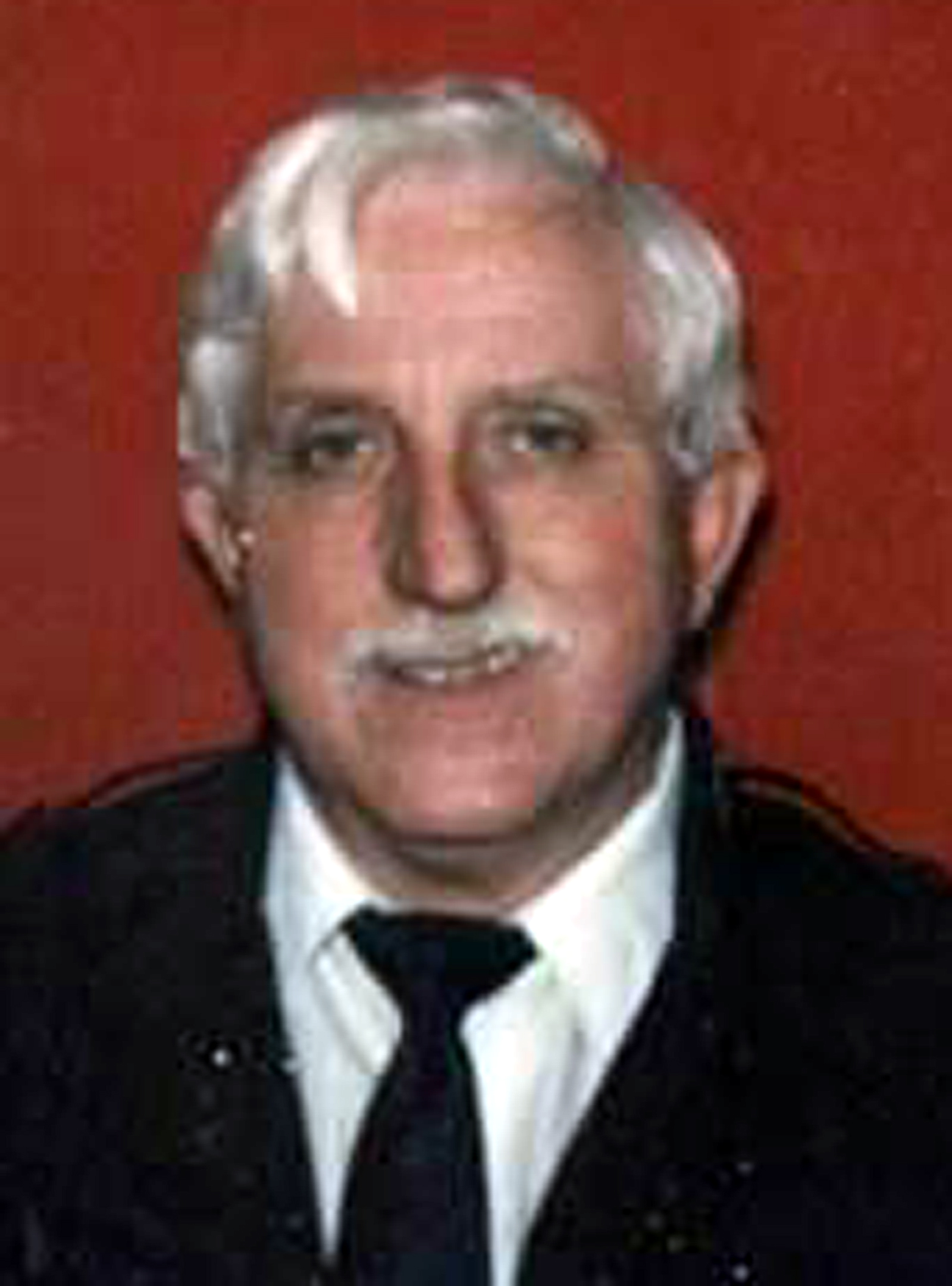 Marvin Floyd Amstutz, age 81, passed away on Thursday, December 26, 2013 at his home in Valencia, CA. He was a resident of the community for 44 years. He was born February 4, 1931 in Beme, IN.
He served in the U.S. Navy for four years and received several honors, including: National Defense Service Medal, Korean Service Medal, United Nations Service Medal, China Service Medal, and Good Conduct Medal.
Marv received his Bachelor of Science in Electronic Engineering from Cal Poly, San Luis Obispo, CA. He was employed as an electronic engineer for 22 years at RCA, North American Aviation, and Lockheed Martin.
Throughout his life, Marv was always quick to volunteer at church, school, meals on wheels. His enjoyment in final years centered on trips to Las Vegas, NV with his good friend of over 40 years, Richard Londergan and bowling with the Super Seniors. He was an optimistic person who loved and was loved by family, relatives, and friends. He will be sorely missed.
He is survived by his wife Sharon Amstutz of Valencia, CA; daughter Heidi Deden of Omaha, NE; granddaughter Christina Deden of Valencia, CA; grandson Dylan Deden of Sacramento, CA. He was preceded in death by his infant son William, parents Carl and Elma Amstutz, brother Dwight Amstutz, and sister Jeanette Sprunger.
In lieu of flowers, the family has asked that memorial gifts may be sent to the charity of your choice in his name.