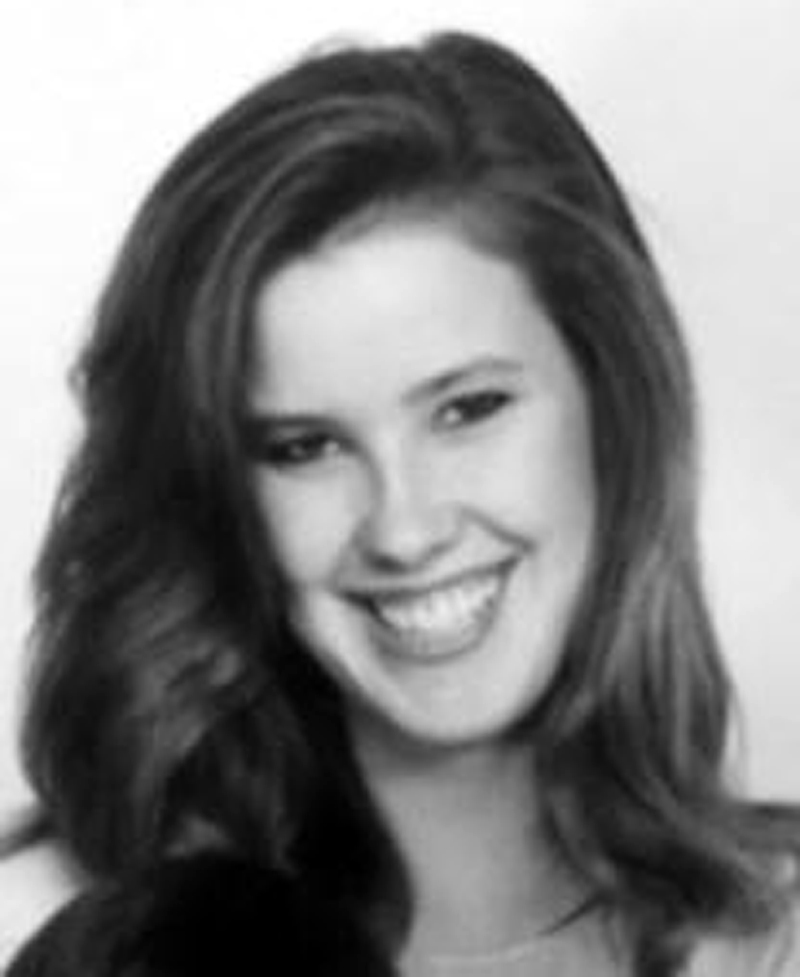 Melanie Lynn Wileman passed away peacefully surrounded by family on February 22, 2015 after a brief illness.
She was born November 2, 1970 in Fort Rucker, Alabama to Ross and Cindy Wileman. She was Ross and Cindy's second child. Her siblings include Lori Wileman Bennett and Ryan Wileman. Melanie was raised in Fillmore, California. She graduated from Fillmore High in 1988. She worked for Henry Mayo Hospital and the United Postal Service.
Melanie was a beautiful person on the outside but more importantly she was beautiful on the inside. She had an uncanny ability to love unconditionally anyone with whom she came in contact. Her huge smile could light up a room and her laughter was infectious. She enjoyed bringing joy to others. She loved music and singing. There was nothing Melanie loved more than spending time with her family. Her children were the light of her life. They referred to her as their best friend. Anyone who knew Melanie saw that at her core was love. She had deep compassion and empathy for others. That type of acceptance and love is rare. It made it so easy to love her, yet so hard to lose her. She will be greatly missed by all.
Melanie is survived by her six children Frankie Lozano (Cheyenne), Keanna Lozano, Carmen Pineda, Cody Pineda, Mathew Pineda and Kailyn Pineda; one grandchild Riley Lozano; parents Ross (Susan Leon) and Cindy Wileman (Jess Leon); maternal grandparents Bill and Pat Stocker; siblings Lori Bennett (Don), Ryan Wileman (Marko), Kendall Wileman and Dennis "Bo" Wileman; nephew Tim Bennett; nieces Alyssa Bennett and Brianna Wileman as well as numerous aunts, uncles and cousins. She is preceded in death by her paternal grandparents Don and Jesse Wileman.
Graveside services will be at Bardsdale Cemetery on Thursday, March 5th at 11:00 a.m.
Let no one ever come to you without leaving better and happier. Be the living expression of God's kindness: kindness in your face, kindness in your eyes, kindness in your smile. — Mother Teresa
Melanie did just that.