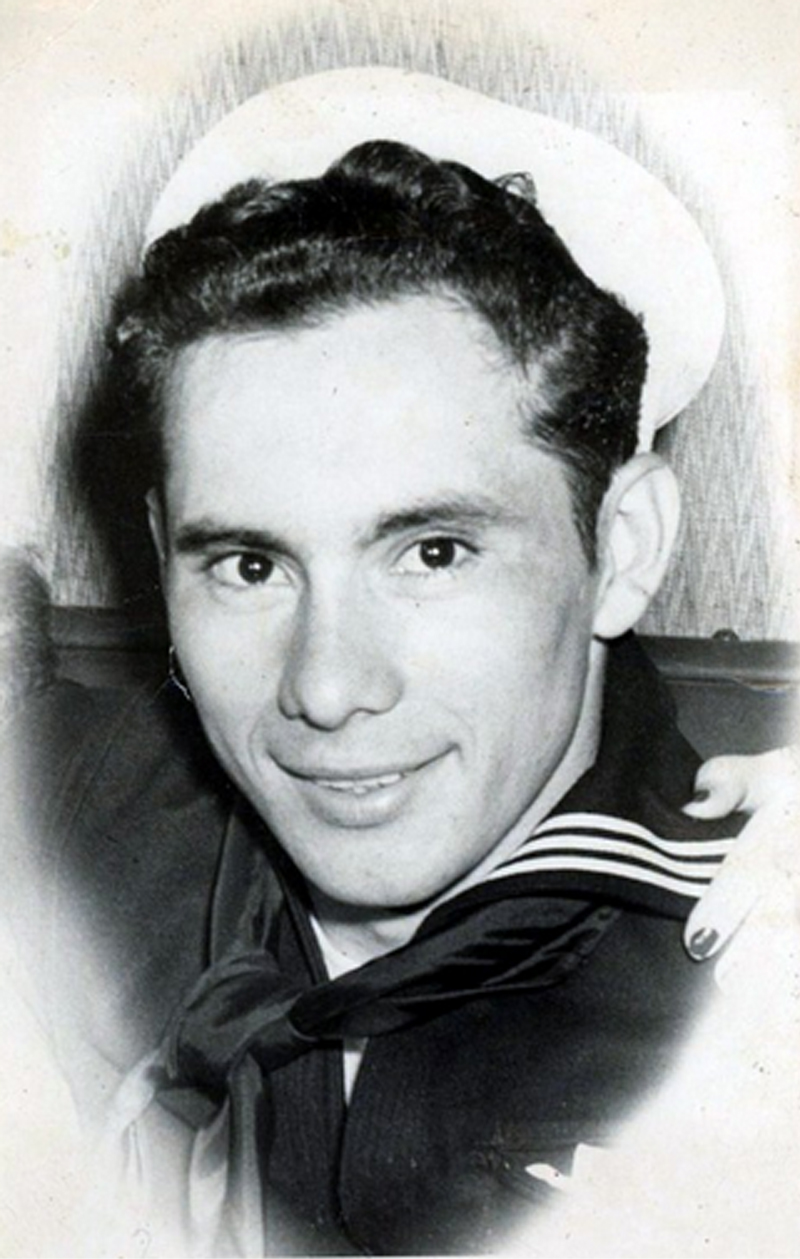 Miguel "Mike" Grijalva Jr., of Newhall, Calif., passed away peacefully in his sleep on Independence Day, 2013.
Born in El Paso Texas on April 4, 1928 to Miguel Grijalva and Maura Melendez, the third of their six children; Otilia, Helena, Miguel, Elvira, Yolanda, and Raul. A veteran of two wars; Mike left school early to enlist in the Navy and served during WWII, re-enlisted in 1947 and served during the Korean war. There he reached the rank of Quartermaster III. He was present during the atomic bomb testing at Bikini Atoll, Marshall Islands in 1946. During his service he was awarded the China Service Medal, Good Conduct Medal, and the Korean Medal with one star. He loved to share colorful stories of himself and his shipmates, and their "interactions" with Marines on ship and on shoreleave. One story in particular, a group of Marines were racing each other climbing up and down ropes, one of Mike's shipmates called him over, "Hey Mike, show 'em how it's done". Mike was up and down the rope before the Marines could get half way up. He received an honorable discharge from the Navy in 1952.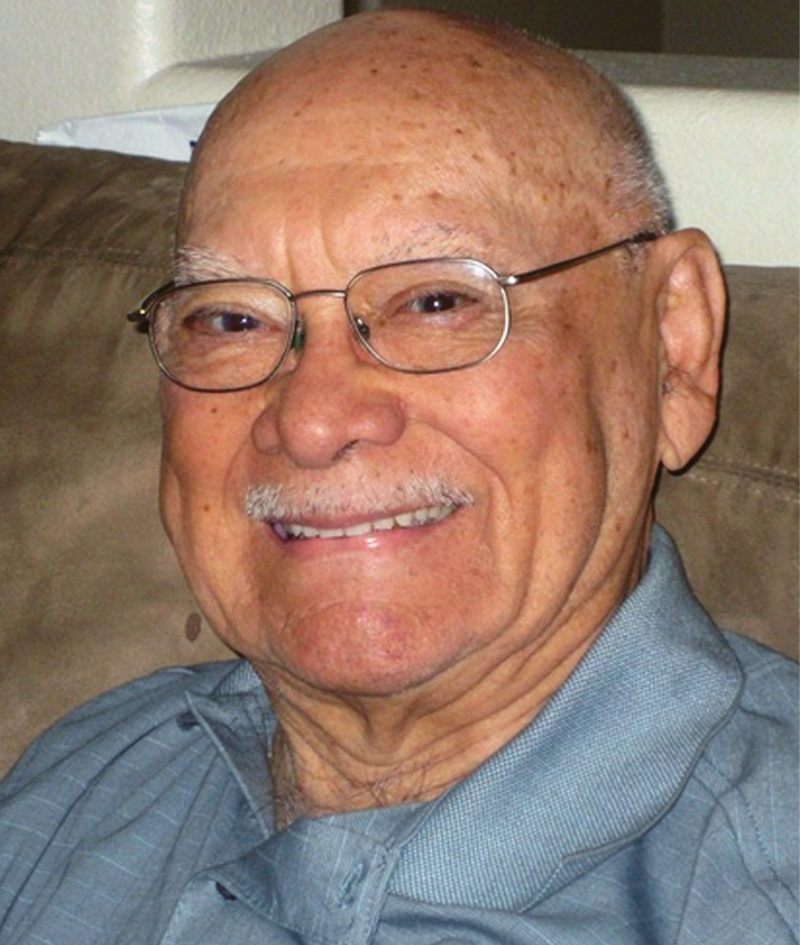 After his Military service he started a career with Lockheed Martin, where he worked in research and development for "Skunk Works." Later he was promoted to Supervisor of the engineering line, and retired after 29 years. He was proud of his work with "Skunk Works" which was later to be revealed as the SR-71 Spyplane, and various other aircraft.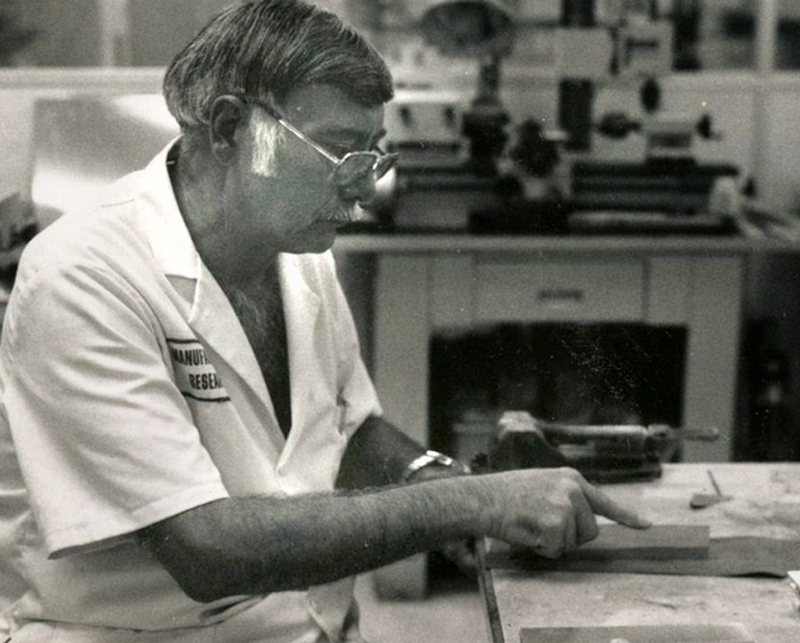 Mike married Margaret Berumen July 31, 1955, and had five children; Laura, Michael, Arthur, William, and James. They lived and raised their children in Granada Hills, Ca
Mike loved cars, in between his time in the Navy and Lockheed, and throughout his life Mike loved to "supe" up cars and became quite proficient at mechanics and auto body repair. He shared this love and knowledge of cars with his sons, and grandsons. Mike was a proud Grandfather of 20 grandchildren and he loved to watch and support them in all their endeavors.
Mike had a great smile, contagious laugh, wonderful sense of humor and a friendly word for everyone he met. Mike's love for his family was only surpassed by his love for God and The Blessed Virgin Mary.
Mike is preceded in death by his sister Helena, and his son Arthur who was also laid to rest at Eternal Valley.