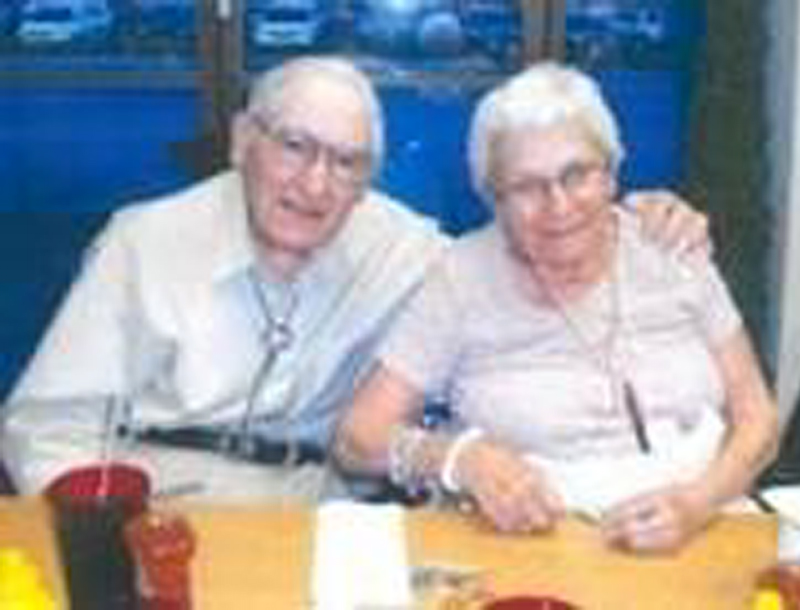 Molly Tobias of Newhall, California, passed away Monday, February 2, 2015 (13 Shevat 5775), at 89. Services will be held Wednesday, February 4, 2015, at 2 pm, Graveside, in Eden Memorial Park, and will be officiated by Rabbi Mark Blazer. In lieu of flowers, please make a donation in Molly's memory to: Friendly Valley Chapter, City of Hope - 1151 Friendly Valley, 1055 Wilshire Blvd., 12th Floor, Los Angeles, CA 90017.
Molly is predeceased by her brother, Norman Stone (Of Blessed Memory); and is survived by her beloved husband, Murray R. Tobias; her daughters, Barbara (Cyndi) Tobias, Elaine (Stuart) Nathan, Yetta (Henry) Tobias Bennett; her grandchildren, Melissa, Jennifer, and Brian; and her great-grandchildren, Cooper and Spencer.
Molly is beloved and missed. She was a member of the Eastern Star, and loved to read. She would always read the last chapter first, making the reading more interesting. She passed her love of books and reading on to her daughters. Molly lived life to the fullest; she was very social and friendly. She was willing to help anyone with anything. Molly was an avid knitter and sewer, and made her daughters clothes when they were little.