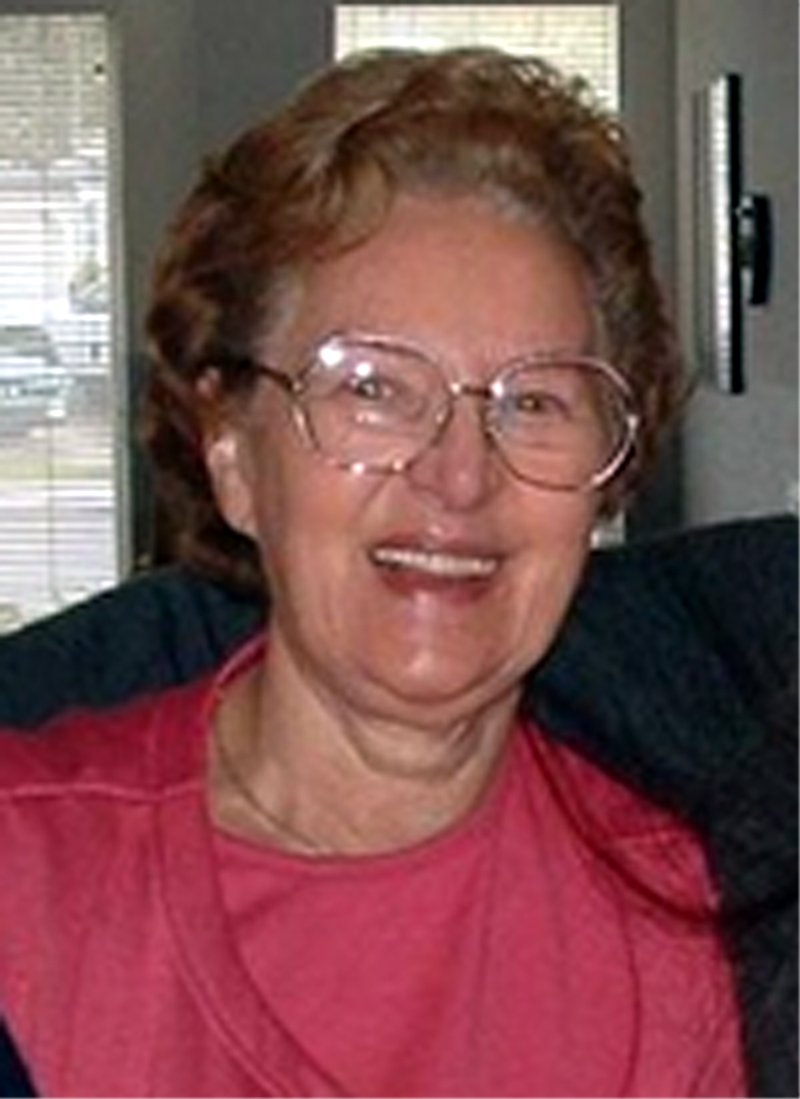 Neva Joyce Scholtes, a resident of Newhall, Calif., since 1967, passed away peacefully on Wednesday, July 31, 2013, at her home. She was born in Clark County, S.D., on September 19, 1927.
In 1944, Neva graduated Santa Monica High School and went on to Business College. She was employed as a secretary for Los Angeles County for 15 years. She retired from her job but put her secretarial skills to work for her church.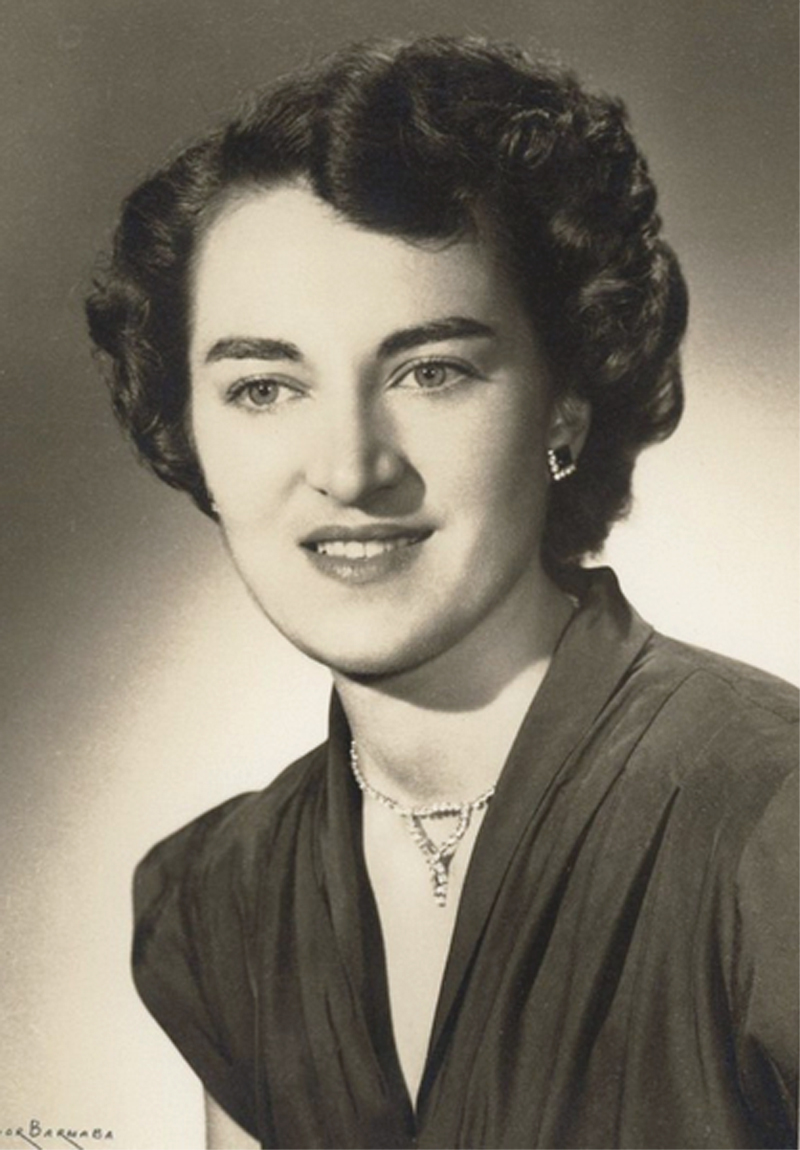 Neva was preceded in death by her husband of 54 years, Richard Kerr Scholtes; her parents Daniel and Talea Mundhenke; her brother, Kenneth Mundhenke; her sister, Betty Lou Mundhenke; her nephew, David Mundhenke; her brother-in-law, Rodney Scholtes and his wife, Pat Scholtes. Neva leaves to cherish her memory her three daughters: Maryanne Sims (Roger),of Meridian, ID; Trish Iano (Rocky) of Woodland, CA; Melanie Vanwagner (Abdi) of Garden Grove, CA.; her three grandsons: Phil Knight (Erin) of Glendale, AZ; Scott Knight (Trish) of San Pedro, CA; Bobby Knight (Theresa) of San Jose, CA; her four great-grandchildren: Barak, Ari, Elliott, and Ryan; as well as, seven nieces and nephews; on the Scholtes side: Rodney, Ronald, and Donna and on the Mundhenke side: Debbie, Daniel, Donald, and Donna.
A viewing will be held on Tuesday, August 6, 2013 from 1 p.m. to 4 p.m. at Eternal Valley Mortuary, 23287 N. Sierra Highway, Newhall, CA 91321. The memorial service will be held at 11:00 a.m. on Wednesday, August 7, 2013 at Grace Baptist Church, 22833 Copper Hill Drive, Santa Clarita, CA 91350. An open reception will follow the service at the Scholtes Family Home. Memorial gifts and donations may be sent to the American Cancer Society or the charity of your choice.
Neva will be deeply missed by all who knew her.