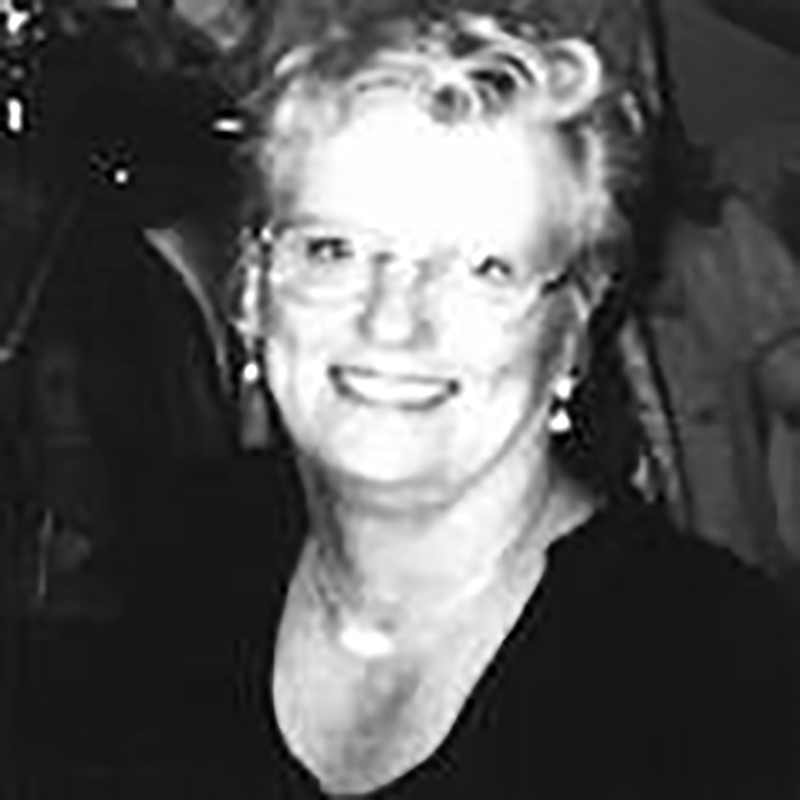 Patricia Louise Miller, 71, of Newhall, CA, was born in North Hollywood, CA on September 7, 1945, and passed away in Mission Hills, CA on February 27, 2017.
A Visitation and Rosary will take place on Tuesday March 7, 2017 from 6 p.m. to 9 p.m. at Mission Hills Catholic Mortuary in the Mortuary Chapel, 11160 Stranwood Ave.
The Funeral Mass will be held at San Fernando Mission Rey de Espana, 15151 San Fernando Mission Blvd., on Wednesday March 8, 2017, at 10:30 a.m.
The burial will be at San Fernando Mission Cemetery following the Mass.
Loading...