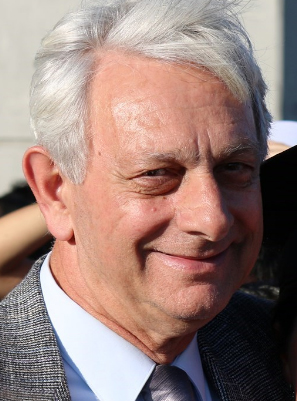 Patrick Joseph Aquino, age 67, of Santa Clarita, California passed away from colon cancer peacefully in his home with his loving wife and best friend of 45 years, Barbara (Moffatt) Aquino, by his side.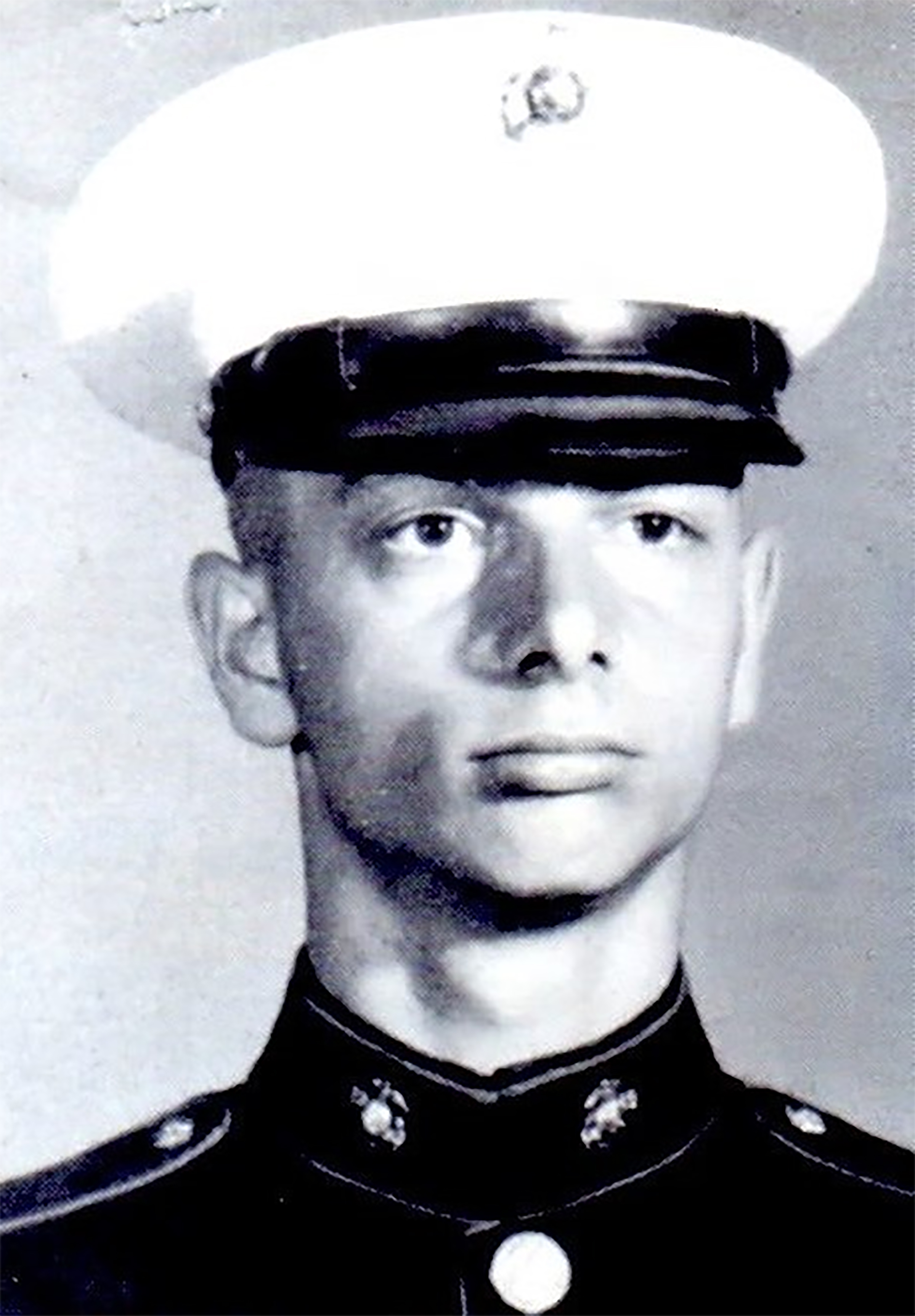 Born October 30, 1949 in Chicago, Illinois to late parents Rocco and Josephine Aquino, Pat grew up with his sisters; Marion and Janice and his brothers; John, Tom and late brother Rocky.
In July 1971, he married Barbara Moffatt, the love of his life. Together they raised five children in Illinois: sons; Michael and Dominic Aquino and daughters; Tiffany (Aquino) Chester, Danielle Aquino, and Gionna (Aquino) Dudra. Son-in-laws; John Dudra, Greg Chester, and Adam Whitney also survive Pat. He leaves behind five grandchildren: Brianne and Hailey Dudra, Ella and Braeden Chester, and Matthew Whitney.
Pat was a devoted husband, father, grandfather, brother, brother-in-law and uncle.
Pat was a Vietnam War veteran with the rank of Lance Corporal and worked as a field radio communications operator during the war with the United States Marine Corps. He served his country with honor and dignity.
Pat worked as a General Manager at UPS for 20 years. Later, he transitioned into the United States Navy to pursue a career as an Information Security Advisor. Pat was a smart individual who developed computer software and integration systems and authored many digital readers.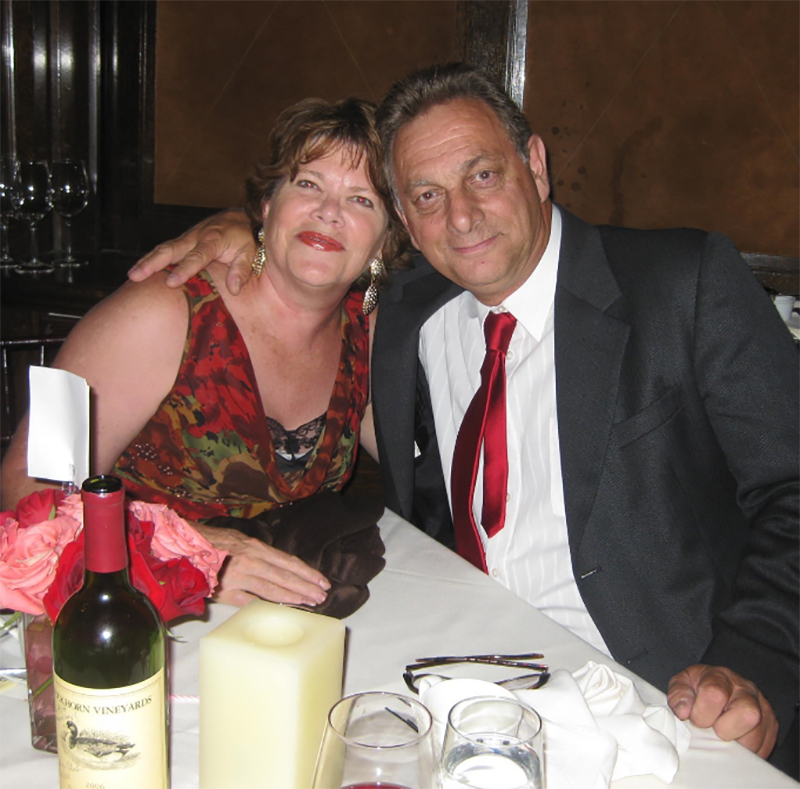 Pat's colorful personality was a source of laughter and joy for those who knew him. His focus was his family and friends, and he enjoyed nothing more than a great plate of Italian cuisine and conversation with those he loved.
He will be laid to rest on March 23, 2017 at Eternal Valley Memorial Park in Newhall, California.
Pat requested a private funeral service and asked that donations be made to the Wounded Warrior Project in lieu of flowers.