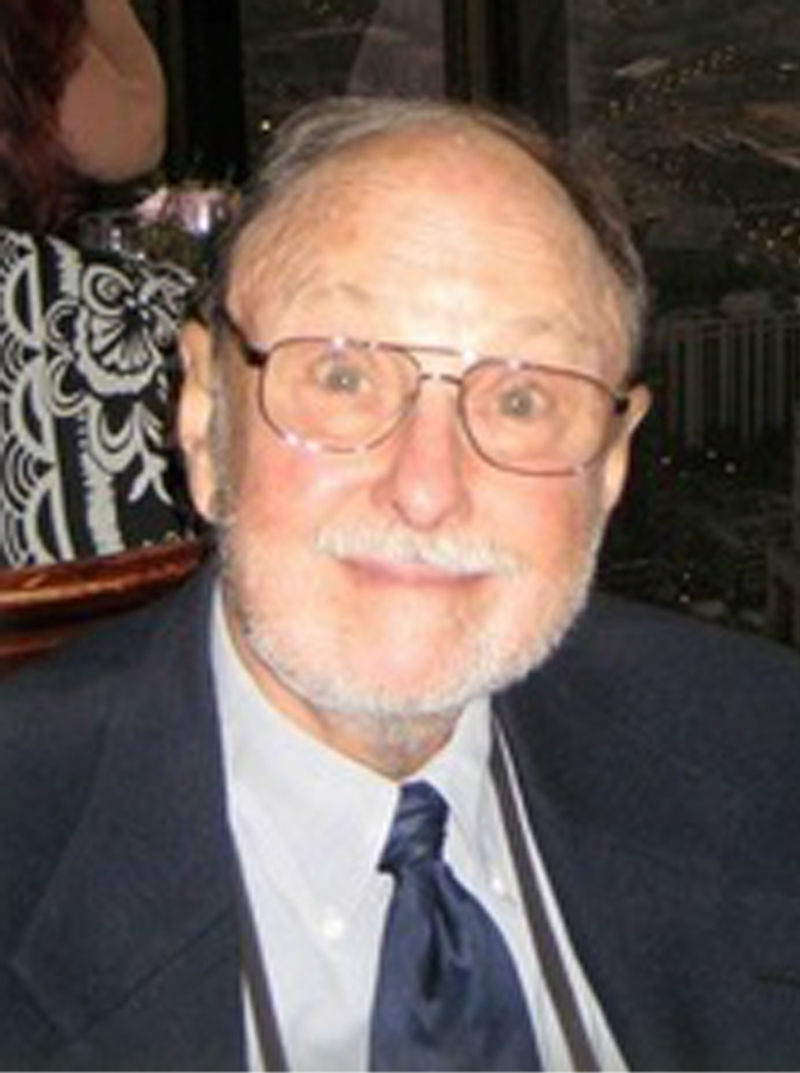 Dr. Patrick Robert Robbie, born January 12, 1933, in Los Angeles, CA passed away Sunday, December 1, 2013, peacefully in his sleep. He was a beloved husband, father, grandfather and brother.
He is survived by his wife, Cecilia; four children, Joe Robbie, Theresa Olivas, Patsy McGoldrick & Edward Robbie; seven grandchildren, Dan Jr., Alec, Jeffrey, Patrick, Tory, Gregory and Madeline; and his sister Jean Baumann.
After finishing medical school, Patrick completed his internship as a Naval flight surgeon then residency in pediatrics LA County General Hospital. He then went on to start a 40 year career at Kaiser Sunset- LAMC where he touched the lives of countless children and newborns as a pediatrician and neonatologist. He was also instrumental in developing the Neonatal Intensive Care Unit at Kaiser Sunset- LAMC. After retirement from Kaiser, Patrick volunteered at Samuel Dixon Health Centers helping those without health care in the Santa Clarita Valley.
When not working, Patrick loved to cook, fly fish, travel, and most of all, spend time with his family.
Services will be held Friday, Dec. 6, at Our Lady of Perpetual Help Church in Newhall, CA. Rosary begins at 10:30 a.m. with funeral mass immediately following at 11am. Memorial donations may be made to Samuel Dixon Family Health Centers, www.sdfhc.org.
---
From the Samuel Dixon Family Health Centers Inc., Dec. 4, 2013:
For many years, SDFHC gratefully benefited from the volunteer pediatrician care of Dr. Pat Robbie. Not only did Dr. Robbie volunteer at the Canyon Country Health Center one day a week, but he also represented SDFHC in the fundraiser "Dancing With Our Stars" as "Dr. Robbie, The Dancing Doctor," where he was able to raise more than $10,000 for patient care.
"Dr. Robbie was such a good person and so much fun," SDFHC Executive Director Cheryl Laymon said. "He did a lot for us and he will be greatly missed."