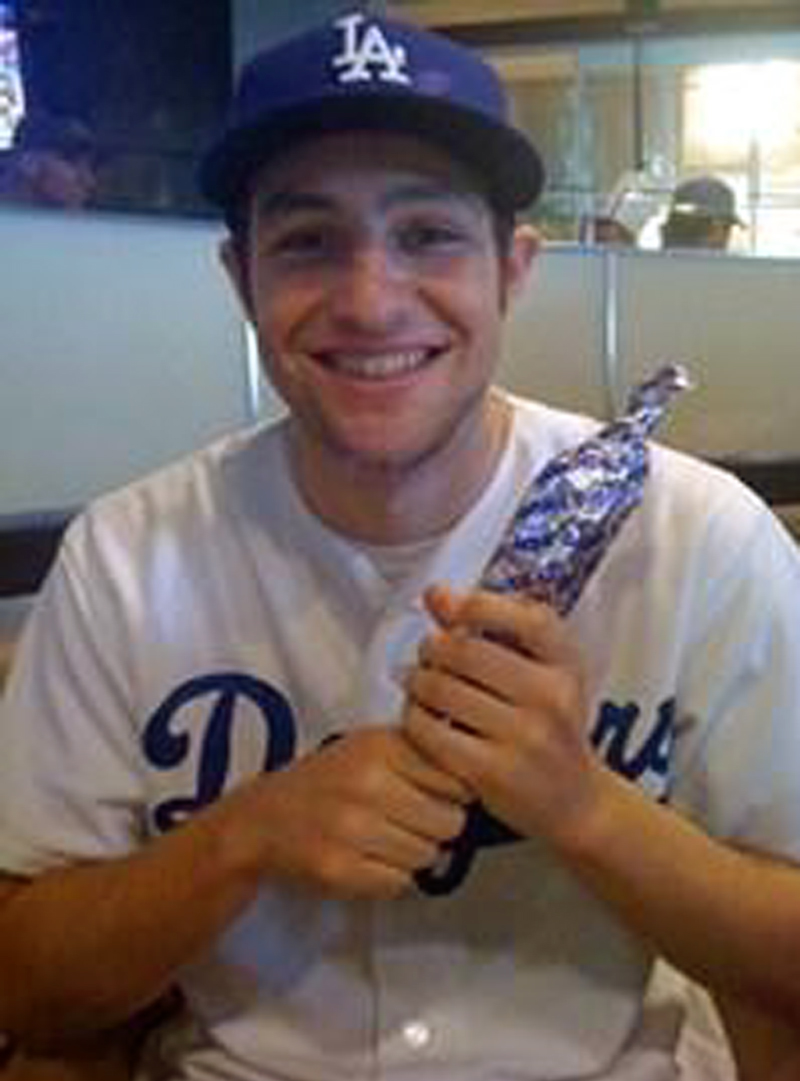 Paul Aaron Hammons passed away at home after a long battle with leukemia on December 31, 2013. Born on December 13, 1989, in San Jose, California, he has been a resident of Santa Clarita his entire life.
Paul graduated from West Ranch High School and received an Associate of the Arts degree from College of the Canyons in History and went on to obtain a B.A. in Political Science from U.C. Davis. Paul married his high school sweetheart, Haylee, on September 21, 2013.
He is survived by his wife, Haylee Arimoto of Newhall; his father, Tim Hammons of Santa Clarita; his mother, LeAnn Hammons of Santa Clarita; his brother, Andy Hammons of Santa Clarita; his father-in-law and mother-in-law, Robert and JoAnn Arimoto of Castaic; his sister-in-law, Samantha Arimoto of Newhall; his grandparents and numerous aunts, uncles and cousins.
Service will be held on January 11, 2014 at 12:00pm at Embassy Suites (28508 Westinghouse Place Valencia, Ca. 91355)
Paul always had a smile on his face and was loved dearly by all. He will be greatly missed.