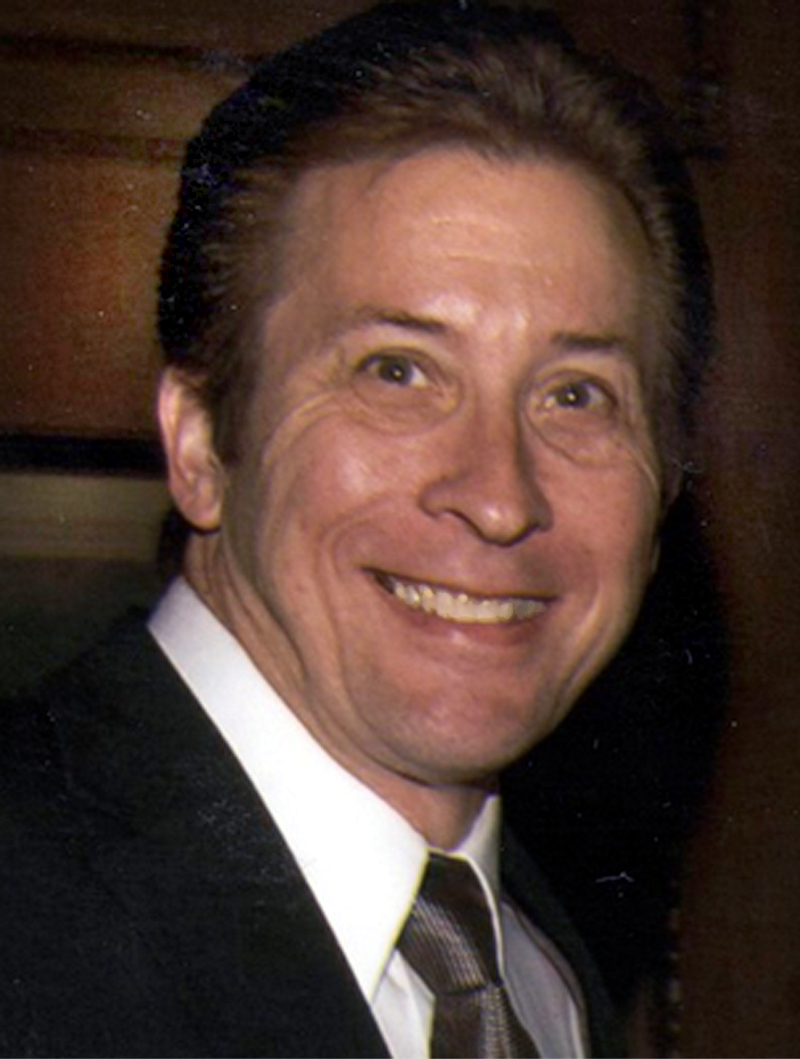 Paul Jeffrey (Jeff) Lavo of Canyon Country passed away July 17, 2013, at Henry Mayo Medical Center at the age of 54.
He was born Nov. 17, 1958, to Paul and Alice Lavo. He is survived by his wife, Gina; daughter, Kaitlyn; son, Evan; and brothers, Kevin and David.
He was owner and president of ABC Music Center in Burbank, Calif.
As a member of St. Clare of Assisi Parish, he and his wife taught the Pre-Baptism Classes for more than 12 years. He was a 3rd Degree member of the Knights of Columbus.
A rosary service will be held at St. Clare of Assisi Church (19606 Calla Way, Canyon Country, Calif. 91351) on Wednesday, July 24, 2013, at 10:30 a.m., with the Funeral Mass immediately following. Burial will be at Eternal Valley Memorial Park (23287 N. Sierra Highway, Newhall, Calif. 91321).
In lieu of flowers, the family asks that donations be made in memory of Jeff to one of the family's favorite charities.
Jeff's favorite was City of Hope.
Gina's favorite is St. Jude.
Kaitlyn's favorite is Make a Wish.
Evan's favorite is Caterina's Club.