Rev. Peter R. Falbo
Valencia United Methodist Church Minister
d. April 30, 2016
Valencia United Methodist Church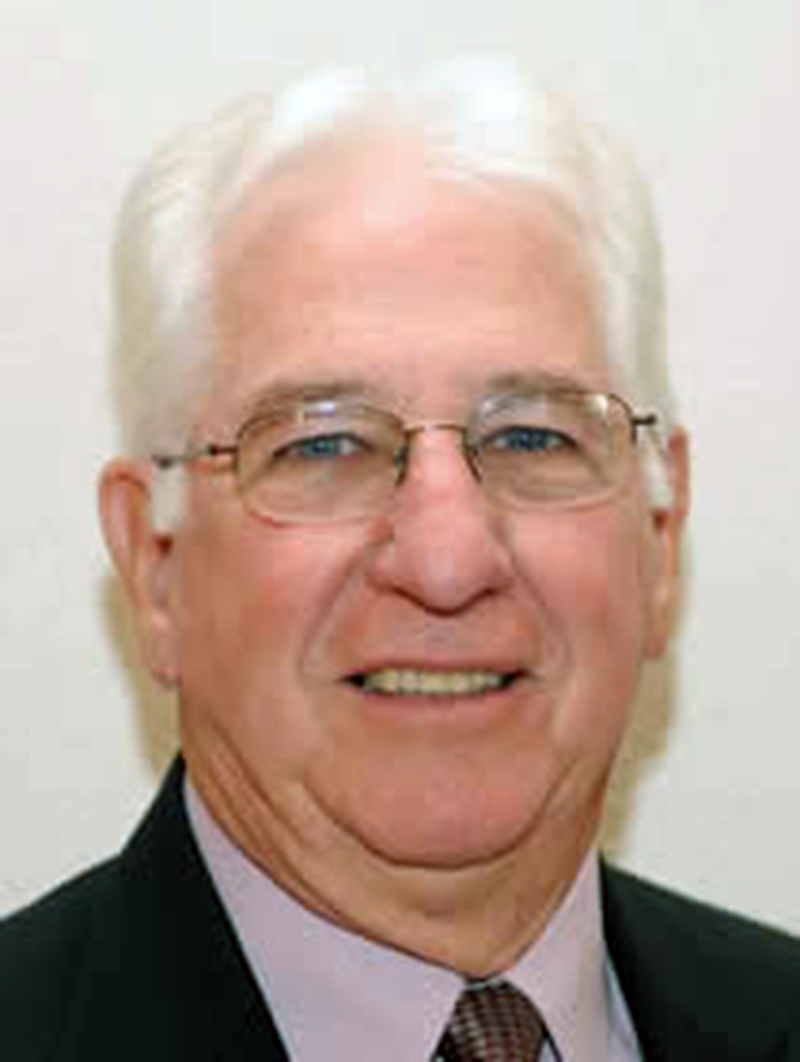 Peter R. Falbo, 73, passed away in his home on April 30, 2016.
Born in Phoenix, Ariz., he was the son of the late Peter Falbo and Virginia "Dede" Falbo. He is survived by his wife, Susan; sister, Rae Chornenky; daughter, Catherine Falbo; son, Brian Falbo (Jenn); stepson, Brian Morris (Maile); stepdaughter, Sarah Morris (Chris); six grandchildren and three great-grandchildren.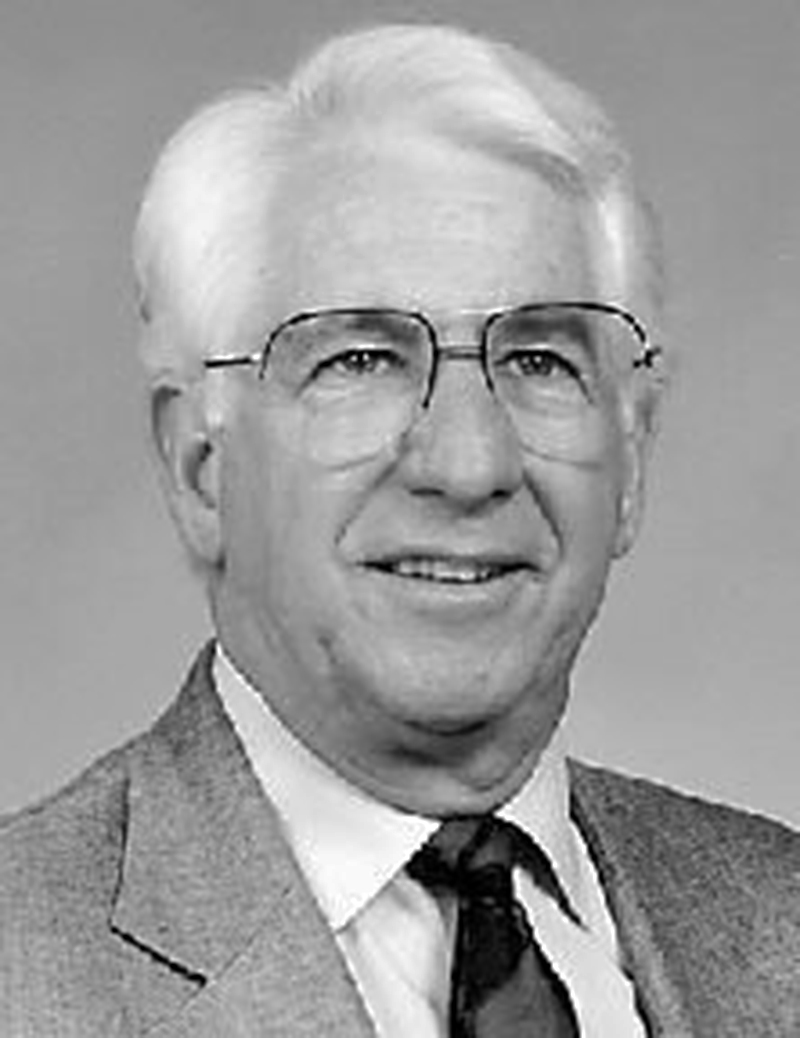 Raised in Phoenix, Pete graduated from Arizona State University before attending Asbury Theological Seminary in Kentucky. A dedicated and progressive pastor, Pete served the Valencia United Methodist Church from July 1989 until July 2005 and various other churches in Southern California for 37 years before retiring in 2007.
After moving to Glen Allen, Va., Pete continued to work part-time with churches that needed interim pastoral leadership. In his years of ministry, he enjoyed being up to date in contemporary New Testament and Jesus scholarship.
An avid golfer and sports enthusiast, Pete could be found on the golf course in nearly all kinds of weather, and following sports on TV when he wasn't at church or on the golf course.
A Celebration of Life will be held on Saturday, June 25, 2016 at 10:00 am at Valencia United Methodist Church, 25718 McBean Parkway, Valencia. In lieu of flowers, donations may be made to the Peter Falbo Pay It Forward Memorial Fund at Valencia United Methodist Church.
---
Loading...
More: Watch Rev. Pete Falbo interview in 9/11: Santa Clarita One Year Later (SCVTV 2002)
---