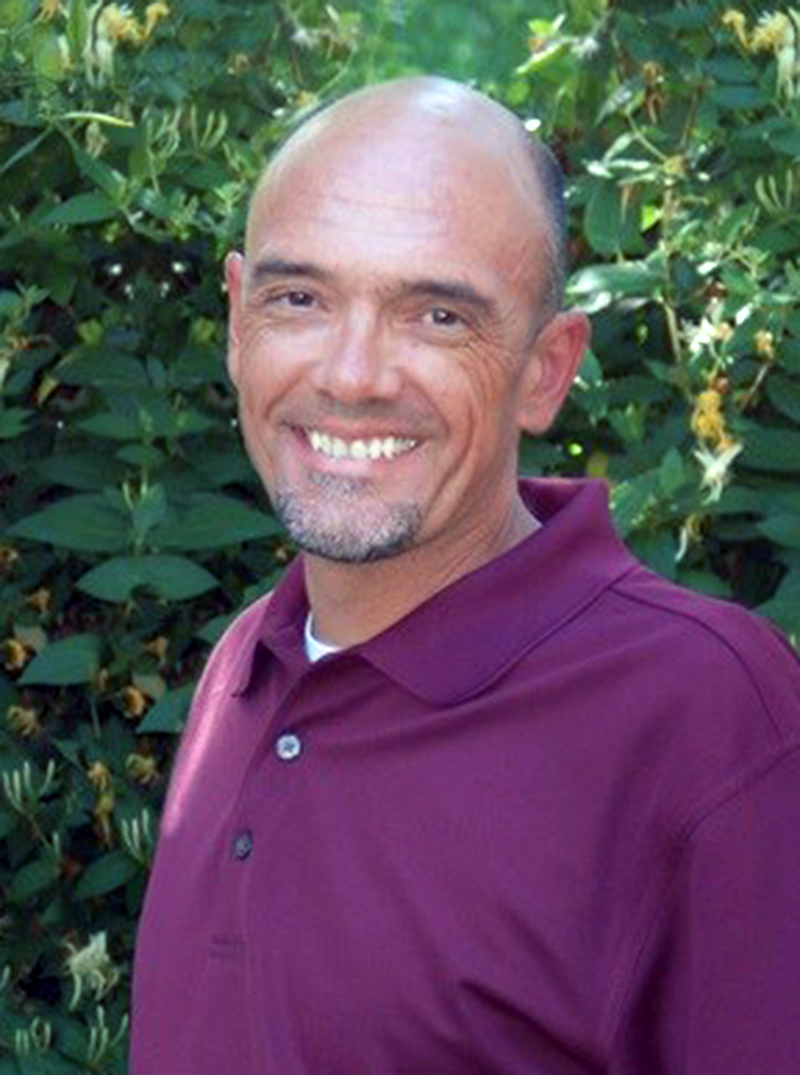 Funeral Mass
August 30, 2019
10 a.m.
Our Lady of Perpetual Help
Catholic Church
23225 Lyons Ave.
Newhall, California 91321
Ralph Michael "Mike" Sirico, 59, of Valencia, California passed away on Monday, August 19, 2019. Mike was born in New York City to Ralph Joseph Sirico and Roberta Mary Sirico. Mike is survived by his loving wife, Kathleen (D'Aguiar) Sirico, and their two beautiful sons, Ryan Michael Sirico and Matthew Brian Sirico.
After graduating from The College of New Jersey in 1982 with a Bachelor of Science, Mike worked for a number of companies with increasing responsibility through the years in New Jersey and later in California. It was in California that he met and married the love of his life, Kathy, and was joyfully received into her family. Mike lived a happy and blessed life, full of love and laughter, with his family, and enjoyed a shared love of baseball with his sons, Ryan and Matthew.
Mike is survived by his father, Ralph, and stepmother, Cecilia Sirico, and his siblings, Roberta Antorino, Kathy Stromberg, Ellen Filmore, Christopher Sirico and William Sirico, as well as their families, and his in-laws and their families.
Known affectionately as "Uncle Mike" and treasured by his many nieces and nephews, he was deeply loved by all those that had the opportunity and pleasure to know and love him.
Mike was an incredible individual with such warmth, and a smile and laugh that brought joy to those in his life. He will be greatly missed by all and his memory cherished forever.
A Celebration of Mike's life will be held with a Funeral Mass at Our Lady of Perpetual Help, located at 23225 Lyons Ave., Newhall, California 91321 on Friday August 30, 2019, at 10 a.m.