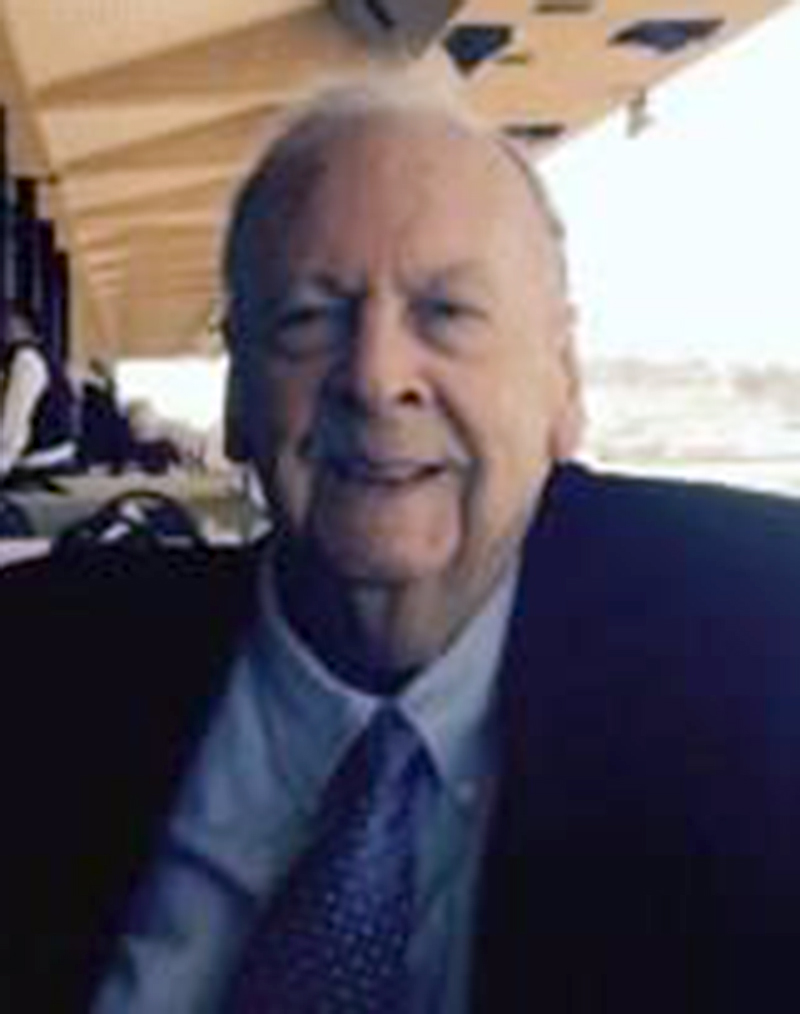 Ralph Ross Williams died Saturday, May 6, 2017 at the age of 82 after a brief illness, while living with his daughter and son-in-law in Modesto, CA. Ross was born in Los Angeles in 1934 and was the only son of Ralph and Harriet Williams, who opened the first pharmacy in Newhall, CA where Ross spent most of his life.
Young Ross worked for his father in the pharmacy, collected then sold potatoes that had spilled during offload at the railway station, and shagged coffee for the cowboy stars filming western movies locally. He was one of the first graduating classes of Hart High and went on to graduate with a business degree from USC.
Ross's varied skills and talents kept him employed over the years in real estate, the oil industry, and finally, selling commercial insurance from which he retired.
He made many friends, enjoyed hunting and fishing, a good meal out with family, horse racing, and old western movies. Ross silently expressed compassion for his fellow man by regularly contributing to many charities.
In his later years, after a hearty breakfast at the Way Station, Ross frequented Wildwood Canyon as part of his daily routine, feeding cashews to the wild turkeys and driving by to check on the buffalo.
He is survived by his sister Susan Davy; three sons: Lund, Scott, and Brent; his daughter Kimberly; his second wife Betty's children: Lois, Robert, Danny, and Michelle; his grandchildren: Sandra, Scott, Trevor, Kenneth, Megan, Maria and Hunter; his great-grandchildren: Mavrik, Mariah, Mace and Malani. He will be greatly missed by all.
Services will be held at 1:00 p.m. on Friday May 19, 2017 at Eternal Valley, 23287 Sierra Hwy, Newhall, CA 91321. Flowers are welcomed. A reception after the funeral service will be held at 3:00 p.m. at the Hyatt Valencia.