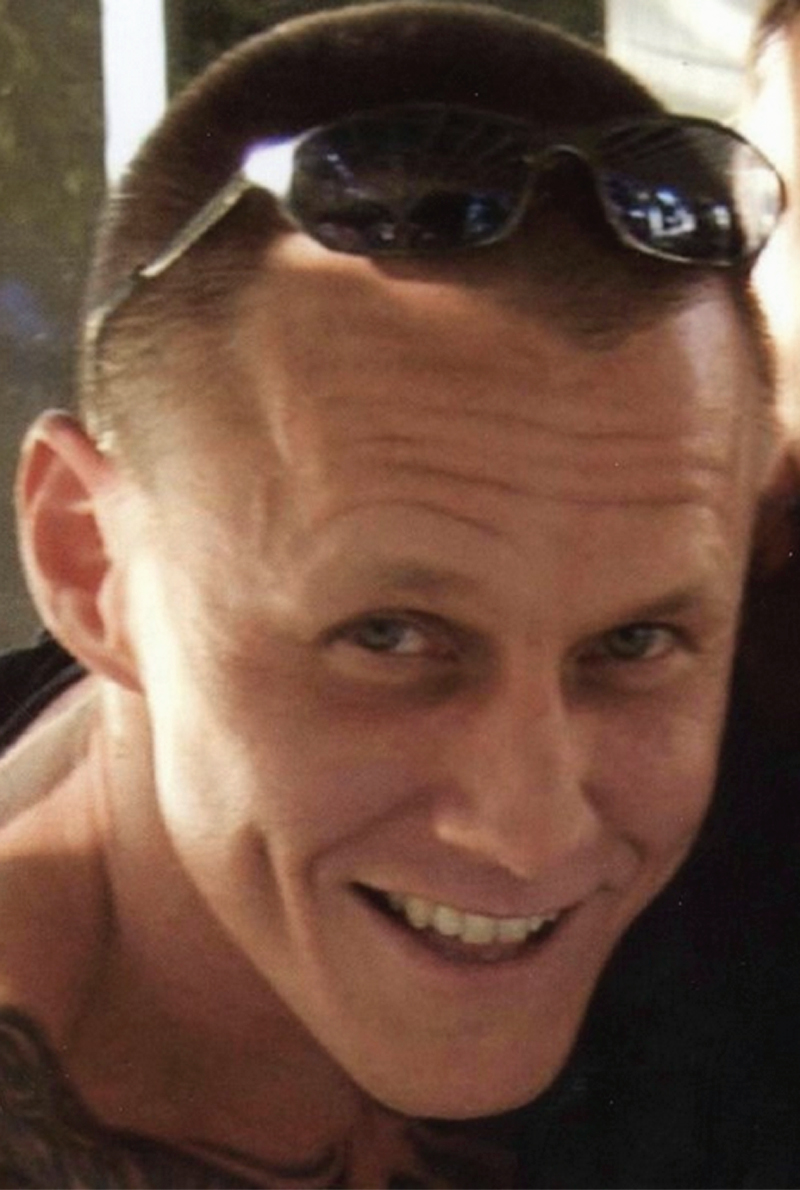 Ralph Spencer Leslie Jr., 42, passed away Sunday, March 16, 2014 in Valencia, CA. Ralph was born April 3, 1971, in Haverhill, MA to Jane Elizabeth and Ralph Spencer Leslie Sr.
Ralph Jr. came to California at age 4 and remained here throughout his life.
Ralph Jr. has been a member of the International Alliance of Theatrical Stage Employees Local No. 33 for 21 years and loved his job. He enjoyed music, sports, playing pool, playing darts, video games and being with his family and friends. There was never a dull moment. He was always the first one to start the decorations for any holiday.
He was also known by all as "Ralphie." He was very loyal to his family and friends, and if you needed him for anything at any time, day or night, it only took a phone call and he would be there. He was everyone's "Protector."
Ralph is survived by his three children: Nicole Cathleen, Cody Dean and Zaine Owen, all of Canyon Country, CA; his sister, Brenda Ann Fife of Palmdale, CA; his niece, Ashley Jane Fife of Palmdale, CA; his mother, Jane Elizabeth Leslie of Canyon Country, CA; his father, Ralph Spencer Leslie Sr. of Bend, OR; and many uncles, aunts and cousins on the East Coast and in Florida.
Ralph, a father, son, brother and uncle, you will never be forgotten and we will all miss and love you always and forever, bushels and a peck. You are now "free" with the capabilities of going wherever your heart desires.
Services will be held at Eternal Valley Memorial Park, 23287 N. Sierra Highway, Newhall, CA on Saturday, April 5, 2014 at 1 p.m. (661-259-0800).
In lieu of flowers, donations can be made to the Breast Cancer Society.