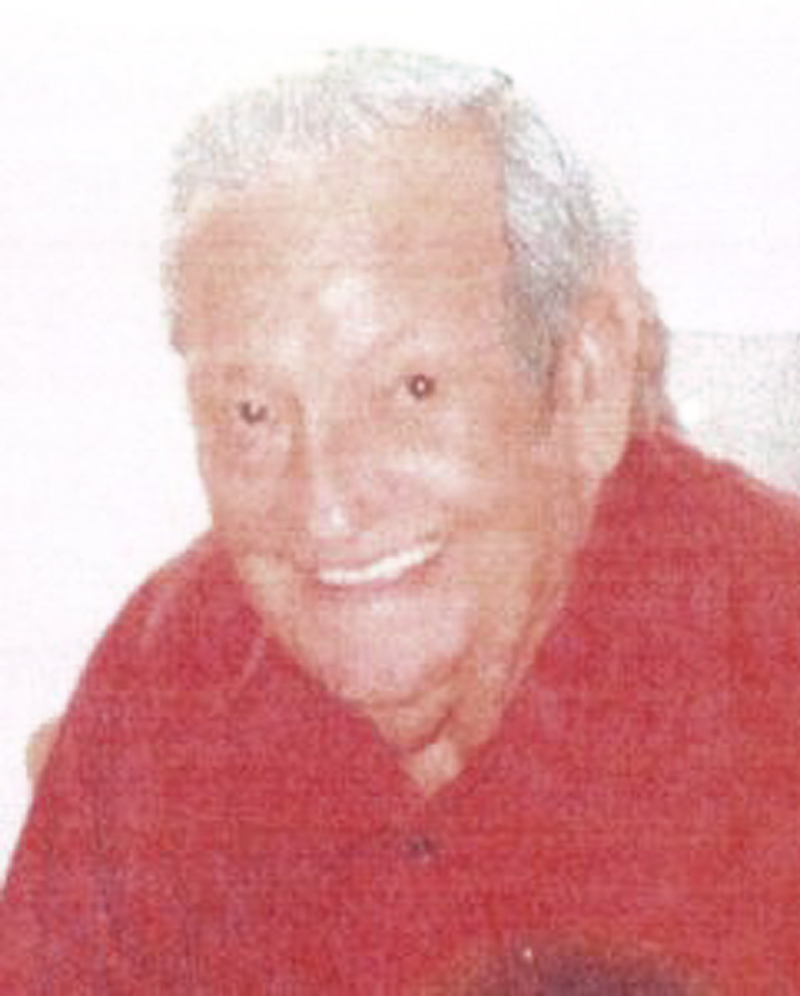 Ralph W. Holdridge, 92, of Stevenson Ranch, CA, passed away on Friday, January 10, 2014, at Stevenson Ranch, CA. He was born December 15, 1921, in Connecticut to Mr. Harry Holdridge and Mrs. Marguerite Williams.
Ralph was an only child. He married Gloria Frances Palmieri in Cleveland, Ohio, on February 14, 1946. They had 2 children. He attended Gallup School in Mystic, Connecticut. He served in the Army for 4 years. A veteran of World War II, he earned Honorable Discharge. He was a recent resident of Stevenson Ranch for 7 years. He enjoyed golf, camping, traveling and square dancing.
Ralph will be remembered by his loving children: Ralph Jr. and Gloria. He is also survived by Four grandsons Michael, Donald, Darren and Jeffrey. Predeceased in death by his loving wife Gloria Frances.
Relatives and friends are invited to a funeral for Ralph at 1 p.m. on Wednesday, January 15, 2014, at Mission Hills Catholic Mortuary. Burial will follow at San Fernando Mission Cemetery.
Funeral Service: Wednesday, January 15, 1 p.m.
Mission Hills Catholic Mortuary | 11160 Stranwood Ave., Mission Hills, CA 91345
Interment: Wednesday, January 15
San Fernando Mission Cemetery | 11160 Stranwood Ave., Mission Hills, CA 91345