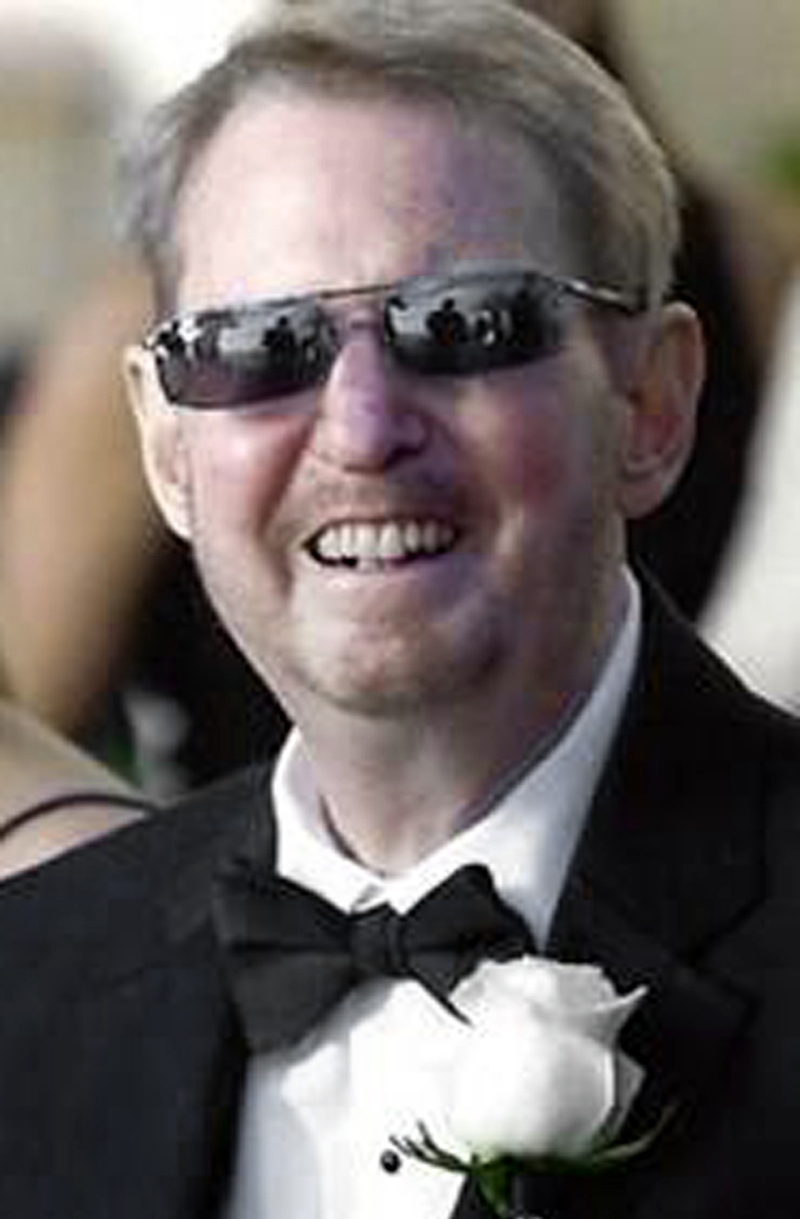 Randy Marc Moore of Valencia, California, passed away Tuesday, March 11, 2014 (9 Adar II 5774).
Memorial services will be held Sunday, March 30, 2014, at 2 p.m. in the Groman Eden Chapel of Groman Eden Mortuary. Flowers are being accepted, and donations to the National Kidney Foundation, www.kidney.org/support, or the ASPCA, www.aspca.org/donate, are also welcome and appreciated.
Randy is survived by his wife, Lisa Moore; children, Marc (Tabitha) Moore, Jeremy (Stephanie) Moore, and Kelley Moore; sisters, Sharon (Bob) Keith and Hope Couch; grandchildren, Ace and Kash Moore, and nieces and nephews, Janelle and Bryan Kieth, Vincent Couch, and Robin and Ron Shutt.
Arrangements are under the direction of Groman Eden Mortuary, Mission Hills, CA.