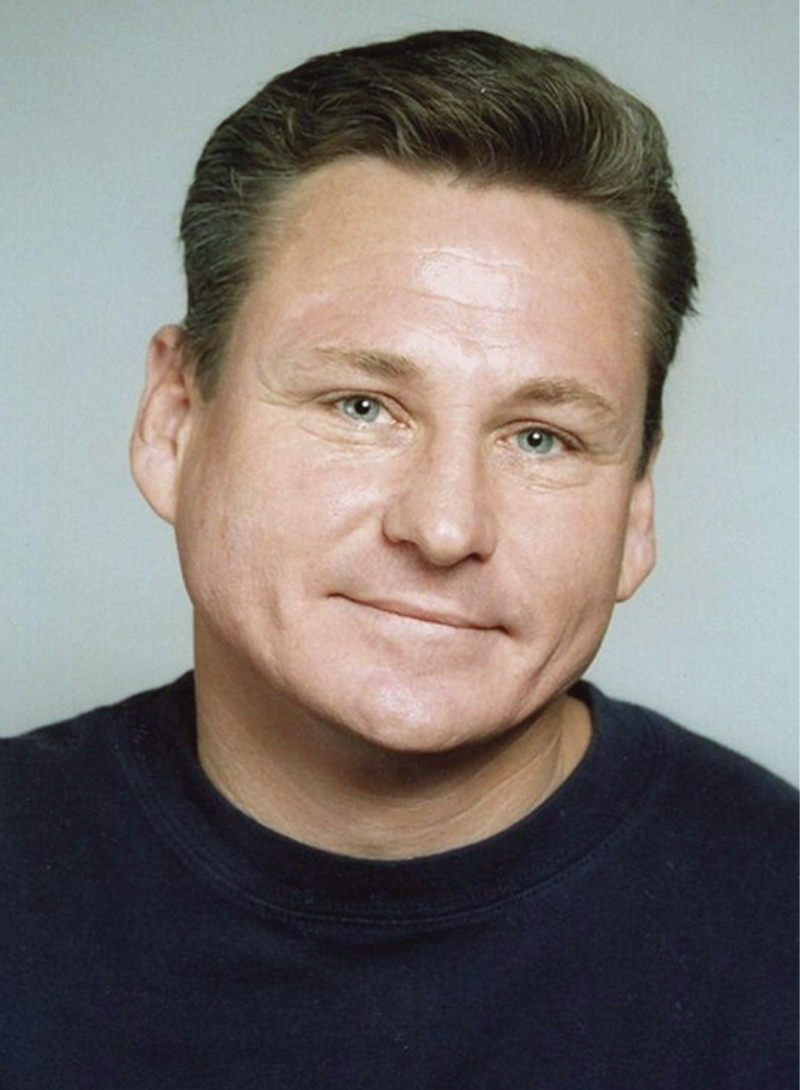 Raymond Sidney Hill,49, passed away suddenly on January 17, 2014 in Oxnard, Ca. He was born March 9, 1964 in Santa Paula, Ca. He was a resident of Santa Clarita for 20 years.
Ray worked part time as an actor, appearing in "Baywatch," "Clean and Sober" and other small parts for T.V. He also worked in contracting, providing roofing and painting services.
He leaves to cherish his memory: his mother, Nancy Hill of Santa Clarita; his father, Donald Hill of Santa Clarita; his sister, Teresa DeMayo of Valencia; his sister, Stephanie Hindman of Valencia; his brother, Michael Hill of Simi Valley; his daughter, Ashley Hill of Simi Valley and Ashley's mother, Carla Hill.
Ray had a good heart, was a caring person and had a tremendous love for his family. Ray will be missed by all who knew him. The family would like to invite you to visit a memorial website set up in Ray's honor at www.forevermissed.com/ray-hill.
A graveside service will be held Friday, January 31, 2014 at 10:00am at Eternal Valley Memorial Park 23287 Sierra Highway Newhall, Ca. 91321.