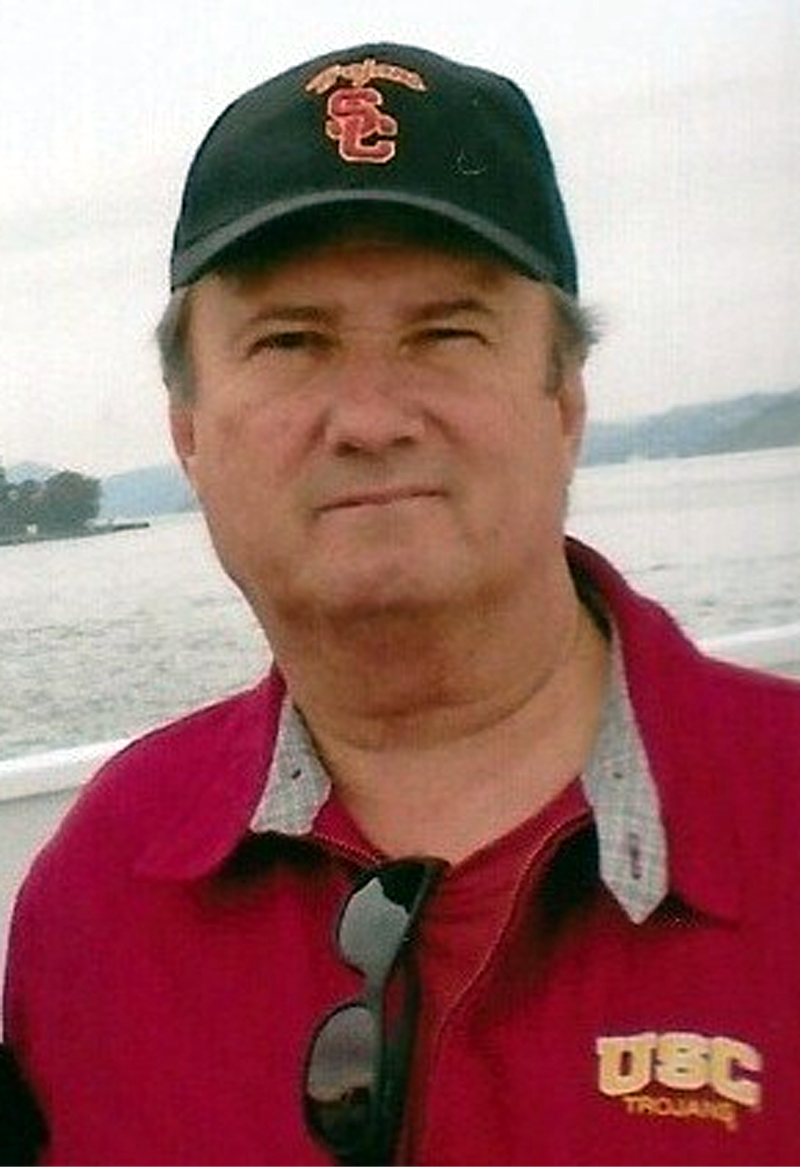 Rick Allen Hambel, 62, passed away on Wednesday, June 4, 2014 at his home in Saugus, CA. He was born January 4, 1952 in Hammond, IN.
He attended Pepperdine University and San Fernando Valley School of Law. A resident of the Santa Clarita Valley for over 40 years, Rick was an attorney and business owner. Employed in the general contracting industry, he worked at Stanhope Company for 41 years, starting as a laborer and working his way up to partial owner.
He is survived by his wife, Michelle Hambel of Saugus, CA; his daughters: Sabrina Hambel, Christina Rusin, and Kathleen Huff, all of Saugus, CA; his son, Michael Hambel of Saugus, CA; 4 grandchildren; his father, Raymond Hambel of Simi Valley, CA. He was preceded in death by his mother, Lila Hambel of Simi Valley, CA.
Rick was a great husband, father, and grandfather. He was a hardworking family man and will be missed very much.
A Funeral Mass will be held at 10:00 a.m. on Wednesday, June 11, 2014 at Saint Kateri Tekakwitha Catholic Church, 22508 Copper Hill Dr, Santa Clarita, CA 91350.