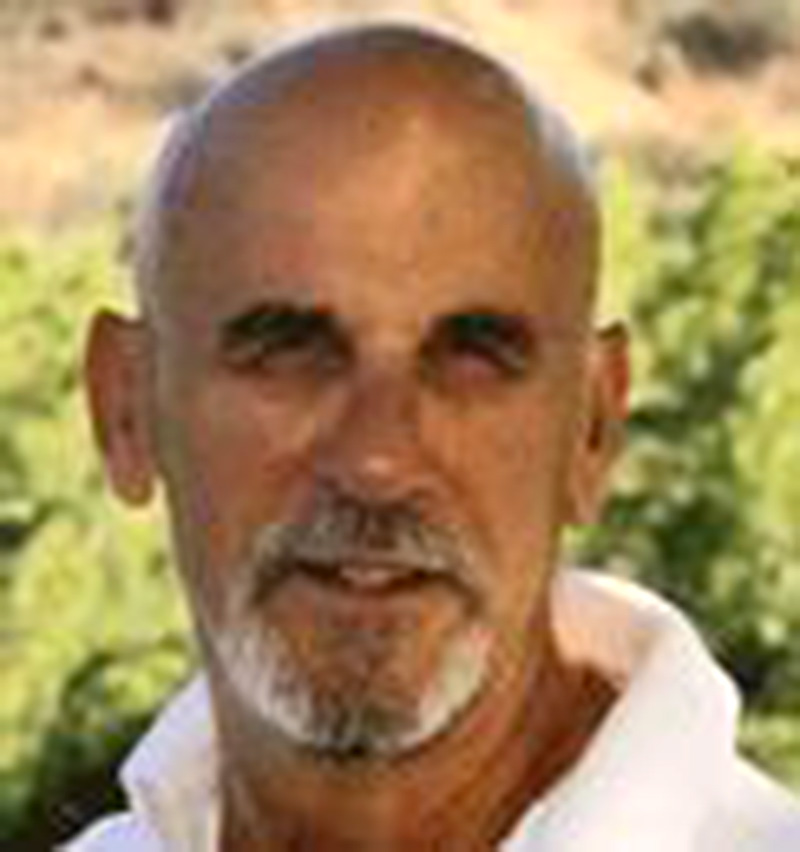 On the evening of Saturday, December 26, 2015, Bob passed away at his home in Saugus, California. Bob had battled against Parkinson's disease and depression for several years. He was 75 years old.
Bob Giblin was born in Chicago, Illinois on January 24, 1940 and adopted by Francis A. Giblin and Eleanor T. (Sullivan) Giblin. On June 26, 1957, Bob voluntarily enlisted in the United States Navy at the age of seventeen. He served until June 25, 1963 at which point he was Honorably Discharged.
After his military service, Bob attended California State University at Long Beach where he earned his Bachelor of Arts Degree in 1969. He immediately began his education career at Katella High School in Anaheim, CA. From 1969 ? 1976 he held teaching positions in Moss Landing, CA and Santa Paula, CA. During this time, in 1974, he earned his Master of Science Degree from the University of Southern California. In 1976 he was hired by the William S. Hart School District where he served as a teacher and administrator until his retirement in June 2000. His 31 years in education were characterized by an unwavering dedication to students, families and fellow staff members.
Bob is survived by his wife Margaret of over 35 years, his two daughters, five grandsons, two step daughters and four step grandchildren. Shannon (Giblin) Kulp is married to Jeffrey Kulp and they have three sons Patch (20), Caden (16) and Nolan (14). They reside in Valencia, CA. Kelly (Giblin) Ortiz is married to Freddy Ortiz and they have two sons, Finnegan (8) and Keaton (6). They reside in Thousand Oaks, California. His step daughters, Melissa Vela and Johanna Kristy Rhodes, reside in Ventura County. His four step grandchildren, Mark and Amanda Buck and Meaghan and Cassidy Rhodes also reside in Ventura County.
A memorial service is scheduled for Saturday, January 2 at Trinity Classical Academy in Valencia, CA at 10:30 AM. Immediately following will be a luncheon reception. A military burial will be held for the family at the Riverside National Cemetery at a date to be determined in January. Bob will be remembered forever as an amazing husband, father, grandfather and friend.
In lieu of flowers, donations can be made to either Trinity Classical Academy Scholarship Fund (Vision Fund and note "in memory of Bob Giblin") or The Michael J. Fox Foundation (MJFF ) for Parkinson's Research.