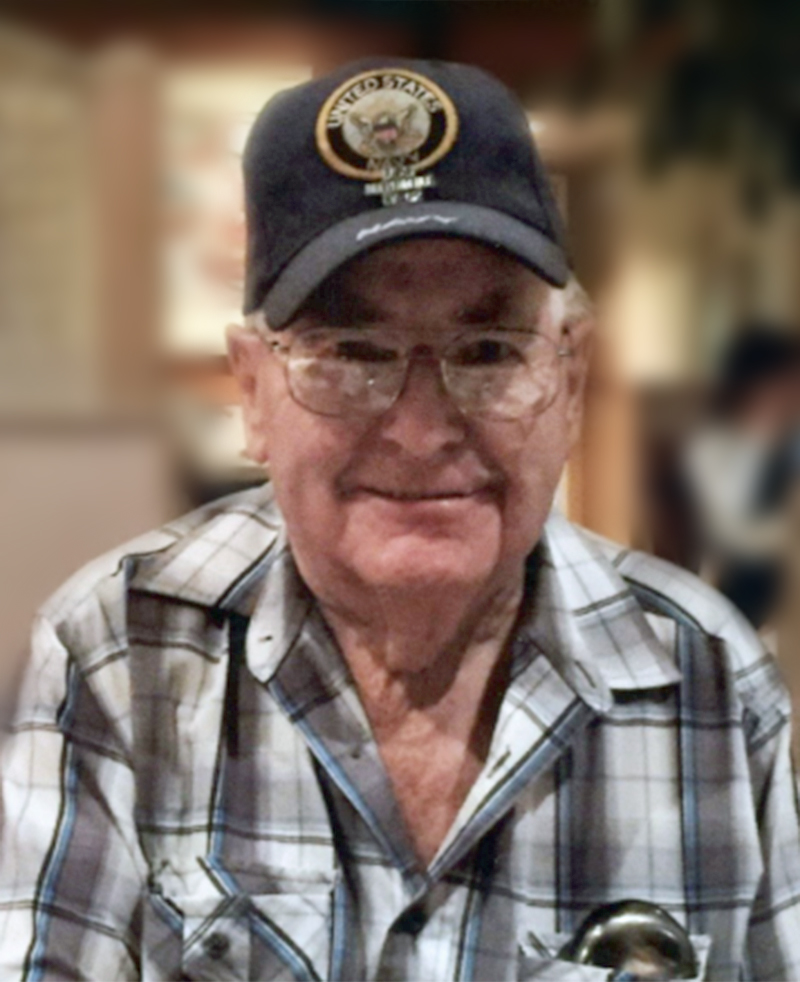 Robert "Bob" Jackson, age 78, passed away Wednesday, April 5, 2017. He was born September 24, 1938 in Jamestown, NY.
Bob joined the U.S. Navy at the age of 20 and served for four years. In 1965, he moved to Southern California with his wife, Donna, and their children. His love and passion for trains and Chevy Trucks will always be remembered.
Bob retired in 2002 from HR Textron in Valencia, where he worked as a hydraulics tester in the aerospace industry.
He is survived by his wife, Donna Jackson, with whom he had a loving marriage of 53 years; his daughter, Kathy Welty and his sons, Scott Rhodes and Robert Jackson Jr. He leaves behind four grandchildren and two great-grandchildren who will miss him dearly. He will now be able to join his youngest son, Randall Jackson, who passed away in 1974.
A viewing will be held 4:00-8:00 p.m. on Wednesday, April 12, 2017 at Eternal Valley Memorial Park Mortuary, 23287 Sierra Hwy, Newhall, CA 91321. Funeral Service is at 10:00 a.m. Thursday, April 13th. A Reception will follow at the Mint Canyon Moose Lodge, 18000 Sierra Hwy, Canyon Country, CA 91351.
---