Robert Lowe Clark Jr.
Lifelong Newhall Resident: Hart High 1956, Jaycees, SoCal Edison
Eternal Valley Memorial Park & Mortuary
---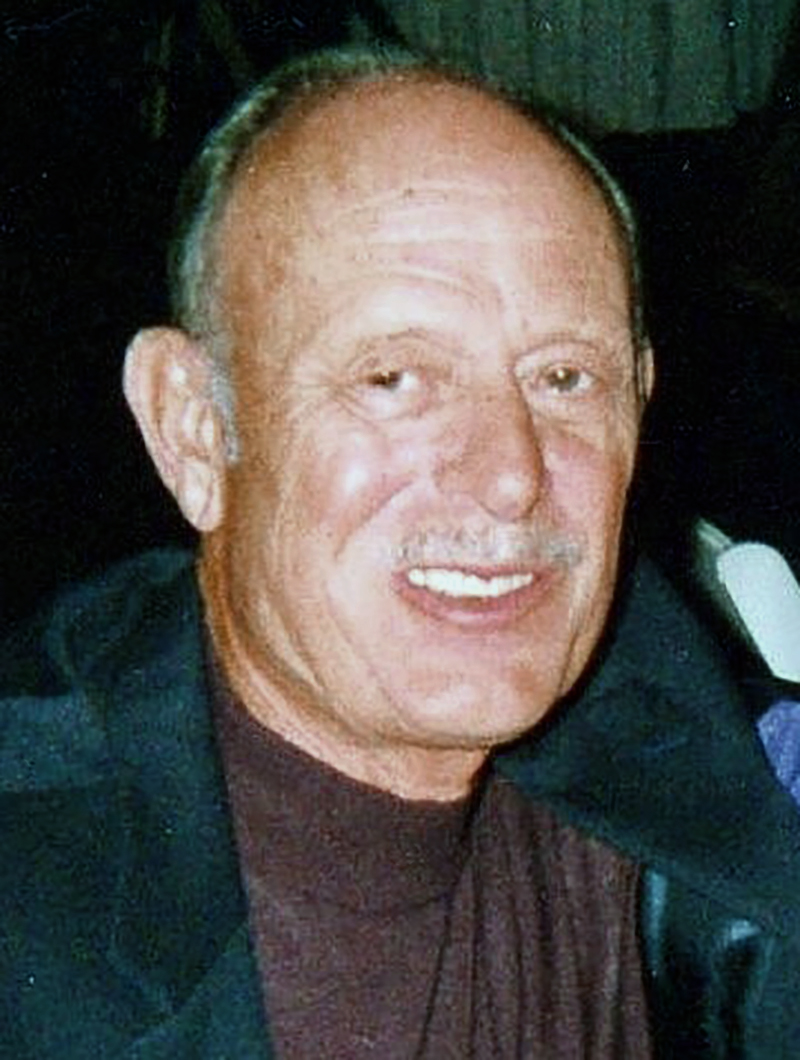 Robert Lowe Clark Jr., 81, husband of the late Karen Mae Clark, passed away at home on October 14, 2019, after a brief illness. He had been a lifelong resident of Newhall.
Bob was born April 2, 1938, at Newhall Community Hospital, on what is now Main Street in Old Town Newhall, to the late Robert Lowe Clark Sr. and Grace M. Clark. Bob Clark Sr. was Superintendent for The Newhall Land and Farming Company, so Bob and his brother Bill grew up playing and working on a ranch not far from where the Valencia Town Center is today.
After graduating from William S. Hart High School in 1956, Bob served in the U.S. Army from 1961-63 and was based in Colorado Springs. He married his wife Karen on July 15, 1962, and the two returned to Newhall, where Bob worked as an Area Manager and Customer Service Manager for Southern California Edison until his retirement in 1993.
His many leadership roles in the Jaycees — including Vice President of the California Jaycees and National Director of the U.S. Jaycees — afforded him the opportunity to meet several U.S. Senators and to officially greet Ronald Reagan during his campaign for Governor of California.
In retirement, Bob was a member of Vista Valencia Men's Club and enjoyed gardening, following the Angels, watching Westerns, spending time with family and friends, and taking trips to Las Vegas and Laughlin.
Bob is survived by his daughter, Julie Clark Rouse, her husband Robert, and his grandchildren, Karenna Rose Rouse and William Garrett Rouse, of Phoenixville, PA; and brother, William Leslie Clark, his wife Linda, and their daughter, Karen D. Clark, also of Newhall. In addition to his wife, he was predeceased by his son, Gary Robert Clark.
Services will be held at 11:00 a.m. on Monday, October 21, in the Chapel of the Oaks at Eternal Valley Memorial Park Mortuary. In lieu of flowers, donations can be made to City of Hope Cancer Center (Attn: Gift Administration, 1500 E. Duarte Rd., Duarte, CA 91010) in memory of Robert L. Clark.